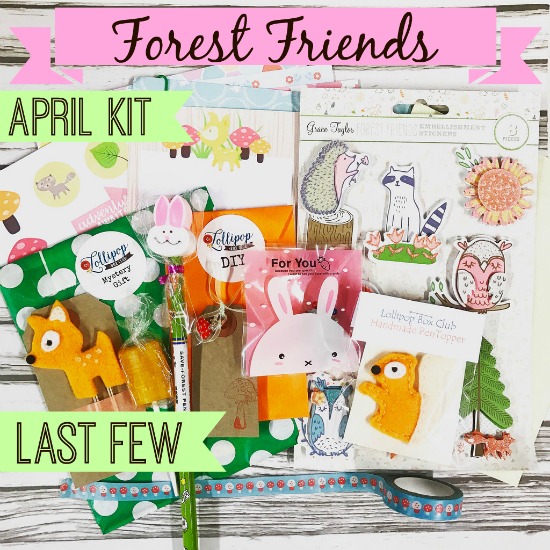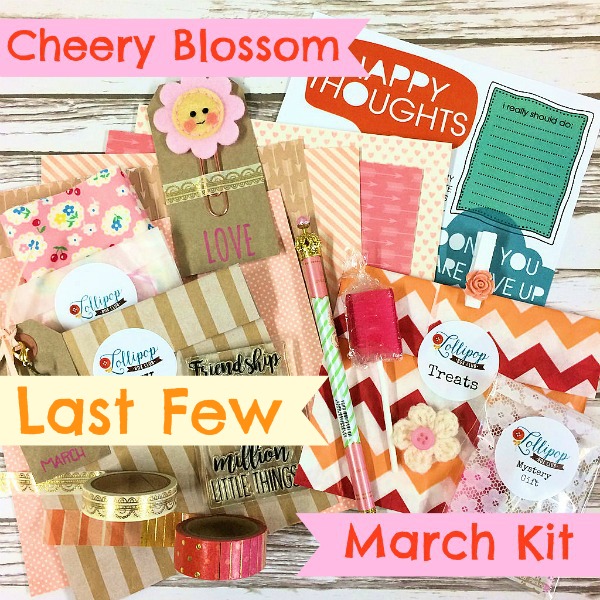 February around here is going to be FUN FUN FUN!!
This month is all about yummy food, movies, nights in and Love!! It's bright, it's happy and it's so much fun. Buy it here.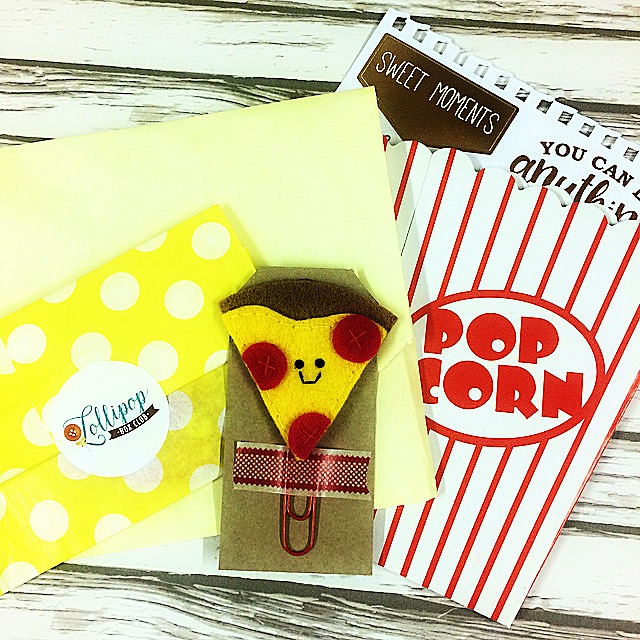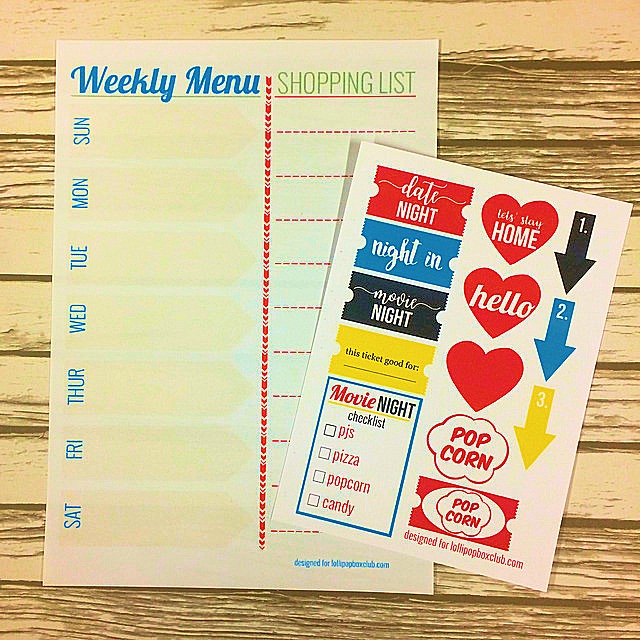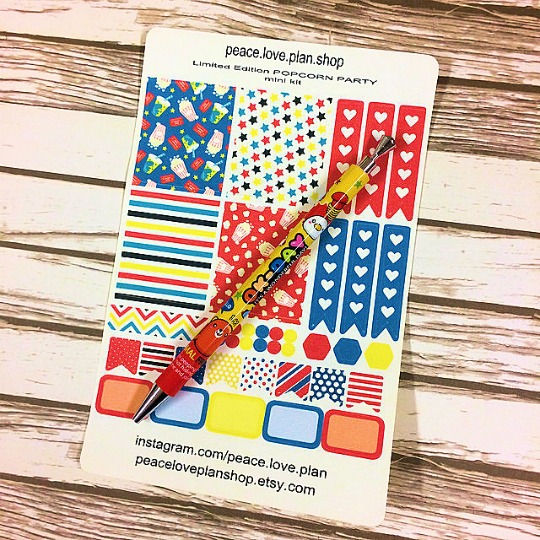 This is a fun, sunny, happy kit. Everything you need to brighten up January your day.
Here at Lollipop Box Club, January will be all about making goals, fresh starts, positive thoughts and moving forward. I have so much in store for you. We will be getting organised, we will be journaling and so much more. This is such a happy kit to start us off in 2017. You will not want to miss it. Buy here.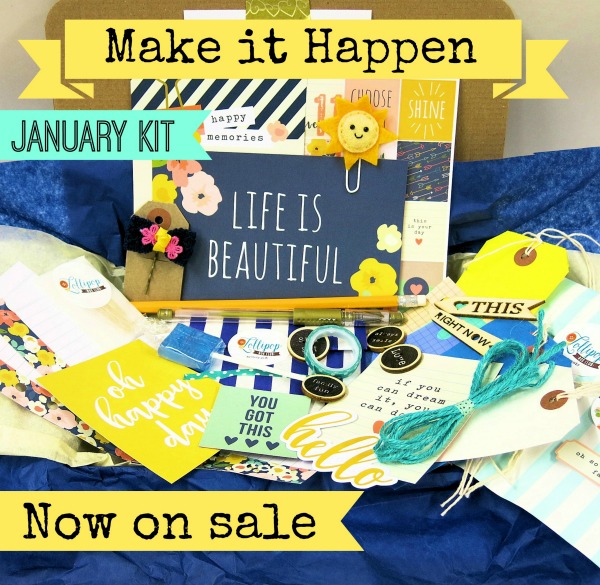 If you click your heels together 3 times……take a guess what's coming …..
November Kit #19 – Unicorn Dreams

This kit is so pretty. Such beautiful colours. It's full of sparkle, unicorns, clouds and rainbows.  This is such a magical kit which you can buy here.
You will received a full box of goodies once again this month. Lots of amazing stickers, a handmade unicorn badge & pen topper, magical lists, lots of embellishments, a sparkly pen and some pretty papers. A large rainbow paper clip, a really fun DIY kit, a magical mystery gift, lots of Lollipop Box Club exclusives and lots and lots that will be kept secret until this kit lands on your doorstep. A whole load of dreaminess coming your way.

October Kit #18 – Pumpkin Spiced Latte Party
 Spice up your October with this month's funky happy mail.  This months kit is full of treats…
 This month's kit is full of wonderfully bright and happy Autumnal treats just for you. We have a wonderful mixture of fun stationery, super cool stickers from 'A Beautiful Plan' ,  a large handmade paper clip, spotty washi tape, funky papers, 2 mini stamps, a really fun DIY kit that I can't wait to share and I've found the best ever mystery gift for you this month. As well as all this you will also receive lots of bits for planners, scrapbooking, creative journaling, art journals, happy mail and general crafts. These boxes are jammed packed every month.

September Kit #17 – Just My Type
This month we have a wonderful combination of typewriters and letters as we focus on cute happy mail and snail mail.
It's retro, unique and fun!!  Order here.
There will be lots of fun pieces for you to enjoy sending good old fashioned 'snail mail', lots of scrumminess to make your planners happy and stickers and embellishments for scrapbooking, creative journaling and all kinds of wonderful crafty projects.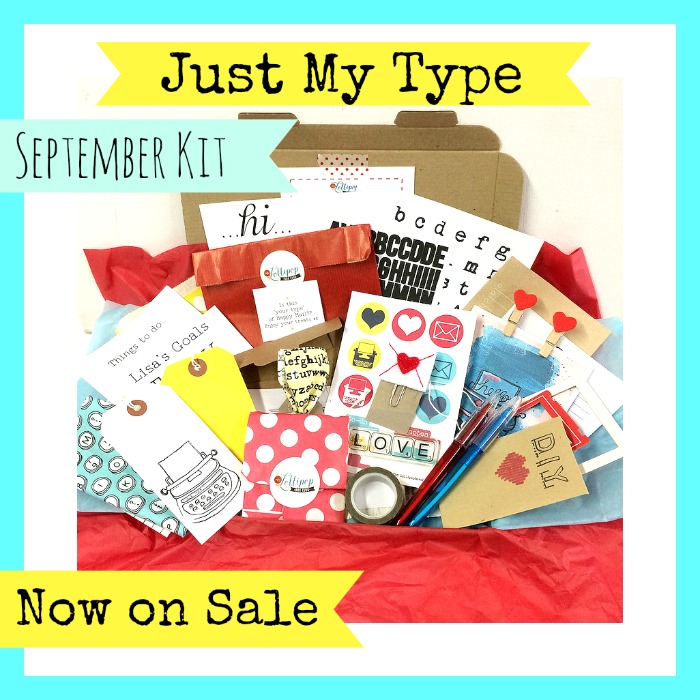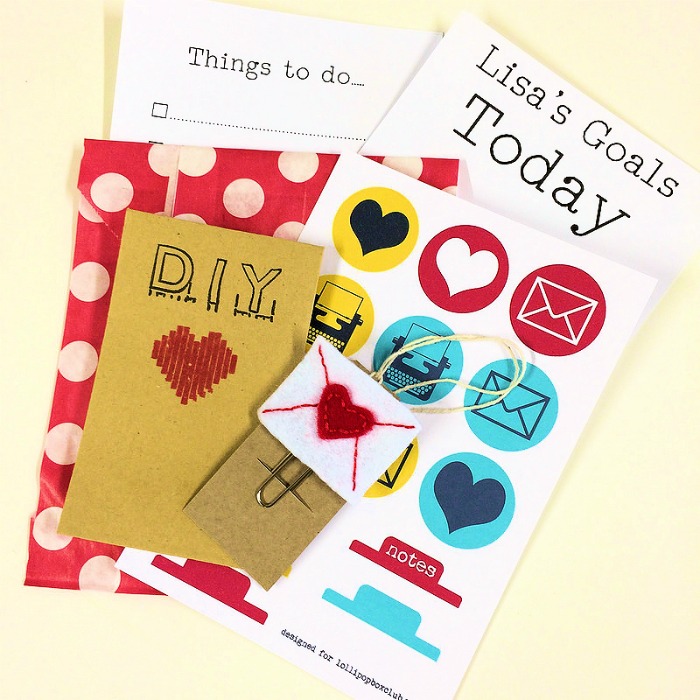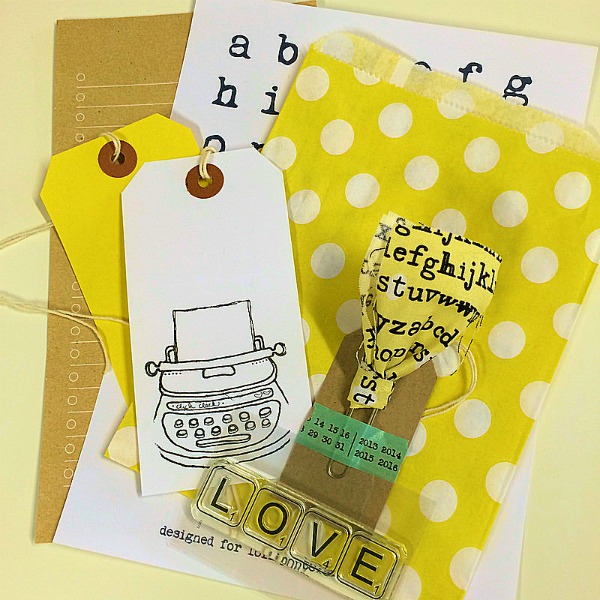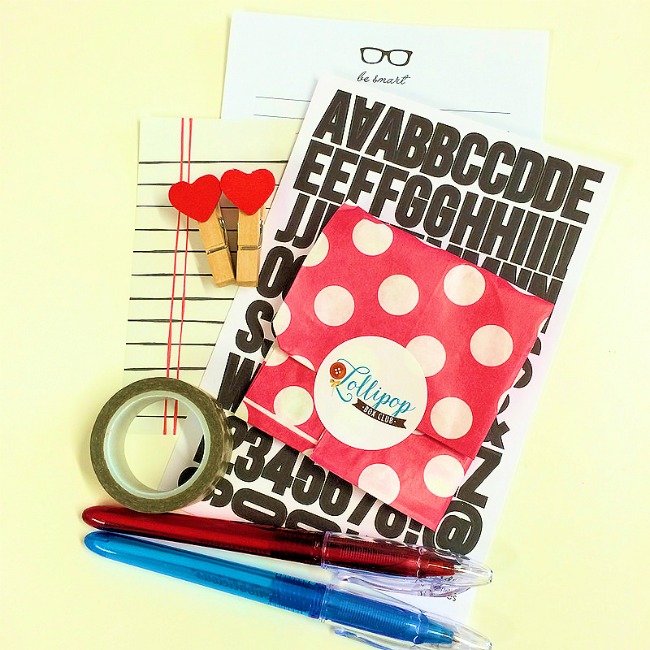 And this month's collaboration with Sea Salt & Paper.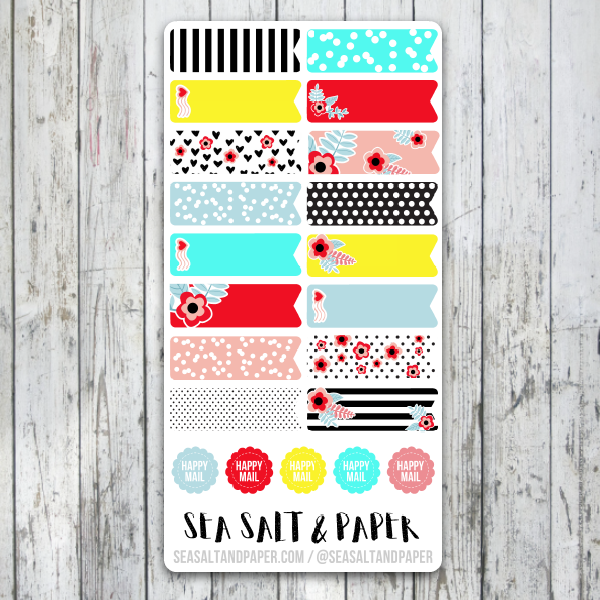 August Kit #16 – Welcome to Paradise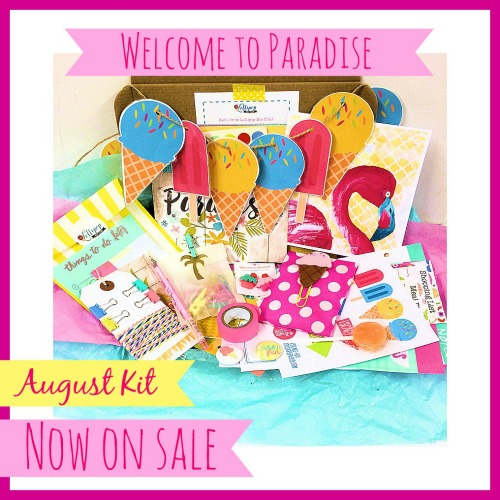 Sit back and relax this month. Our August kit takes us to paradise. Buy your's here.
We have ice creams, palm trees, cocktails and flamingos. The perfect Summer kit. All in such bright and happy colours. This month's happy mail is guaranteed to put a huge smile on your face.
This month you will receive…… original artwork, washi tape, a fun felt ice cream paper clip, funky twine, dinder clips, a pretty pen, stickers, funky papers, a DIY kit, a mystery gift and lots more. We are also collaborating with Hey Little Magpie this month who are making some exclusive flair badges for this kit.
We also have 2 yummy exclusive printables this month.  As a subscriber you will receive a secret code to download these for free when your kit arrives. Subscribers also receive an extra treat in their kits.