Come & Craft With Us – Zoom Crafty Sessions
.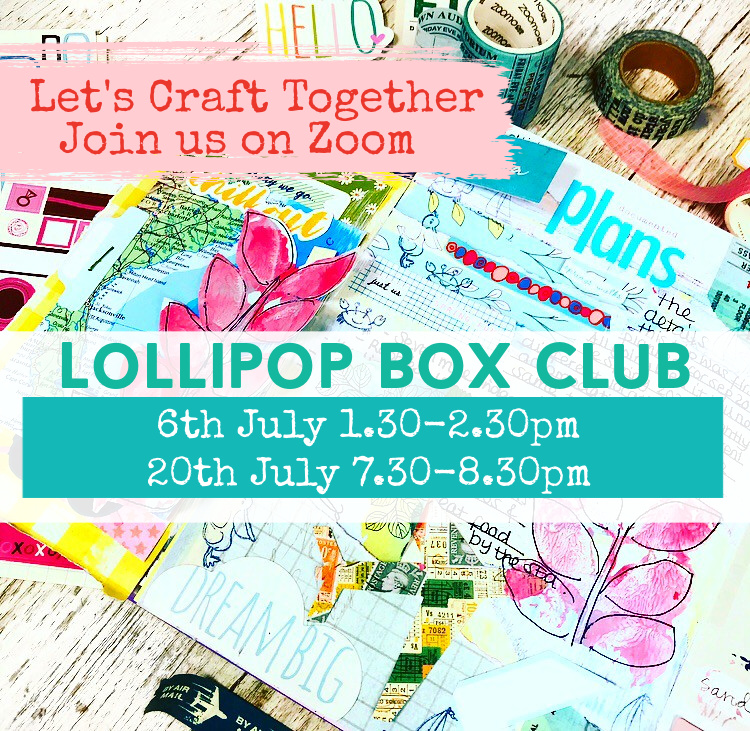 .
We have a live crafty session twice a month.
It's our lunch time session today. Come and join us.
Everyone in our Patreon community is welcome. You can join here.
.
Today we are chatting about different ways to record our memories.
Types of journals, scrapbooks and ideas on pages.
I look forward to crafting and chatting with you.
.
Lisa x