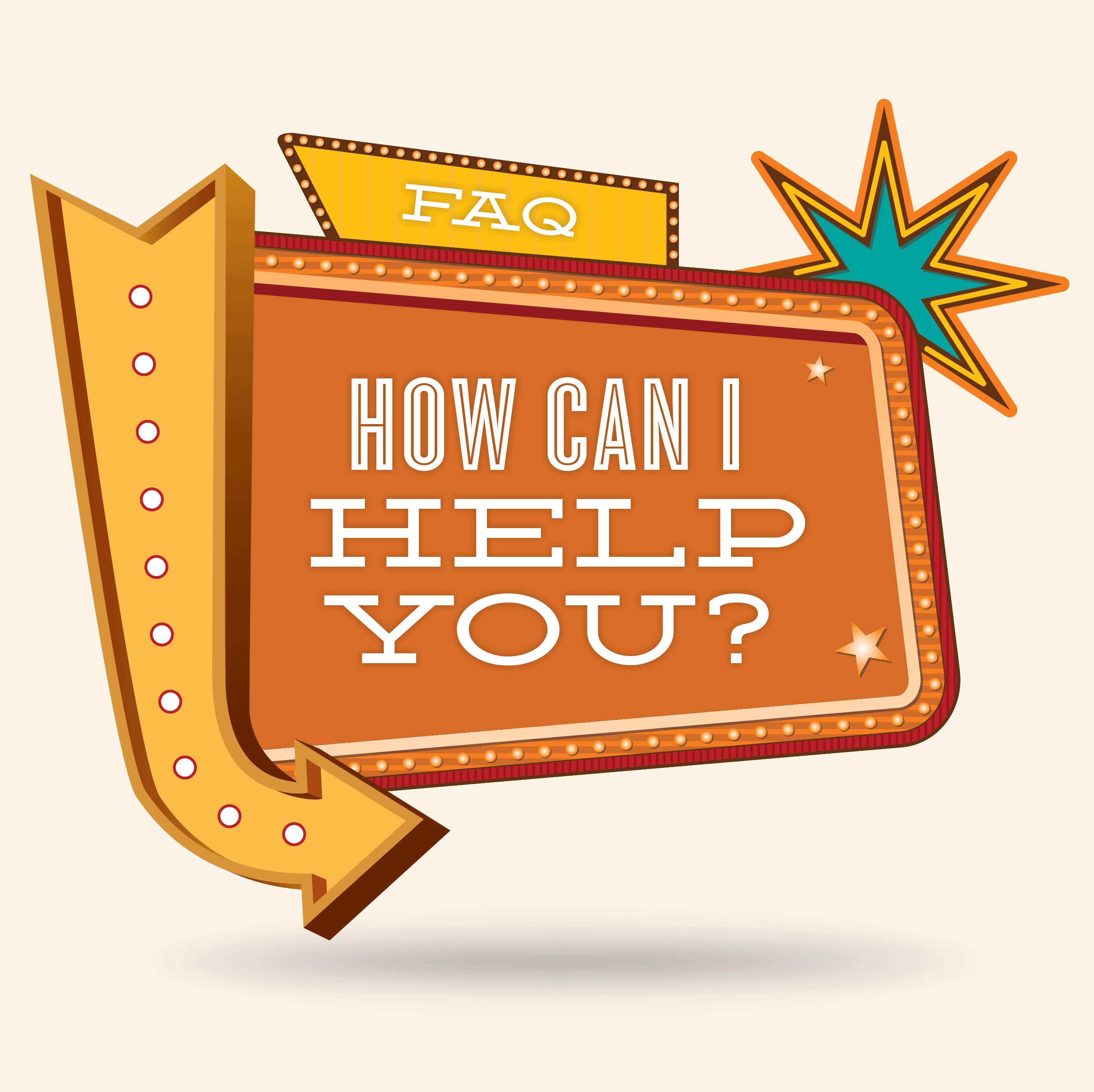 Frequently asked questions
If you are buying a one off kit you will pay for it when you choose to order.  If you subscribe your first payment will be taken when you place your order and from then on, on that day each month.  
No.  There are no additional or hidden fees.  You pay for your 'one off' kit or your subscription kit.  There is no additional charge for postage within the UK.  Postage everywhere else is a flat rate of £5.50.
You can cancel your subscription before your term is up. You can either do this by going in to your account on our site here or in to your paypal account. Your subscription is a rolling subscription so will continue to roll until you are ready to cancel.
If you email us asking us to cancel for you, please note that this is not an automated service and may take time to action. If you log in and cancel yourself this will be effective immediately.
We hope that you will love your kit.  So much love and care goes in to each one and they are truly unique.  We understand that certain elements of the kit are a surprise, which is also the beauty of our kits.  In the eventuality that you aren't happy with the contents please contact us at hello@lollipopbox.com with your reason for your wish to return.  If a return is agreed the kit is to be returned at your own expense within 7 days.  The kit must be in perfect, mint condition with all items sealed in the original packagings and unused.  We recommend that you return the kit using a trackable postal service as we can't be held responsible if the kits goes missing once it's been posted. 
If you wish to cancel your subscription, this is no problem, but we are unable to offer a refund on a kit that has been paid for before it's shipped. The kits are all handmade and personalised to order.