Inspired by Adventure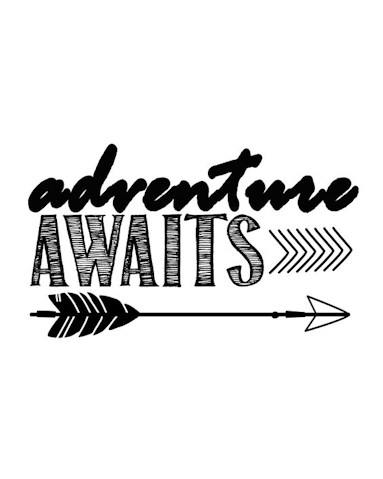 This blog post is completely inspired by 'Adventure'.
Adventure can be found everywhere. You don't need to get on a plane to find it. Make the most and seek adventure in everything you do.
I have some really fun finds for you in our Pinterest board this month here.
There are a few really fun FREE printables on the board like this one above…

And this one here…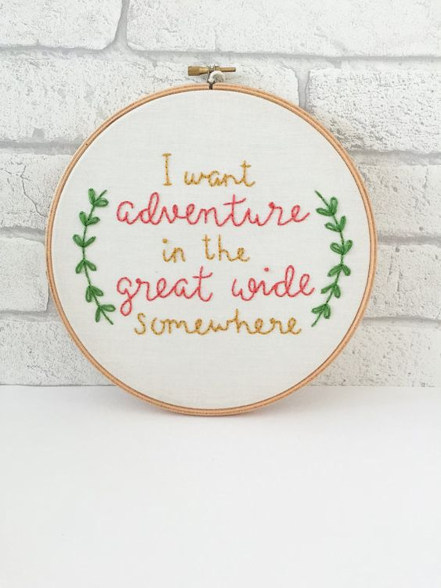 Find fun ways to create adventurous wall art. There are a few ideas on the board like this hoop here.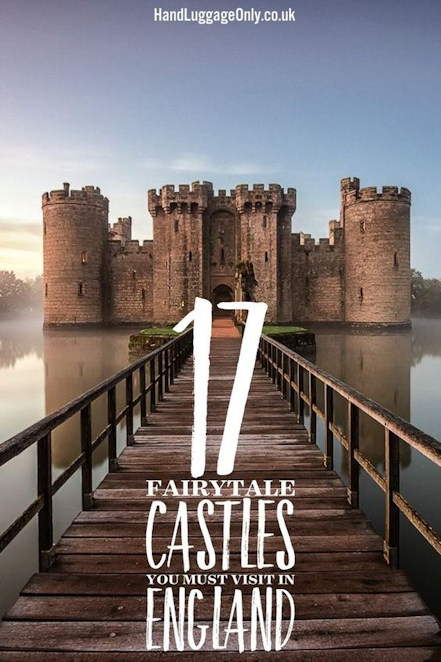 Find exciting places to explore. I love visiting castles. Do you?  There's plenty other places to explore on the board too.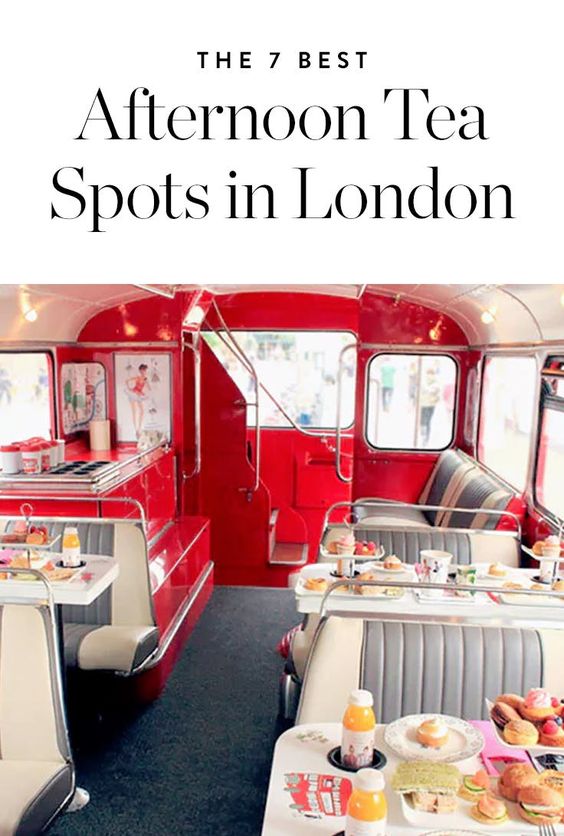 There are many many other fun ideas, suggestions and projects for you.
Enjoy the board!!