What's in the August Box? Plus Addons – with video
.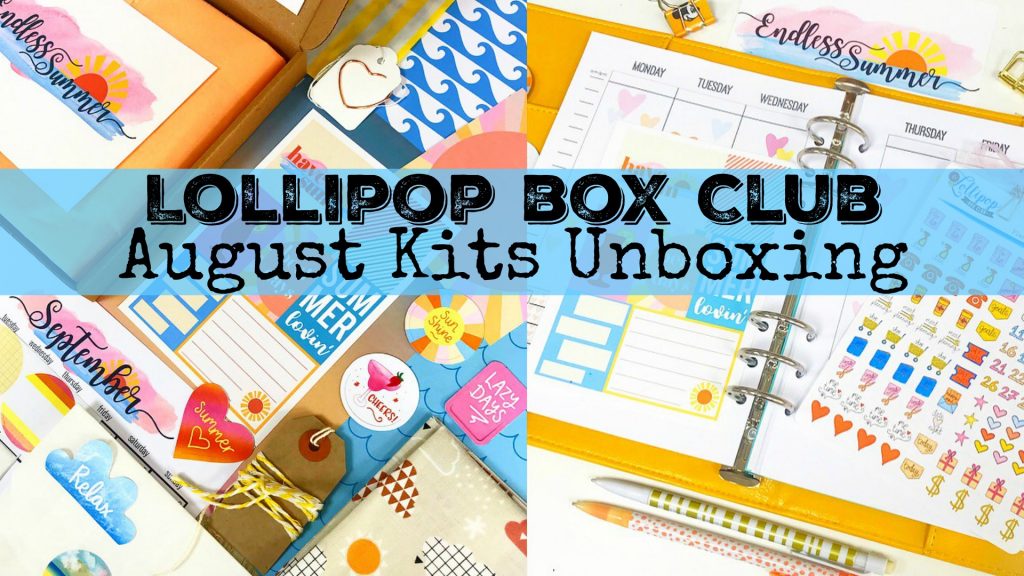 .
Fancy a sneak preview into the August box? I never open the packets fully inside so you still get surprises when your box comes.
.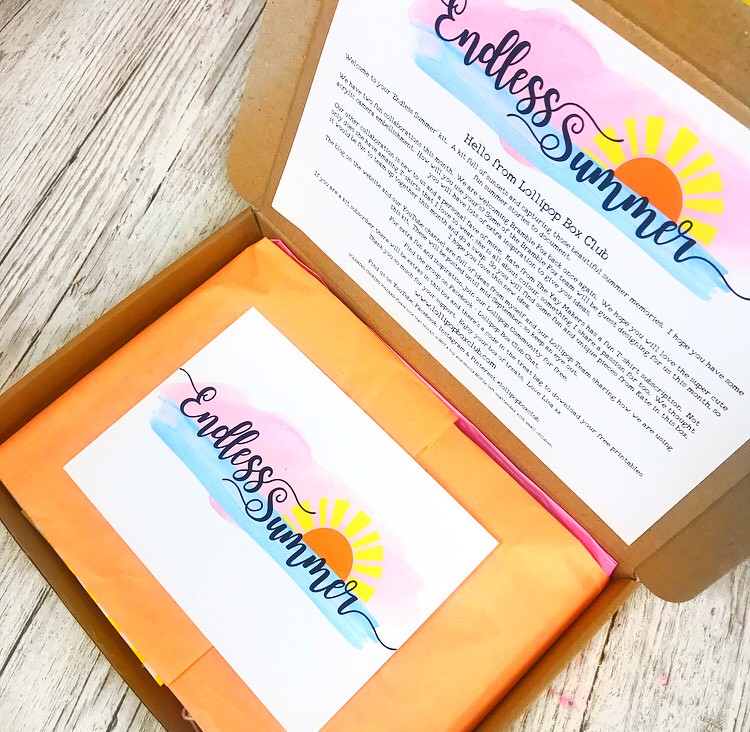 .
I also share a couple of projects I've made with the kit so far.
.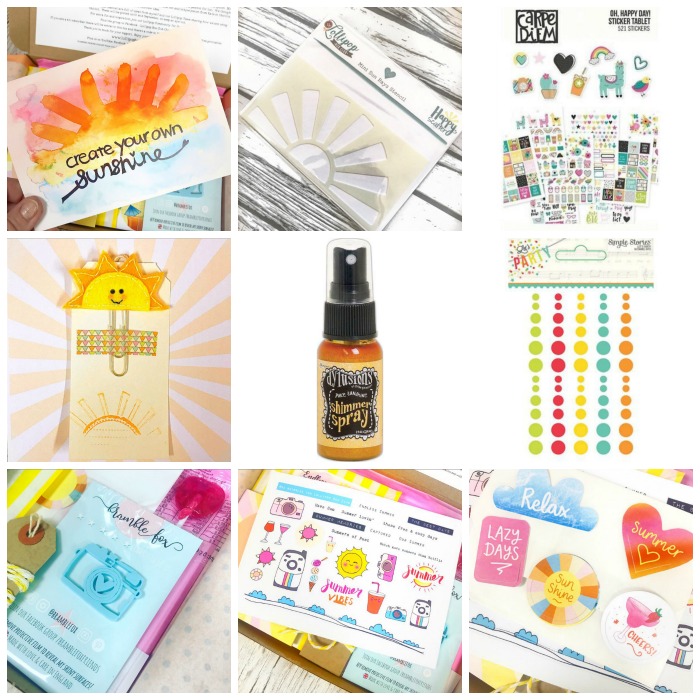 .
You can buy these to go with your kit (there is an an extra £3 if you buy the Shimmer Spray, which gets invoiced to you after as it's too large to fit in the kit box).
If you aren't buying a kit, you can also buy addons and there's a £1.50 delivery charge towards p&p.
.
I hope you enjoy the video.
Kit packing starts tomorrow (Friday) and Kits ship on Monday.
.
Have a lovely day.
Lisa x