What's in the March Box? Unboxing & Addons – with video
.
Hi!!  It's that time when I'm about to start packing the kits.
Did you see the unboxing video already? You can watch it here.
.

.
I love the colours in this kit so much!!
I also have some addons available if you'd like extra sticker sheets or die cuts plus there's extra treats like flat backed gems, embellishments and cute camera clips.
.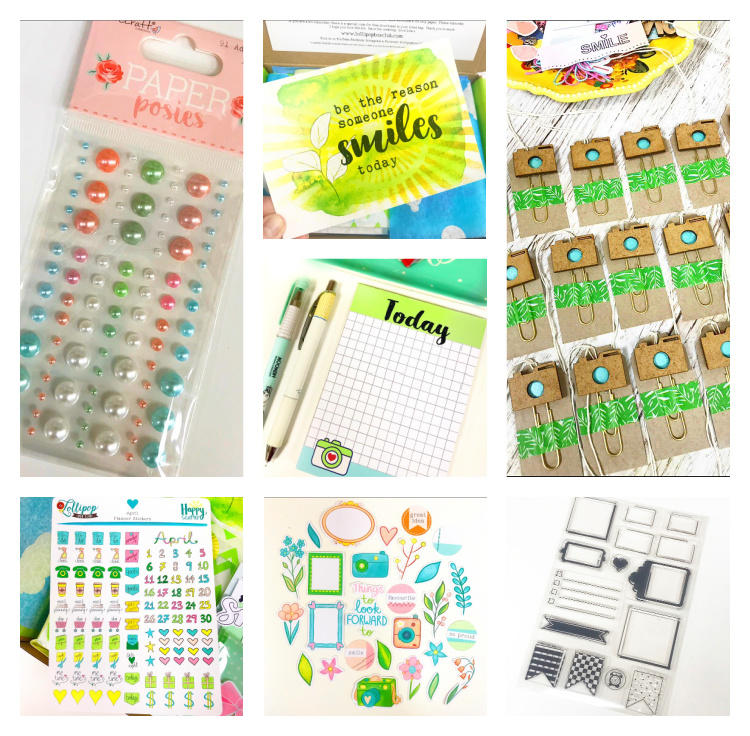 .
.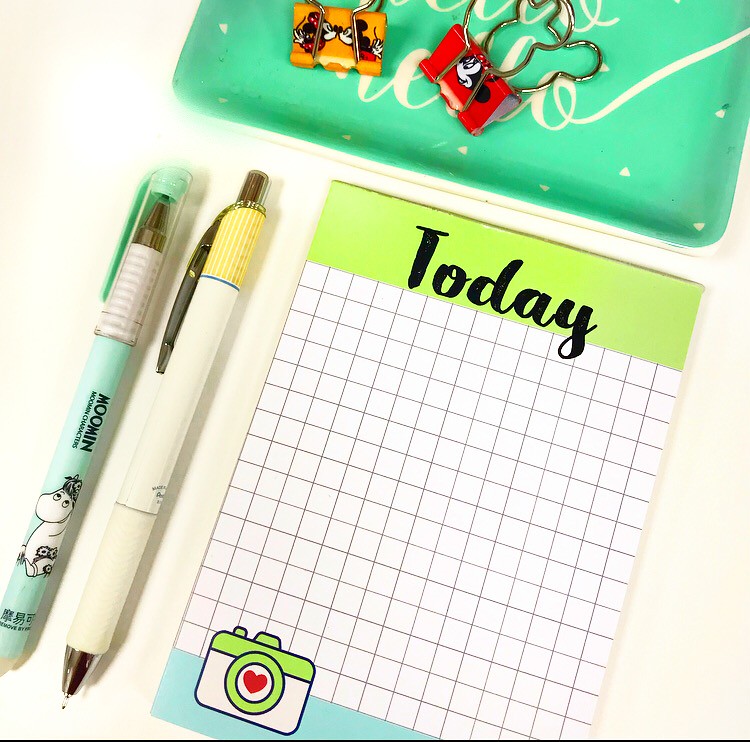 .
This kit will ship on the 17th March. I can't wait for you to receive them.
If you haven't already, you can buy one here. 
Spring isn't far away now. I can't wait!!
.
Have a lovely day.
lisa xx