What's in the May Kit & a Fun Giveaway!!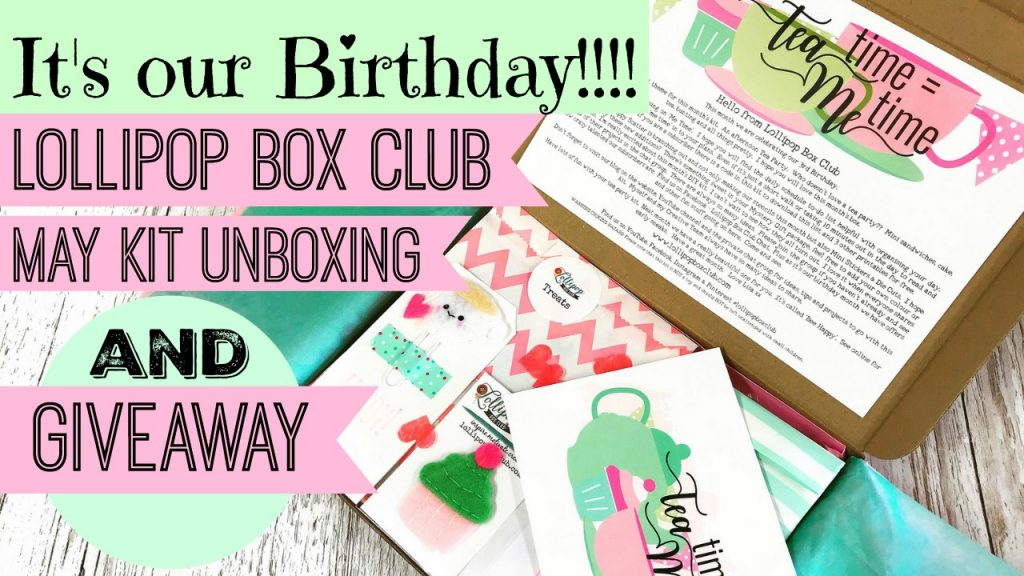 If you would like to see what's coming in the May Kit, here is a little video for you.
There's also a fun giveaway as I'm celebrating 3 years of Lollipop Box Club this month.
The Giveaway is running until the 11th May, all t's & c's can be read below the video here.
You can still buy a May Kit here. 
All kits are due to be shipped on the 17th May.
Thank you so much for all your support. Good luck with the giveaway.
Lisa x