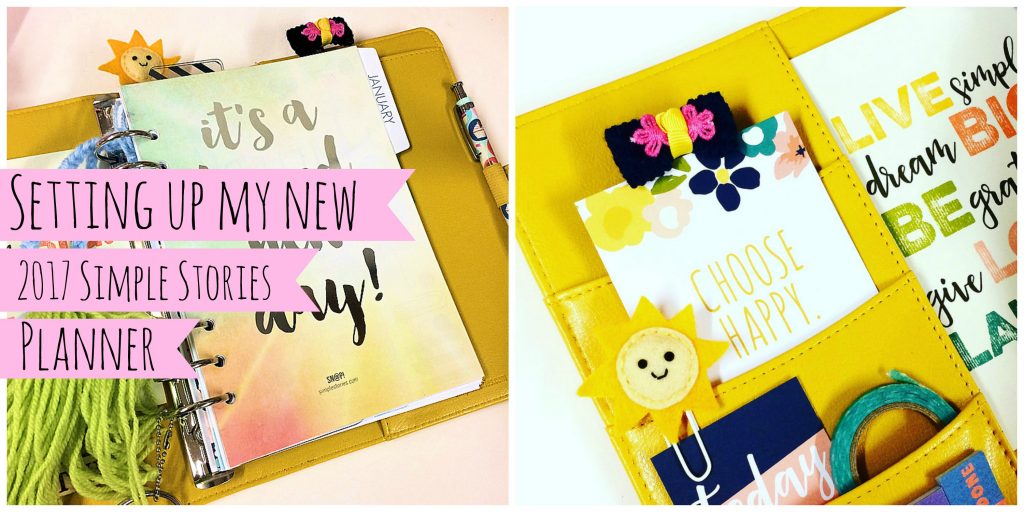 Hi!!
I have a new YouTube video for you today.
It's a quick flick through of my new 2017 planner.
I'm still working on it, but I'm happy with how it's going so far. I've had a new idea for my daily and weekly to-do lists, which will hopefully work better for me. I'm trying it today and so far so good!
I really like this sunny happy set up. Just what we need in January!!
You can see some piece from the January Kit and also see the planner pages that I use each month and see how I use them.
I hope you enjoy!