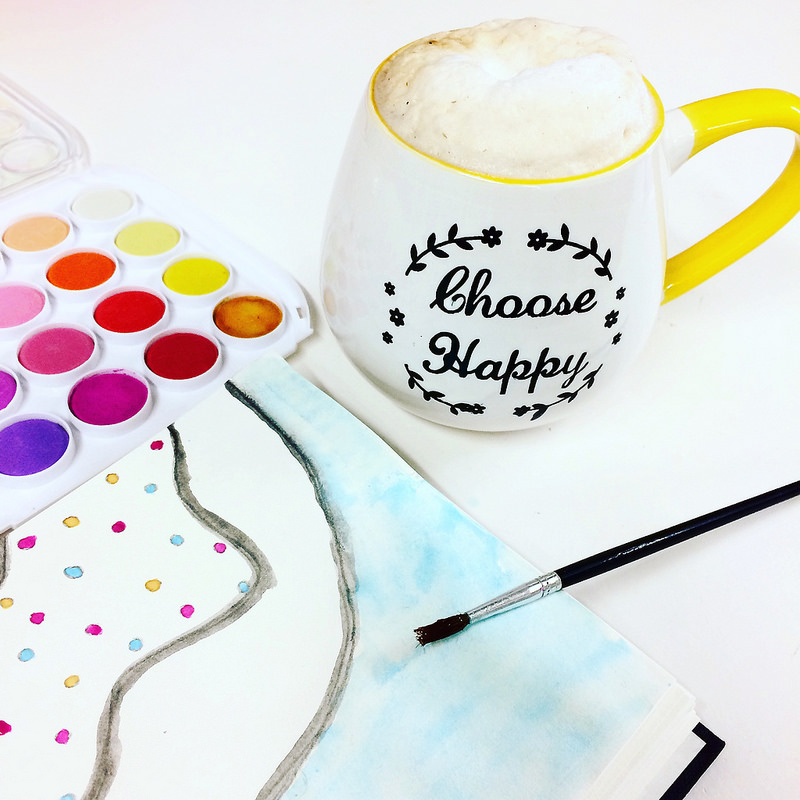 Today's blog post follows along with this month's kit theme of 'Make it happen'. I'm here today to chat about 'Self Love' and choosing happy.
It might sound odd, but I do believe that 'Self Love' is so important. I'm not talking going off for monthly spa weekends or expensive shopping trips, I'm talking simple, inexpensive daily activities that bring you happiness.
We all spend our lives rushing around and being busy. No matter what type of life you lead, everyone you speak to says the same thing. But it's important to stop and put yourself first sometimes.  'Self Love'.
So what is it that makes you happy?
Is it getting out for some fresh air…a nice walk?
Is is getting crafty…scrapbooking, card making, making your planner look pretty?
Home decor, DIY, upcycling?
Baking and creating in the kitchen?
Or could a real treat be for you to have an interrupted soak in a bubble bath with a glass of wine or even 15 minutes with a magazine and a cup of tea??
We all have simple things in our lives that we love doing. They don't need to take long and yet we seem to struggle to fit them in to our lives on a regular basis.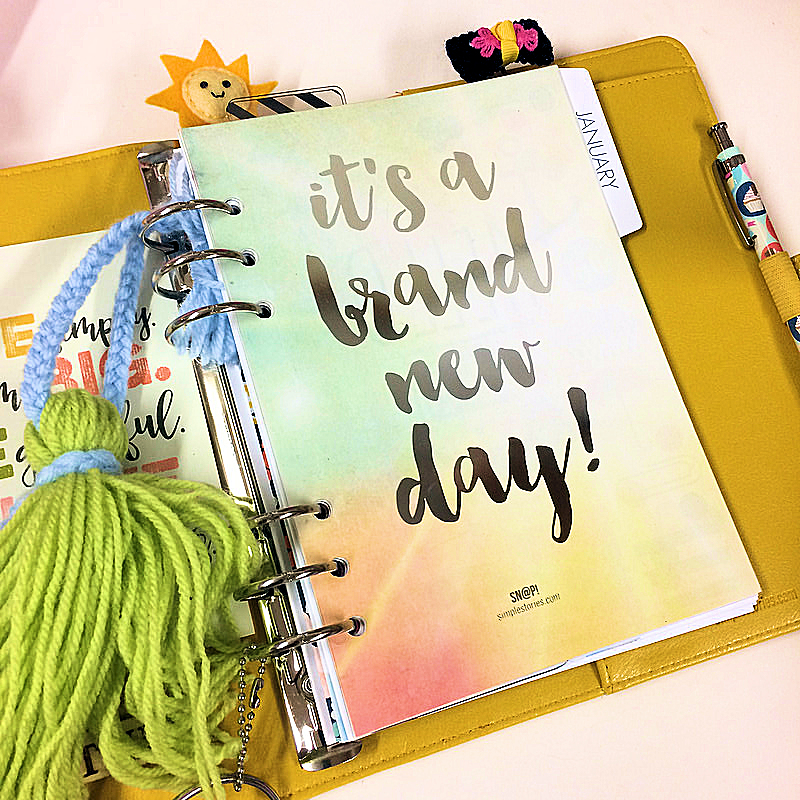 So how can we achieve this 'self love' time?
If you are a planner, perhaps starting to add 15 mins a day in to your schedule. If this feels tricky to start with, then try to add this as a goal of your's even 3-4 times a week.
If you have little ones and simply can't achieve this, try and see if you can grab yourself 30 mins at the weekends or when you have help with the kids. I remember that feeling of just escaping for a bath when mine were little. Bath, wine and a good book was enough to recharge my batteries.
And this is what it's all about. Recharging your batteries. Making you feel recharged and ready to go once again.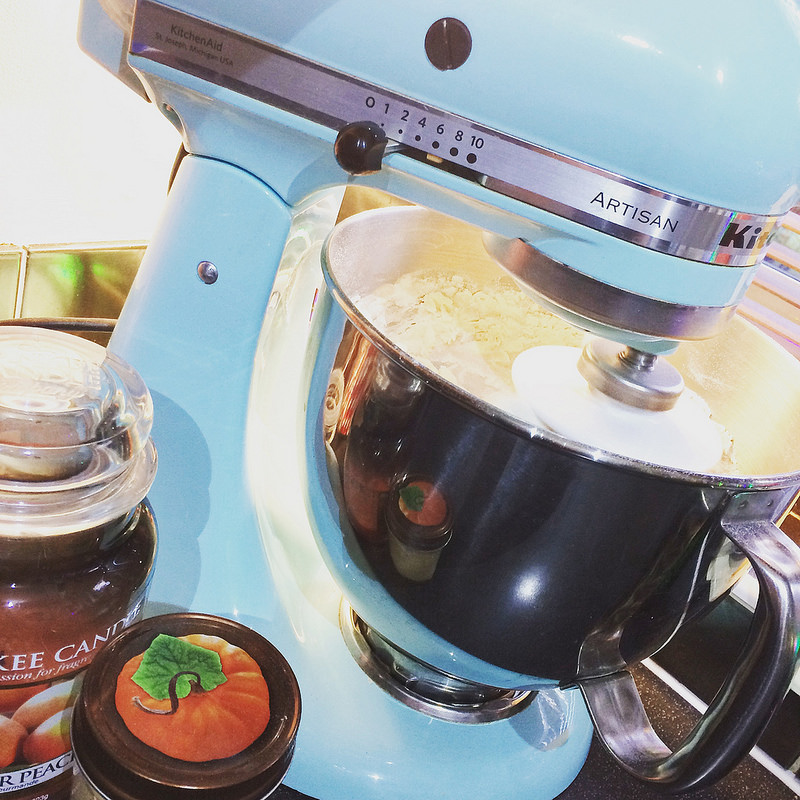 For me personally, I love to cook and bake. That being said, making dinners for fussy eaters, when I'm also trying to work is not always my idea of fun. There is a different between cooking and cooking, if you know what I mean. I try to take the stress out of the cooking and make it more enjoyable by planning ahead. It comes back to planning again!!
I write up my weekly menu at the start of the week and I plan our meals around our lives. I tend to prep dinner at breakfast time when my youngest is sat at the table before school. That way I am spending chatty time with him and dinner is being prepped. Today it was making bread. The dough can now rise in the day ready for dinner tonight. I have made pulled pork already and I just need to cut up some sweet potatoes for fries, fix a salad and finish the rolls for dinner. There will also be enough bread dough left over to make pizzas for dinner tomorrow. You can also freeze the dough.
This way cooking doesn't feel a stress for me.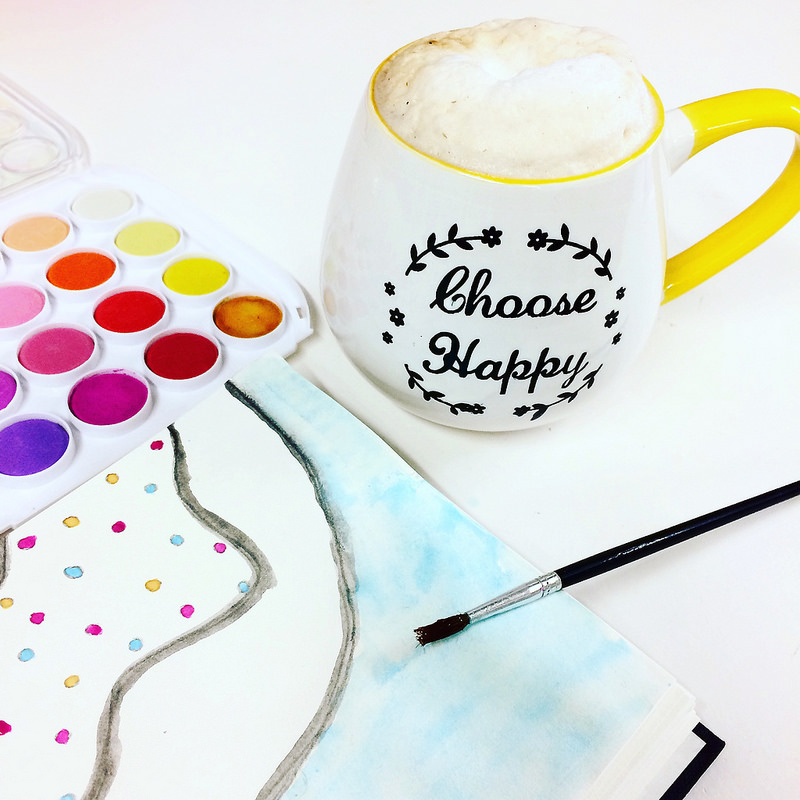 I have really been thinking about my goals this year and how I can do more of what makes me happy.
I bought a watercolour book and a new set of paints and I'm trying to grab myself a few minutes here and there during the week just to play. It's so therapeutic. It's like I escape for those few minutes and go off somewhere else. I'm sure I am a much better person for it and because I have been able to recharge, I am accomplishing more and to a better standard to how I normally would when I just keep going and going.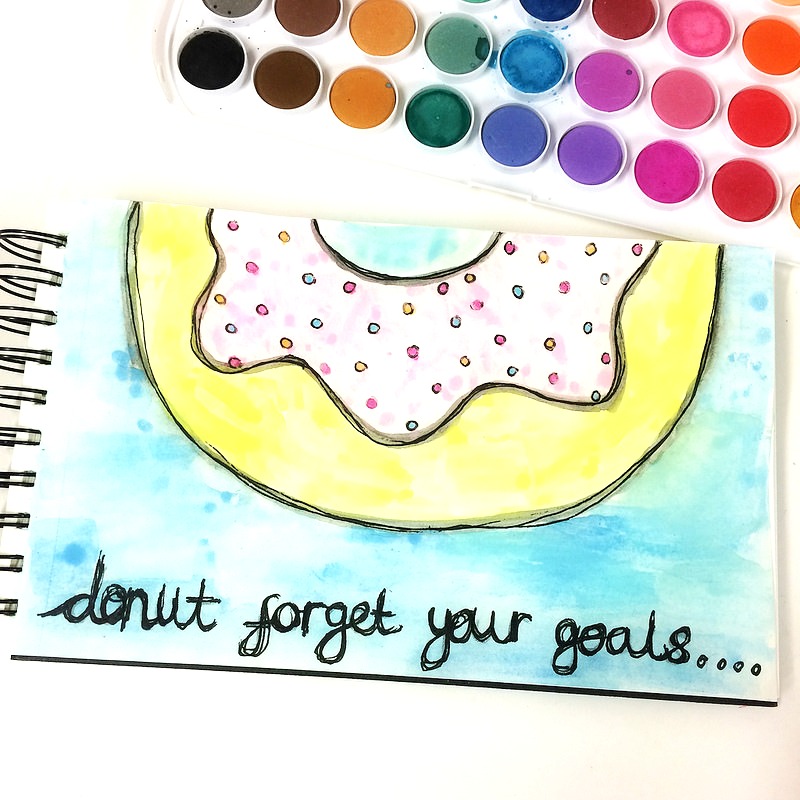 Maybe give this some thought. See how you can add more 'self love' in to your life. Have a think about what makes you happy and how you can achieve it.
Why not add 'self love' to your list of weekly goals and see if you feel better for it.
Good Luck!!
Lots of love……lisa xx