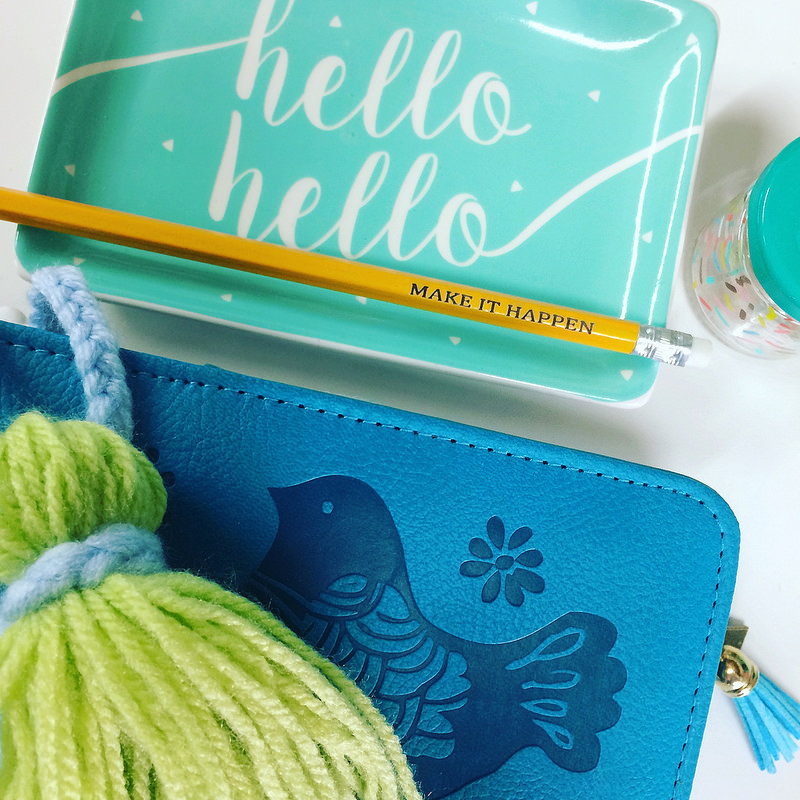 We have some really fun addons for you this month. These are extra treats that either one, coordinate with our monthly kit or 2, are extra pieces that are included in the kits. I know there are alot of you that like to buy extra pieces each month.
Some of them are included in the January Kits, I have added a note to the item description if it is included within the kit, so that you know.
I love the 'Make It Happen' pencils that I had made for this month's kit. There is one pencil included within the kit and extras can be bought.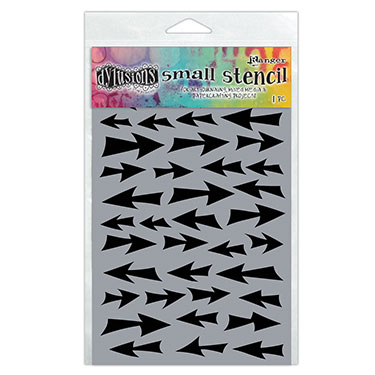 I really like this 'Direction' stencil from Dylusions. This is an extra this month.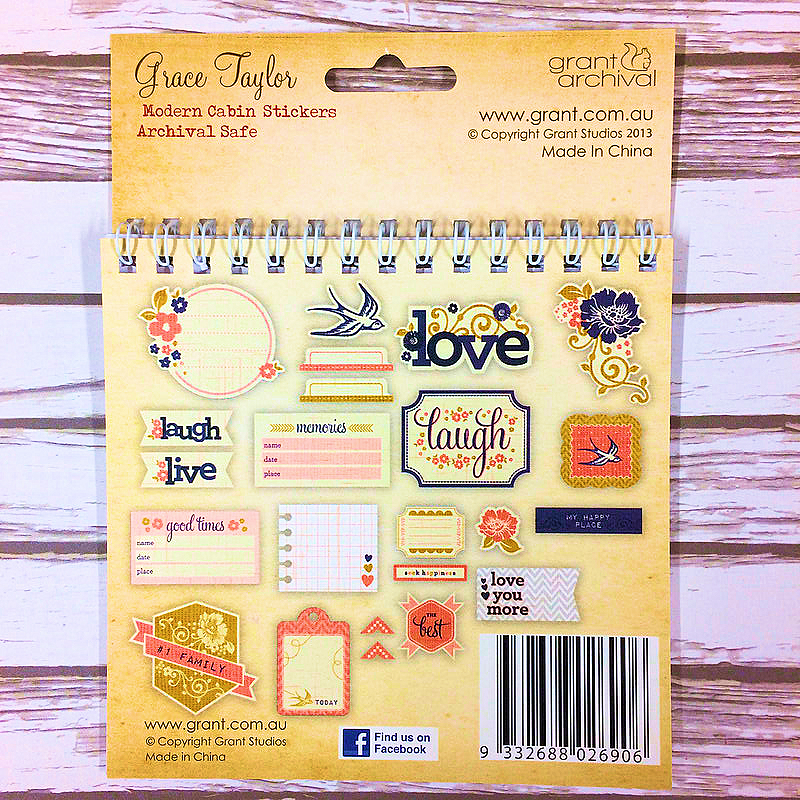 We have a booklet of stickers and also a single sheet of stickers that are extras.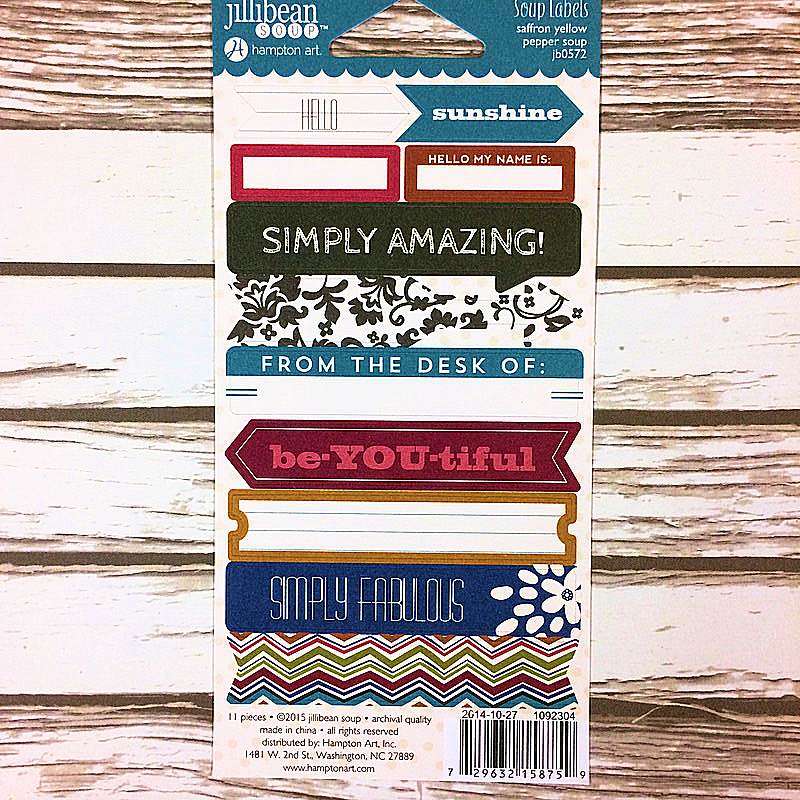 And also some really fun Simple Stories pieces like this…
And more stickers…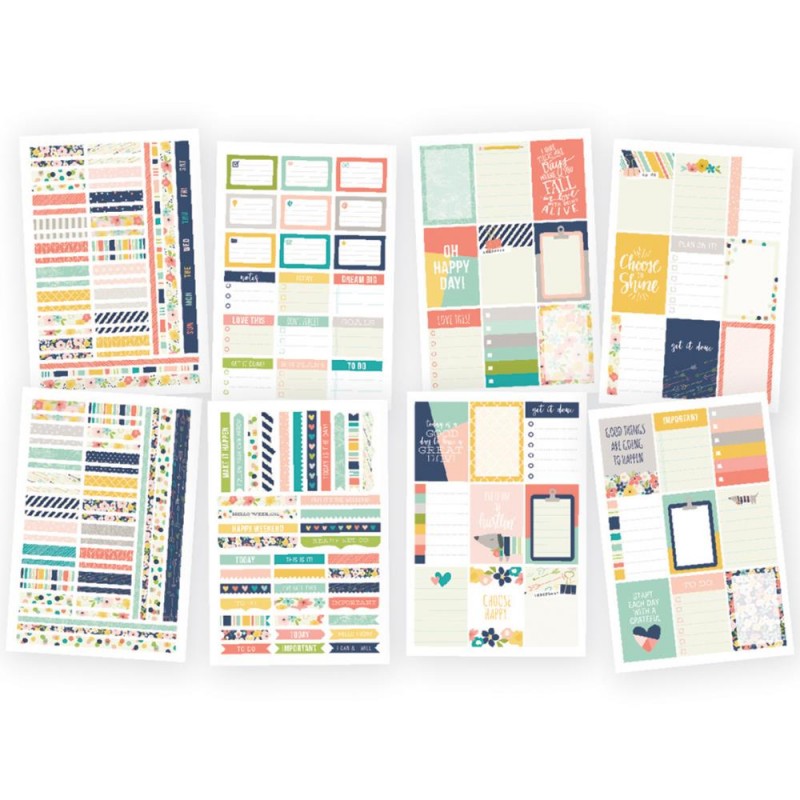 And these really fun stamps.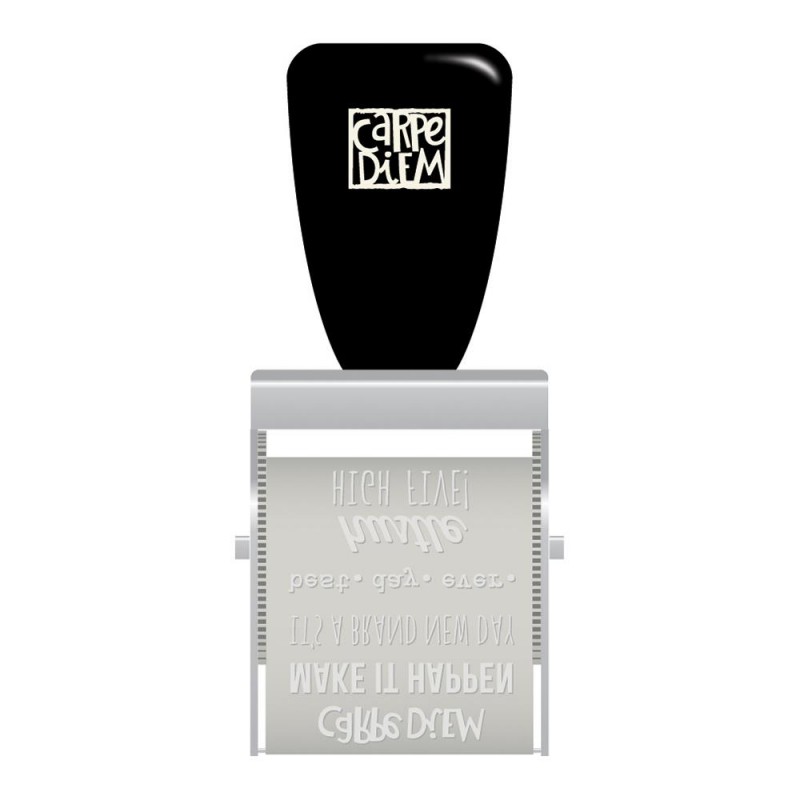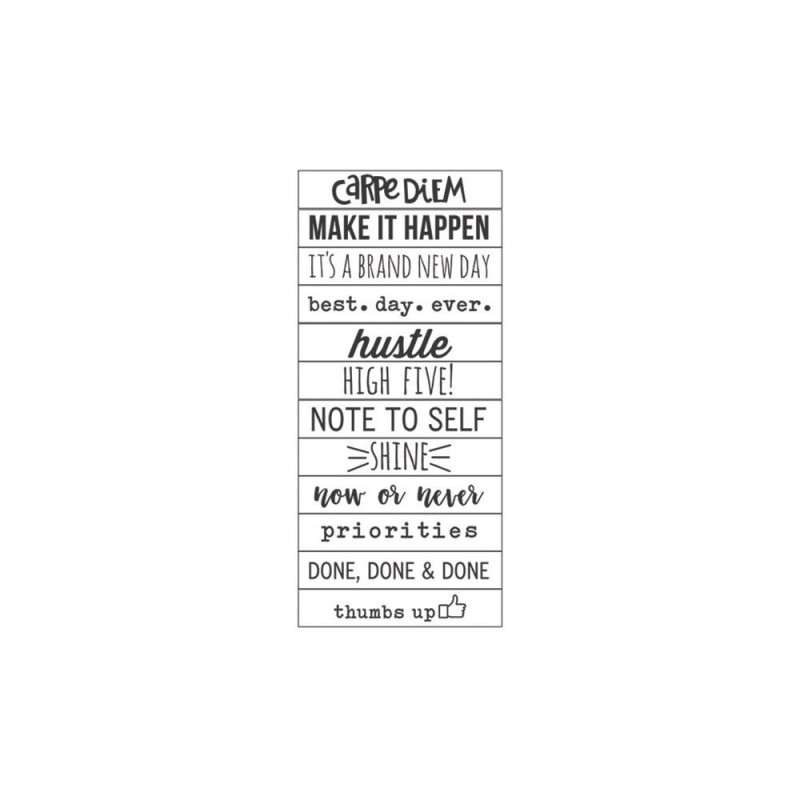 There are more items as well and only limited stock. If purchased now these pieces will be sent with free delivery next week with your January Kits. If you are an international customer, please email me your order .. hello@lollipopboxclub.com and I will send you an invoice.
Thank you. The January kits are almost ready to be packed.