August Kit Unboxing & Extra Stuff!.
.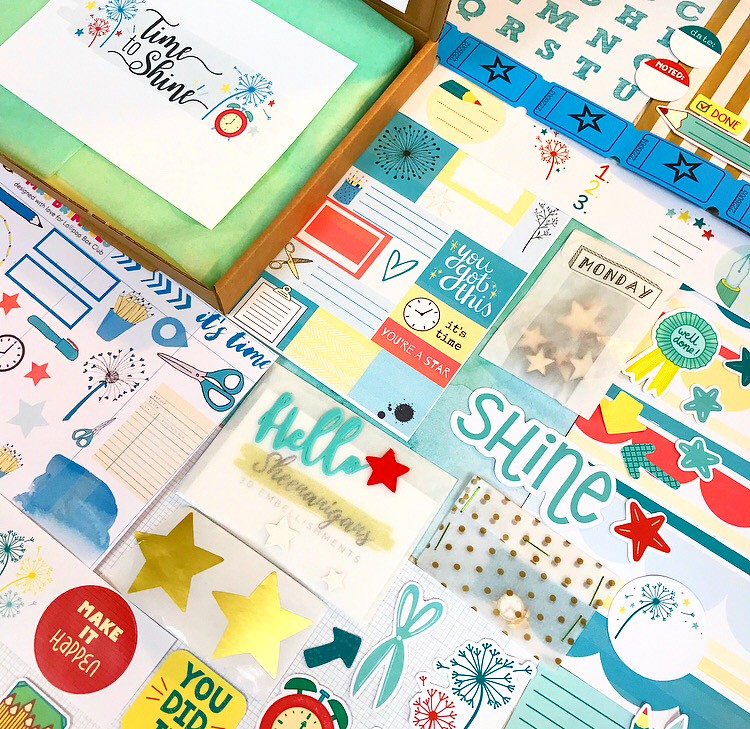 .
It's that time when I get to share with you in more detail what's coming your way this month.
I think you are going to love this kit. There's lots of possibilities, which is always good.
If you'd like to see a partial unboxing (there will still be surprises!) You can see my unboxing video here. 
.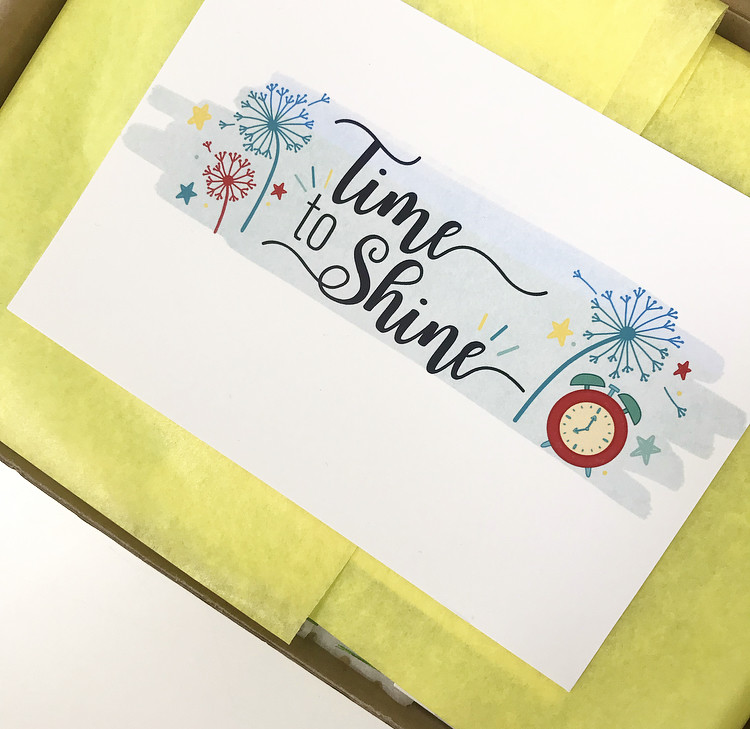 .
I did change my mind about the colour of tissue paper from mint to yellow.
I wanted it to be more sunny.
This will be the last kit with plain tissue. Next month we'll be switching to the new branded boxes.
I hope  you are excited too.
.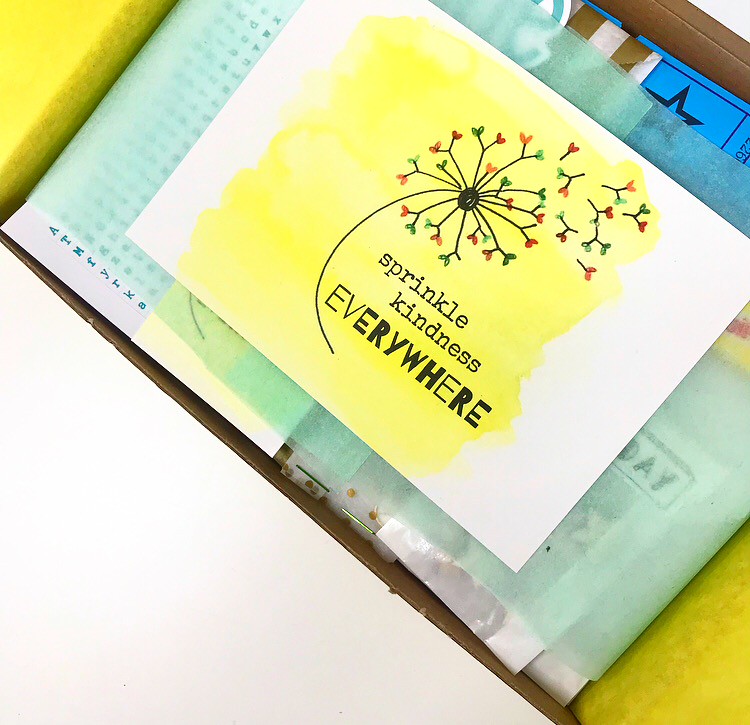 .
This is the postcard that all kit subscribers will be receiving this month.
There's a little journal card inside too to match.
.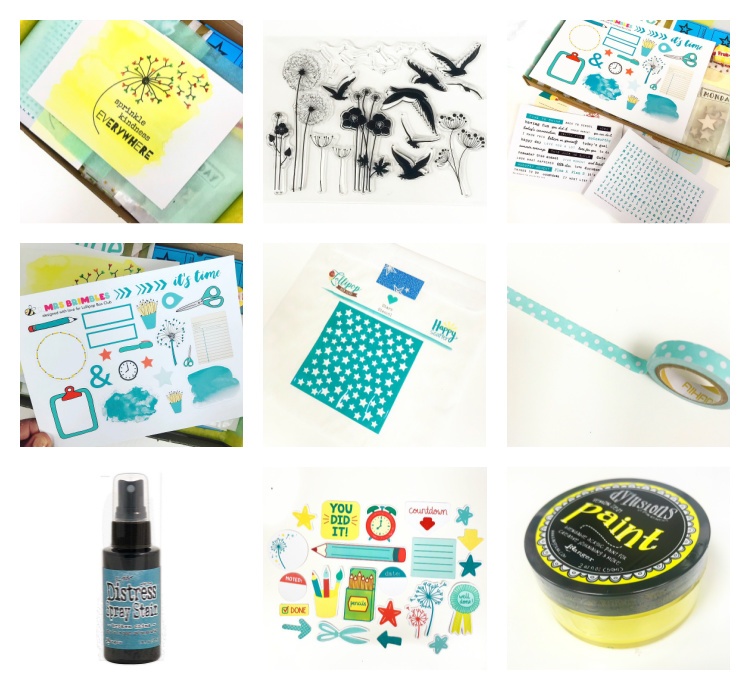 .
These will be sent with your kit or if you just want a few pieces and no kit, they will also be sent with the kits on the 17th August.
.
I hope you love the look of what's coming this month. Kit packing starts next week : )
Have a lovely weekend.
Lisa x