Christmas Treats & November Kit Updates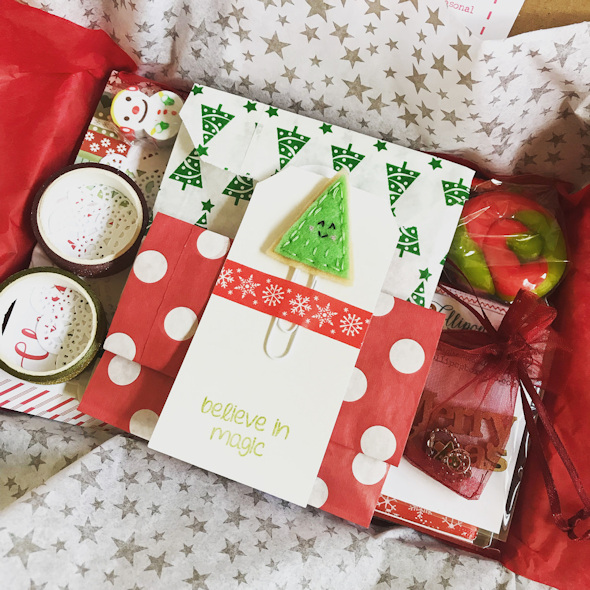 Thank you once again to everyone who purchased a special edition Christmas Treats Box.
All of these special boxes have been sent today so should start arriving in the UK from Monday.
I hope you will love them. Thank you!!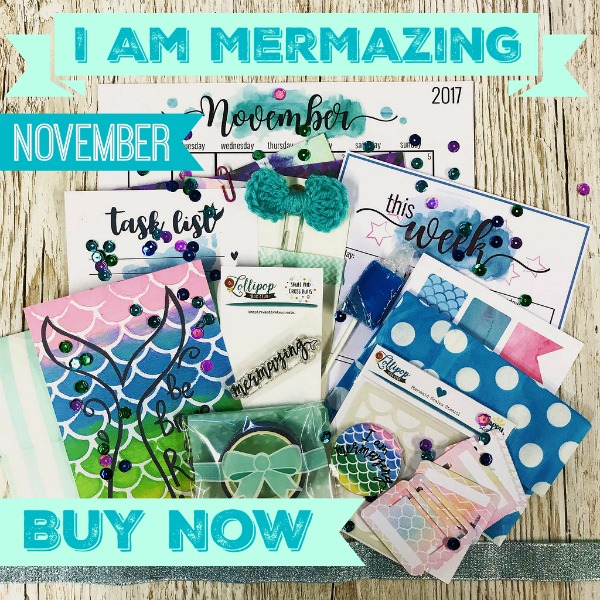 As for the November Kits, these are being finished this week. Most things are made and packaged ready.
You can still purchase a kit here.
I'm working on the DIY kits this weekend and need to clip together the printables too. I'm almost there ready for kit packing to start this week.
I will have an unboxing video coming very soon along with a few addons too.
Have a great weekend.
Lots of love lisa x