I am MerMazing – November Kit Unboxing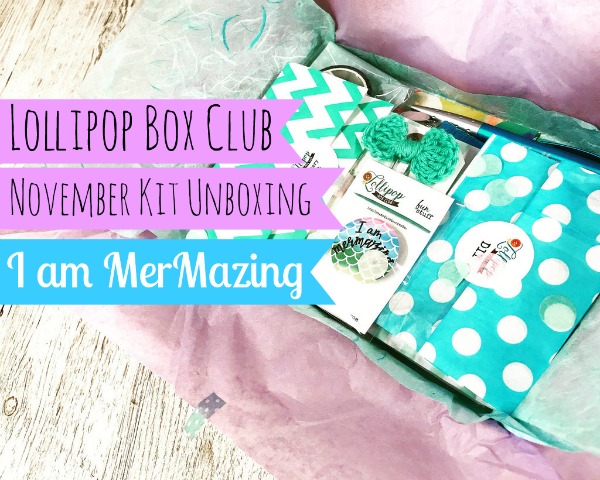 If you can't wait any longer, I have a little unboxing video for you on YouTube here.
All the surprises will still remain a surprise though, none of the packages get opened.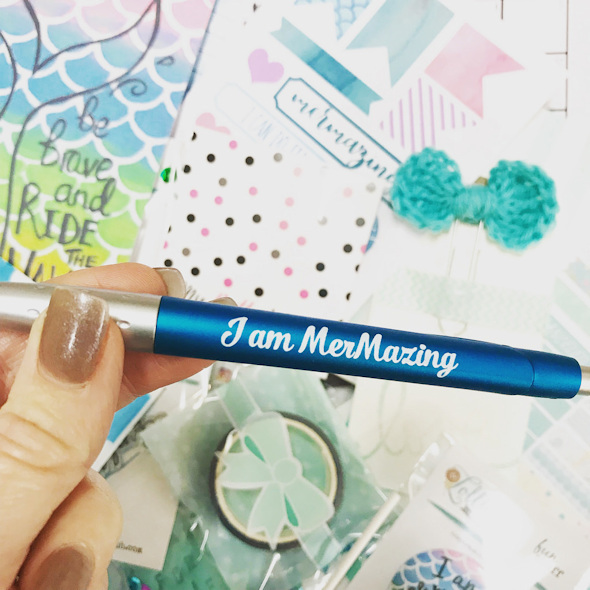 I LOVE this months pen!!!
Kits are being packed this week.
Are you excited???
You can grab yourself a kit here.