Come & Meet Our Forest Friends
.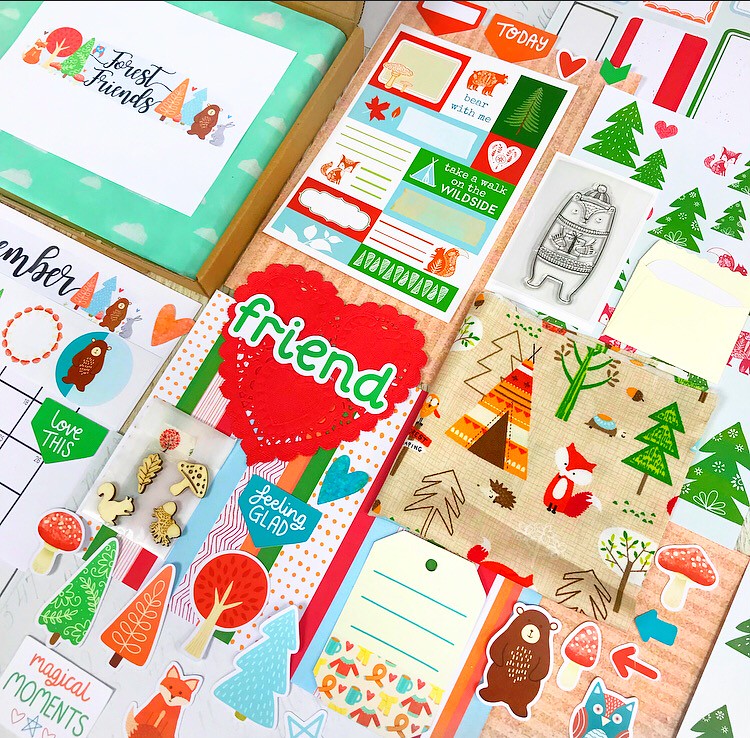 .
This one has loads of cute elements. I wanted it to feel seasonal but not quite Christmassy.
.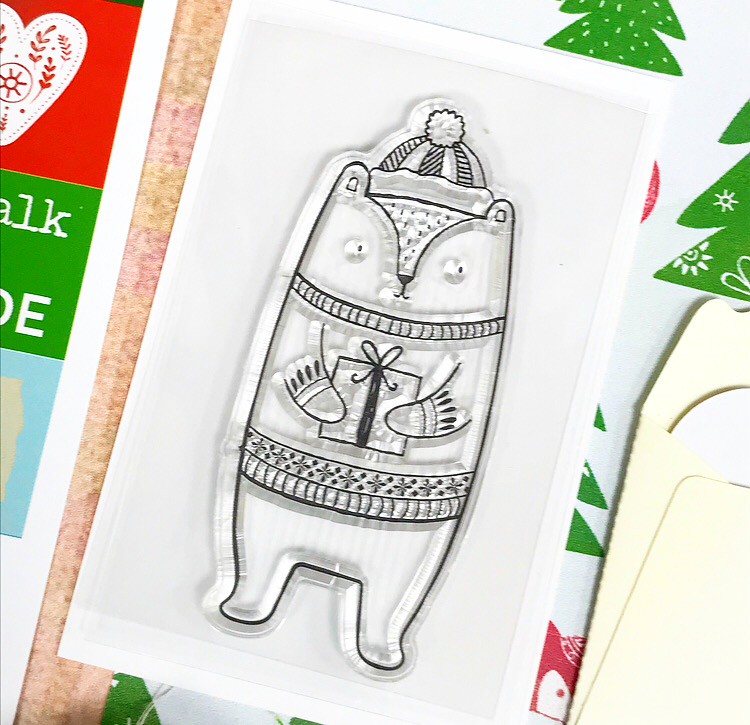 .
It comes with this super cute bear stamp.
How will you use him?
.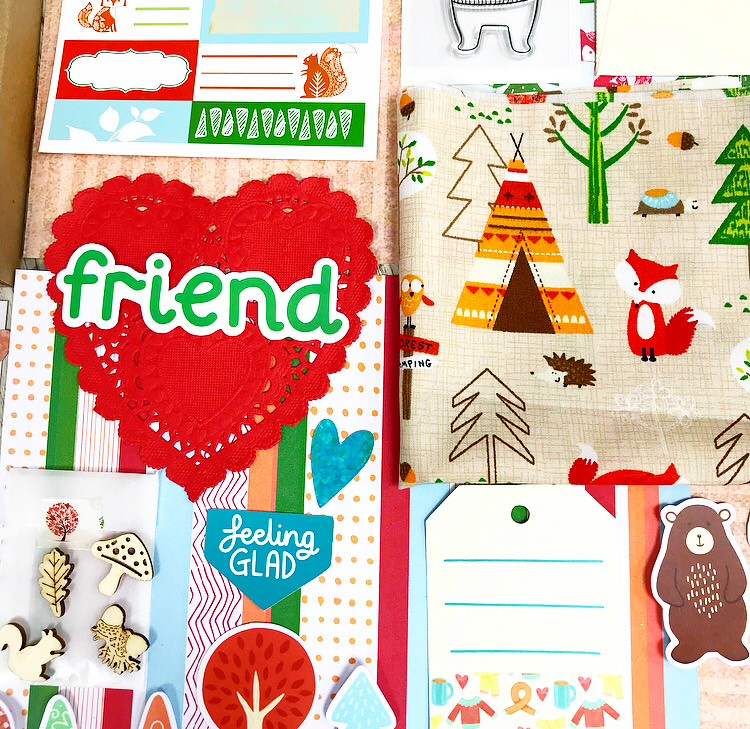 .
Do you love all the cute stuff in this kit?
Have you got ideas already?
.
These kits get sent on the 18th November.
I hope you are as excited as I am.
Thanks so much.
Lisa x