Are you ready to tell your Christmas Stories?
.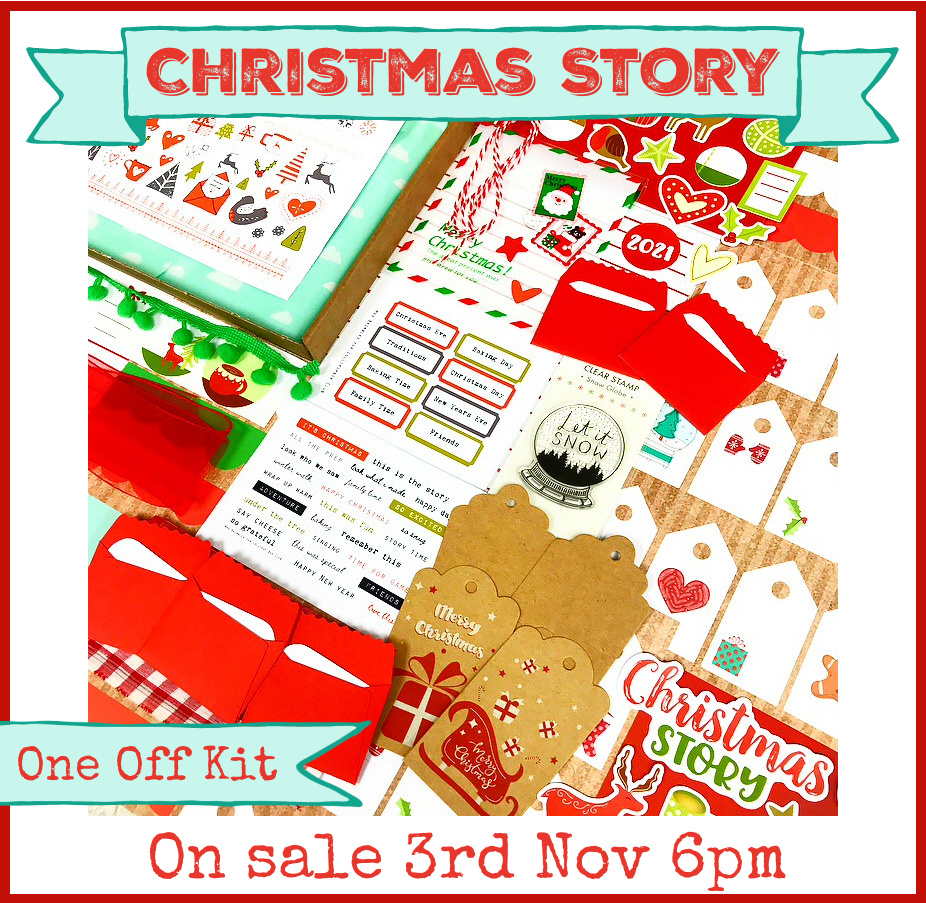 .
The Christmas kits are really popular.
This isn't a subscription kit, it's a limited edition one off kit.
.
There will be a video to go with this kit if you'd like to turn the kit into a mini book to keep your Christmas stories.
How are you planning to tell your Christmas stories this year?
.
Lisa x