November Collaboration with Dotty About Flair
.
Hi, This month we are collaborating with Adam from Dotty About Flair.
I also asked Adam to guest design for us this month.
Adam is a 12×12 scrapper who appreciates colour and has such a fun style.
He's definitely not afraid to play and have fun with his LO's.
.
Adam creates cute Flair embellishments for our pages and creates them in all colours and themes.
We thought it would be fun to set a challenge for the 'Scrap & Chat' tonight to use circles on your pages, going along with the circular flair that he creates.
.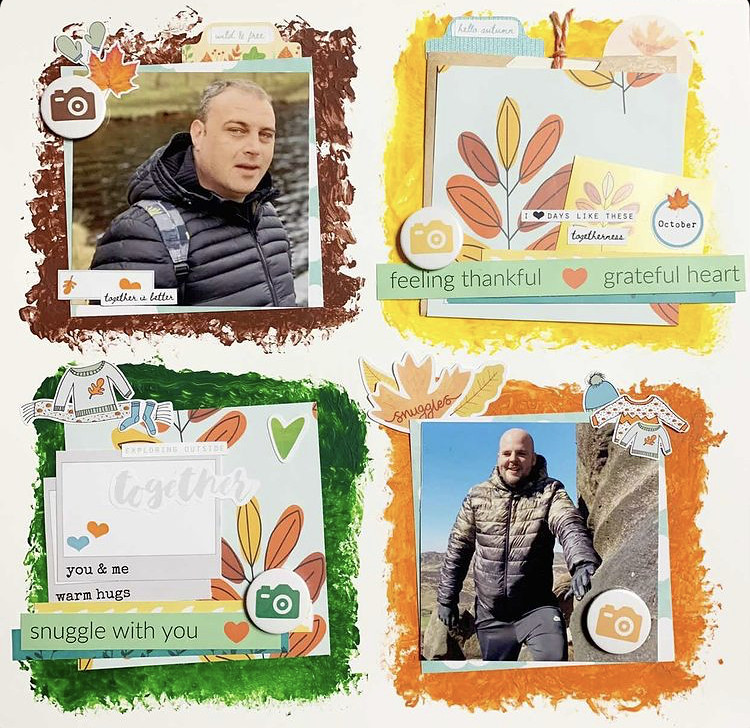 .
Adam also created this LO here using lots of circles.
.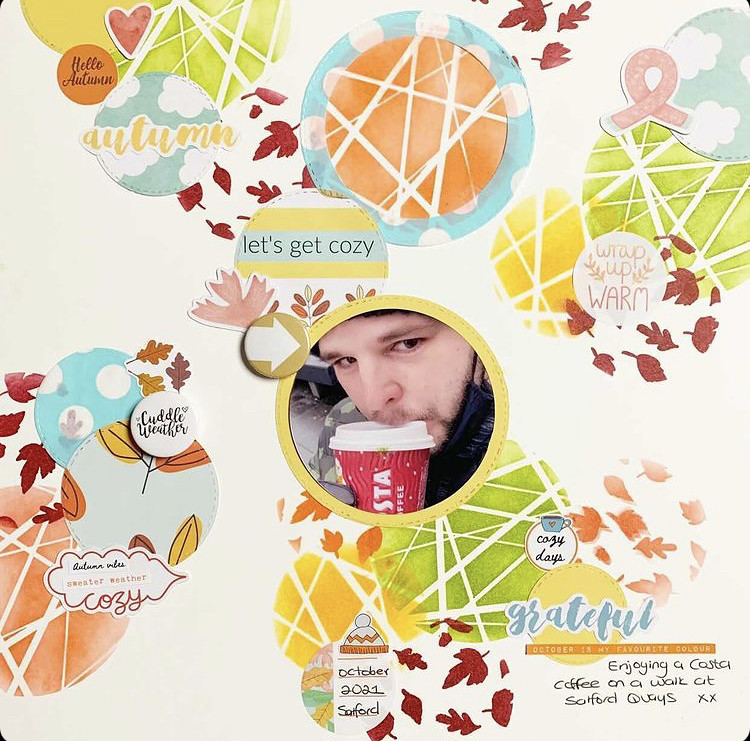 .
So, if you feel inspired and you'd like to join in and add circles to your pages, we'd love to see what you create.
.
You can find Adam on Instagram at
You can find Dotty About Flair on Facebook with a website coming soon at
You'll also find his page with all projects being shared on Facebook:
.
Thank you so much for joining us today and we hope you'll love our Scrap & Chat event.
Lisa & Adam x