I've decided to make some changes this year. One of these changes is to increase what I stock in the online shop.
Until now, apart from the monthly kits, the addons and a few bits and pieces there hasn't been too much to choose from.
I would love to have more planners and accessories and also a selection of mixed media products that I love to use in my own projects. I receive lots of questions asking where I buy my materials from, so I figured it would be easier and really fun to keep a selection for you to be able to buy if you choose. These are starting to arrive and I will start to add them to the online shop very soon.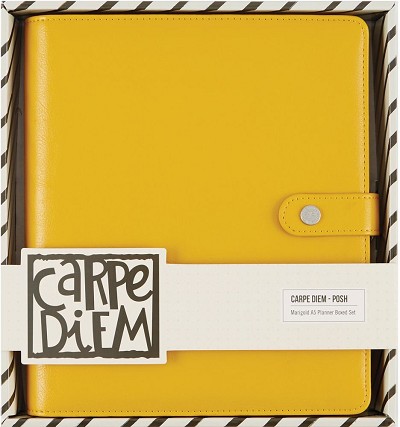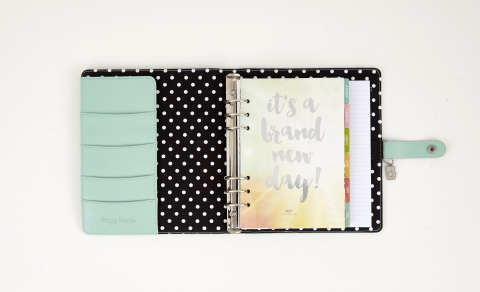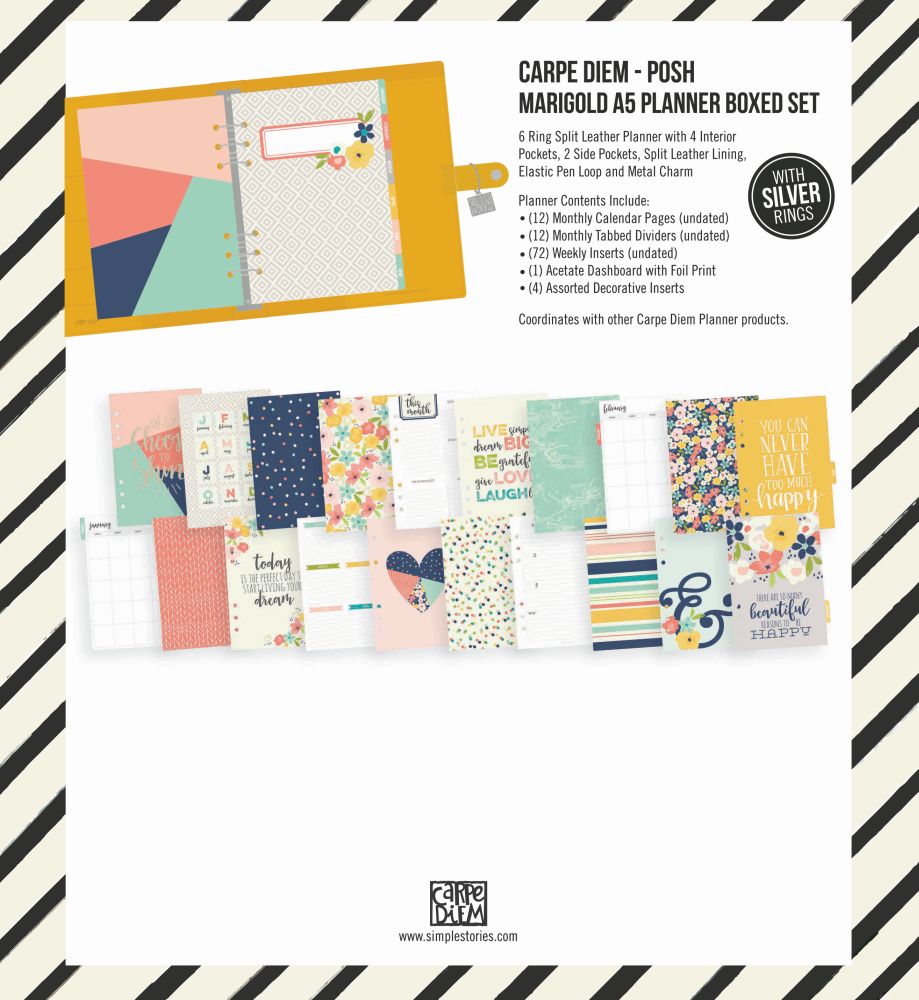 These planners come as a box set and include all the years dividers and inserts. There's so much in these sets. They are amazing!! I couldn't imagine living without my A5 planner now.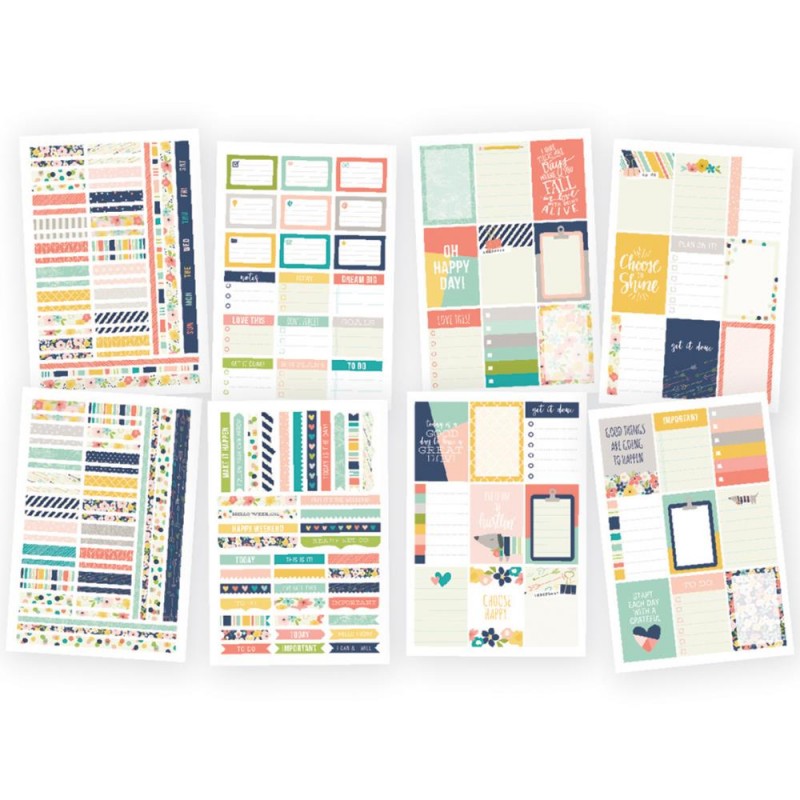 I've also added some other coordinated items such as these sticker sets.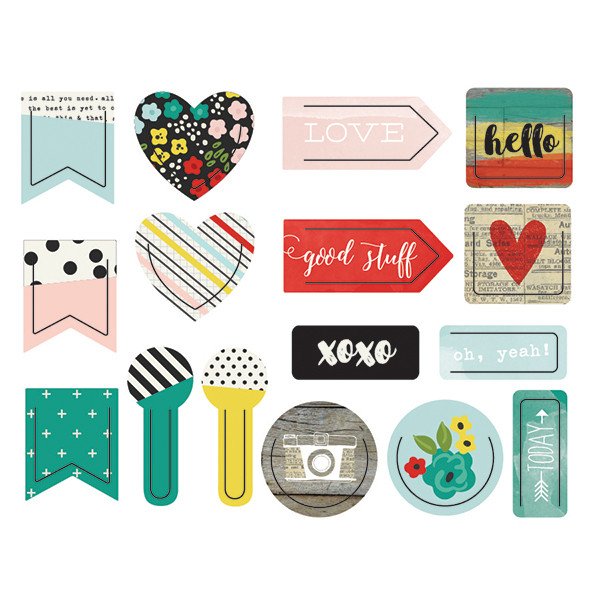 And planner clips.
It's currently still free UK delivery on these items. This is now being looked in to and will need to be revised with the new mixed media items being introduced. I will be keeping the postage to an absolute minimum, but with the postage costing more than some of the single posts of paints, I'm sure you can appreciate that I can no longer keep it free on all items. We are looking in to this right now.
I hope you like the new goodies. I can't wait to move in to my new Marigold planner this weekend.
Have a lovely weekend everyone. Lisa x