Hello,
I wanted to share some news with you today.
There will be some changes coming from this month that I'm really excited about.
We are going to be freshening up the kits a little and also offering something new.
.
I was really sad a few months back as Jennifer who works on the artwork on our kits let me know that she was wanting to hand in her notice and move her own business in a new direction. Her youngest is about to start secondary school so it feels like the perfect time for her.
.
I knew Jennifer before my Lollipop business. When Jennifer started working for me, it just felt so perfect, she's been amazing to work with and has never let me down. So naturally I felt sad, but I could really understand her reasons too.
.
After a while I decided to see this as a positive step and thought that it was time to freshen the kits up a little and give them a new boost. This felt like the perfect time to do this.
I asked Katie Moody to join me as the new kit artist. Katie was the artist that worked on my recent rebrand. You have her to thank for the lovely tissue paper that we have in the kits : )
Katie said 'Yes' and we've been working together since creating beautiful kits for you.
September's 'Love Yourself' will be the new exciting kit.
.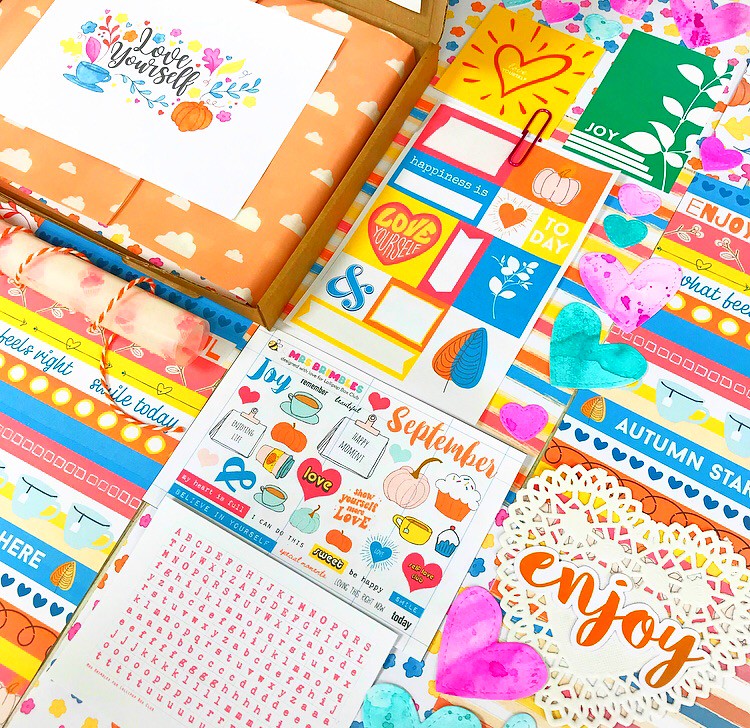 .
Here is a look at what's coming in September.
.
.
Here is Katie's artwork for this new kit. You will receive this as a postcard in the kit.
.
Another big positive change, Katie will also be designing a couple of our kit patterned papers each month.
This is what's she's created for us for September.
.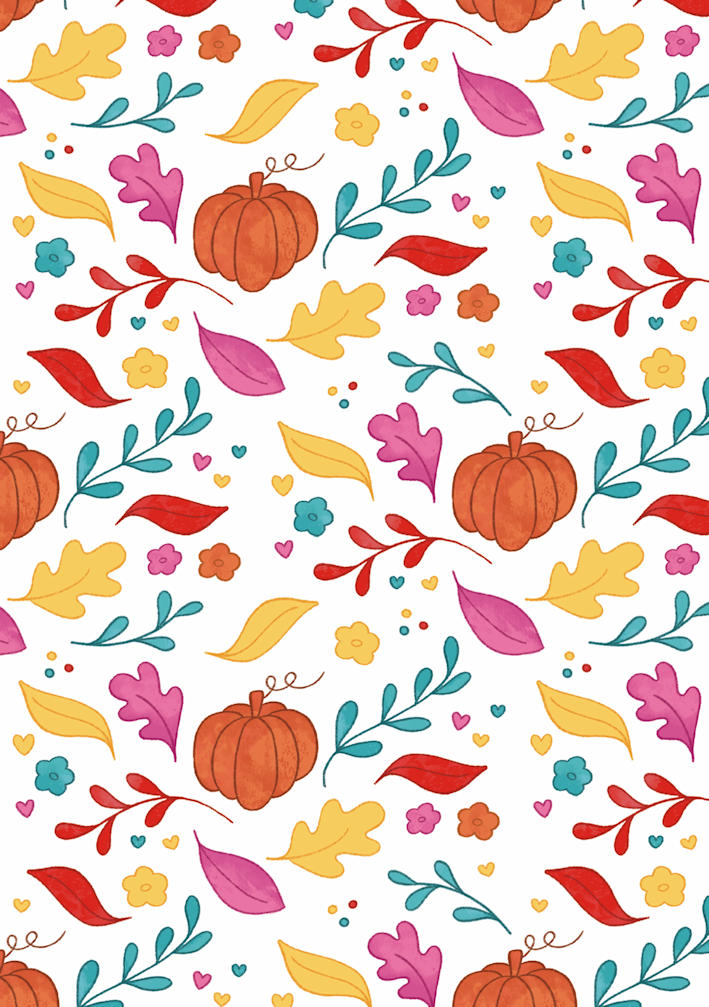 .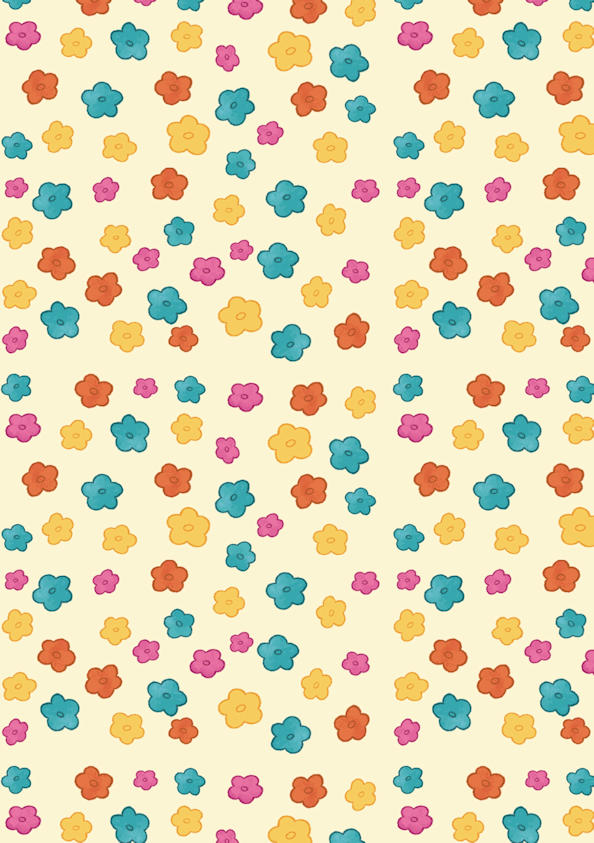 .
If you are a member of my Patreon community,  you will have seen this all last month and you helped me pick out the final ideas too. Thank you.
.
I'm so excited about these changes and you will see that the kits will be heavily inspired by Katie's art.
I'd love to know your thoughts.
Do you follow Katie already and are you also excited about this new change?
.
The other change coming is that I'm going to introduce a monthly digital download kit.
I've been asked about this lots lately and think it's a really good idea.
You will be able to purchase a kit which will consist of the calendar, embellishment postcard and weekly planner .You will also receive the kit patterned papers to download & a bonus extra to coordinate.
.
I hope you feel excited about these changes.
Come and join us in our free chat group here if you'd like to be part of the chat.
I'm thinking about organising a online scrapbooking event next month too, to celebrate.
.
Before I finish up here I do want to take this opportunity to thank Jennifer for all the years she's worked with me. I have loved every month. I always look forward to her emails and deliveries and will miss her lots. I wish her every success with her new business.
.
I can't wait to hear from you.
Please let me know your thoughts.
If you would like to take a look or subscribe to the new look kit, you can do so here.
.
love
Lisa xx