February Kit Update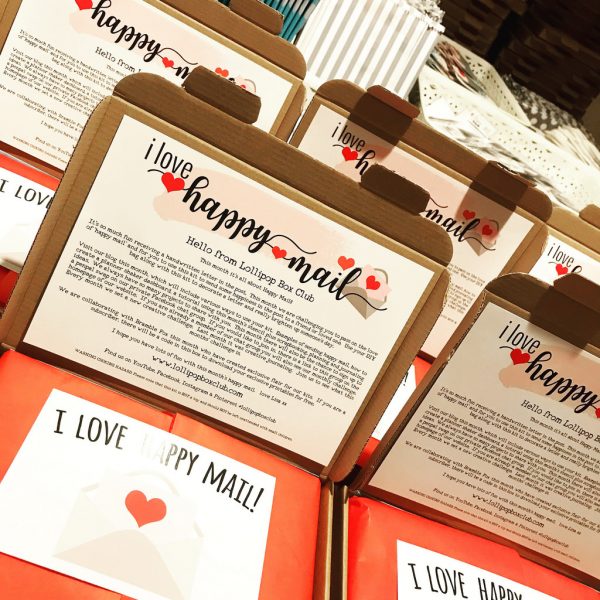 Just a little update to let you know that I'm in the middle of kit packing and the boxes will be leaving on time, tomorrow morning.
They will hopefully start arriving in the UK from Monday.
Come and join us in the chat group here and see how the others are using their kits.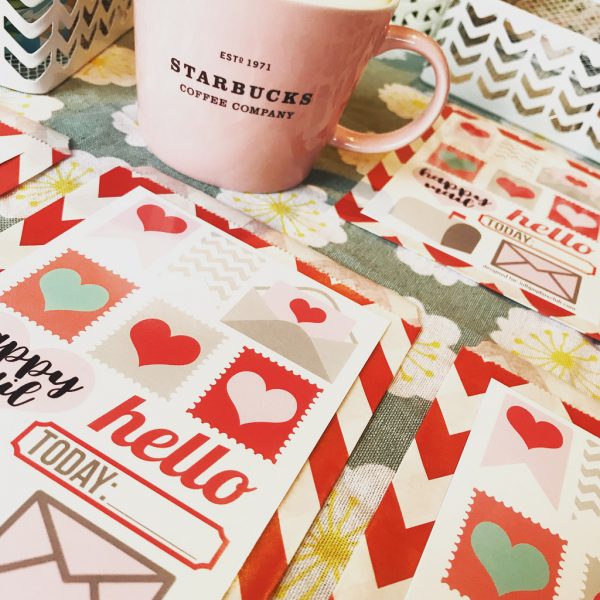 Have a lovely weekend.
Lisa x