Here's 'Cheery Blossom'!! (The kit can be bought here)
We've got some really beautiful pieces this month with some stunning colours and we will be focusing on inner beauty and friendship.
This month we are collaborating with 'Little Rainbow Moon' who have designed a beautiful set of stickers, just for us! We also have our handmade 'Cheery Blossom' paper clips, 2 rolls of pretty washi tape, a stamp, a stunning crown pen, a pretty planner charm, pretty papers, lists, more stationery, exclusive printables, a fun DIY, a mystery gift and a fruity lollipop plus lots more….this is only some of what you will be receiving in this exciting box of happy mail treats. There are still lots of surprises that you will only see when they arrive on your doorstep!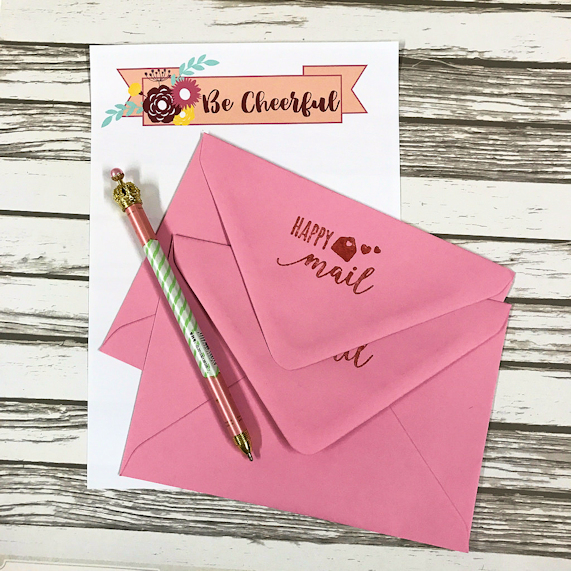 All the kits will be shipped together after the middle of March. The happy mail comes in postbox friendly boxes, so they can be delivered whilst you are out.
The blog will run along side the kit for the month of March giving you lots of ideas and tips on how to use the kit.
 It's going to by such a beautiful and fun month…..why not grab a kit and join in.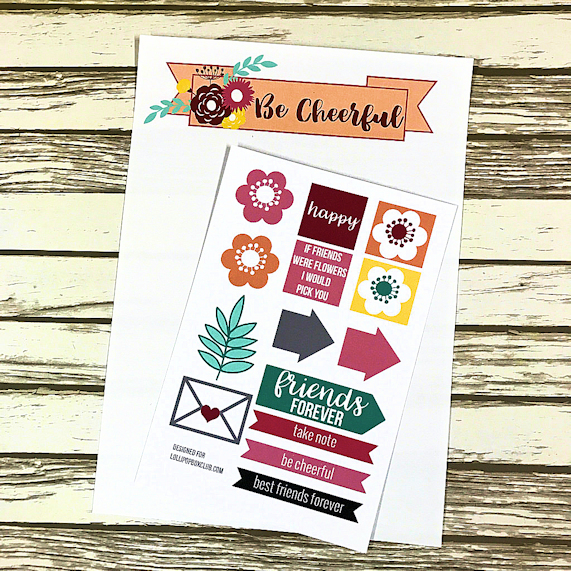 As a subscriber there will be an extra treat for you in your box and you will also receive a code to download your printables for free. We also have an extra gift for a few subscribers every month.
Here is the story of this kit which started last March…..
We were lucky enough to take an amazing US Roadtrip on the way to visiting my Dad who lives in the US. One of the cities we stopped off at was Washington DC. Everywhere we went people was asking 'Have you seen the Cherry Blossoms?". We never realised what a huge deal these Cherry Blossoms were. The trees bloom for just 1-2 weeks a year and people visit from all over to see them. We were just fortunate enough that our 2 day trip happened to fall on this time.
So when planning this kit I felt very inspired by these beautiful Japanese Cherry Blossoms. Their beauty and that promise that Spring is coming. They fill the air with happiness. That's what I want this new March kit to bring to you. And as for the kit name, when I first received a sample of the felt blossom smiley that had been made for this kit, it made me feel so cheerful, that I had to name this kit 'Cheery Blossom'.