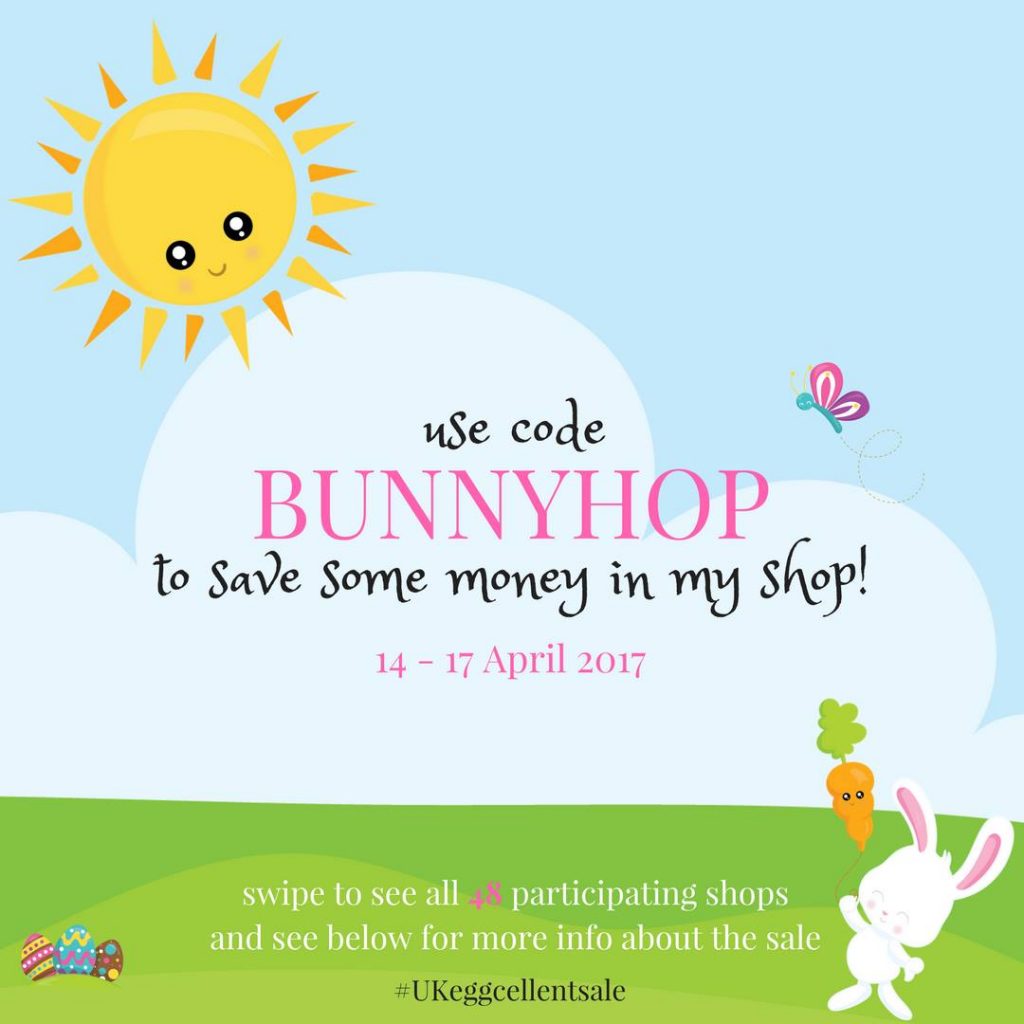 48 of us small businesses have teamed up together to offer you one discount code – bunnyhop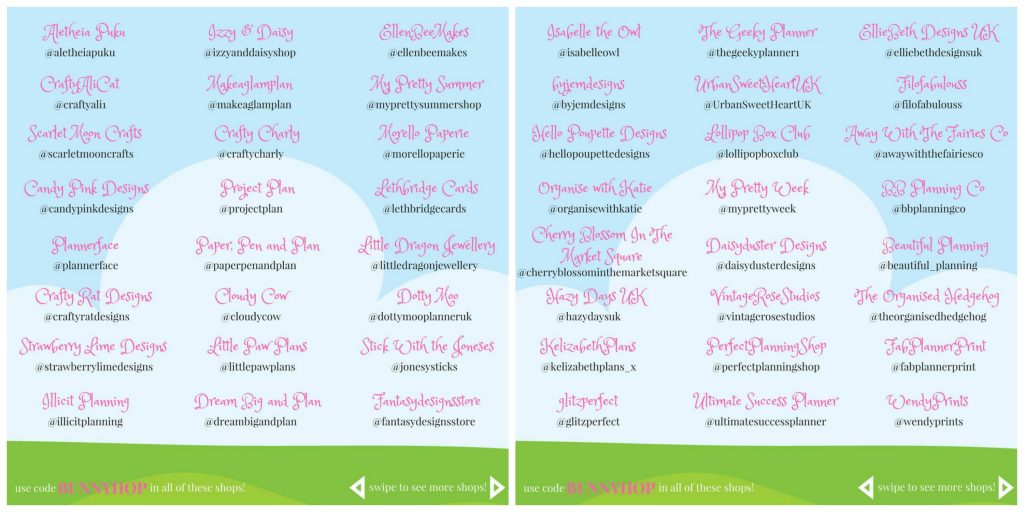 Use this code for all these participating stores. Each one will have their own offer.
Our Easter offer – £5 off your first subscription or off an April one off kit. These April kits are being packed right now and will be shipped next week. You can shop here.
This code is valid until Monday 17th April 23.59 UK time (or whilst stocks last)
Thank you for supporting our small businesses.
************************************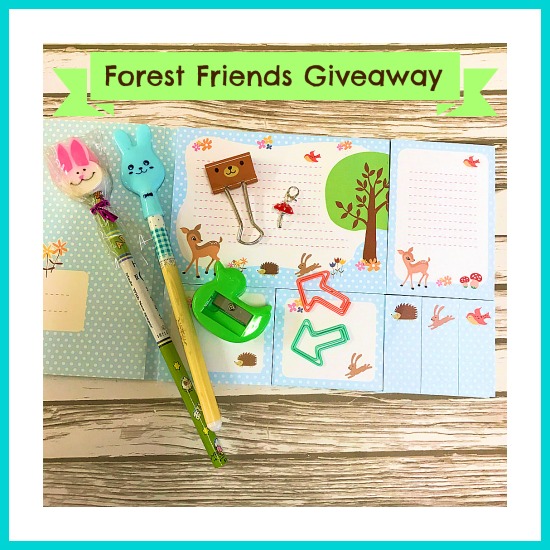 I also have a winner of our April giveaway that we hosted on Instagram.
The winner is Becky Fenn who also tagged in Amy Claire Fenn.
Congratulations ladies, you will both win this Forest Friends goodie bag.
Thank you to everyone who joined in.
Wishing everyone a wonderful Easter weekend.
Lisa & family x