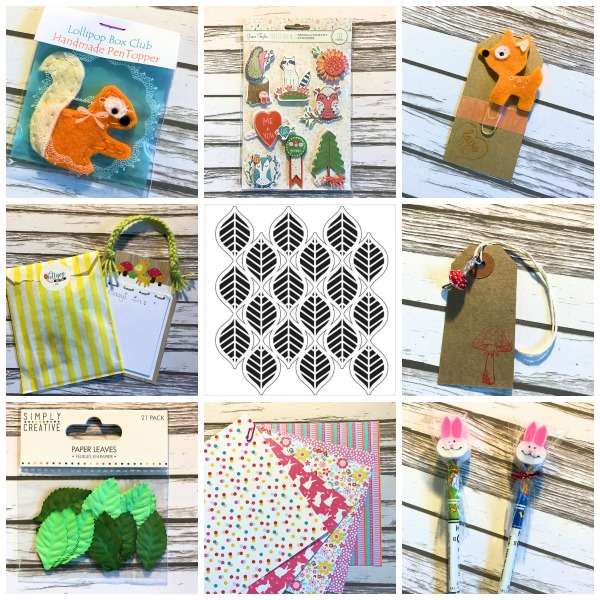 The April Kits are being packed right now.
We have a few extra treats if you would like to buy any extras here.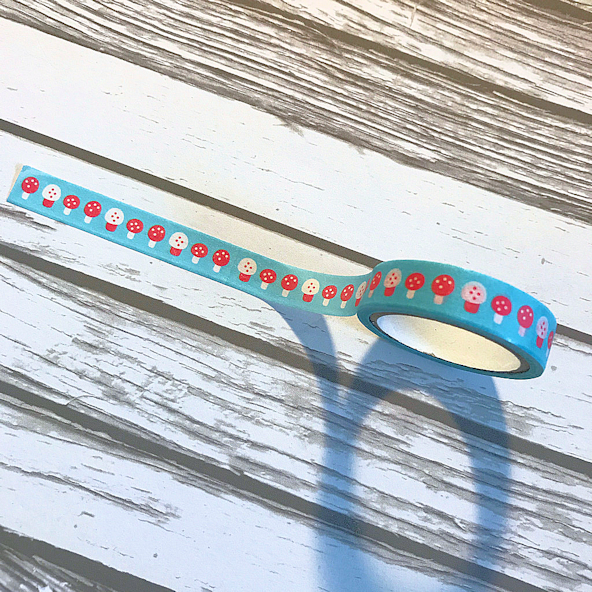 I always include a note within the item description so you can see what's included within the kit.
If you would love another roll of this month's washi for example…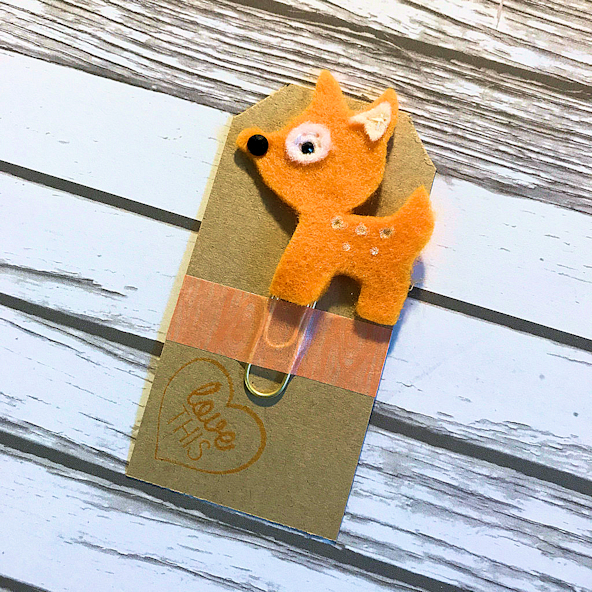 Or 1 deer clip is not enough for you…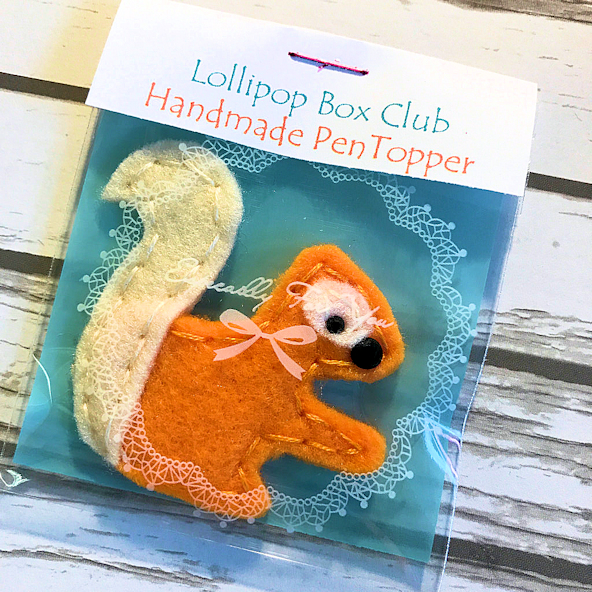 Or you would love to give this cute little squirrel pen topper as a gift to someone else.
Or if you are sharing your kit and would love to add on an extra mystery gift or DIY kit….
Plus there are some other pieces too.
Not too much longer to wait for your kits now xx