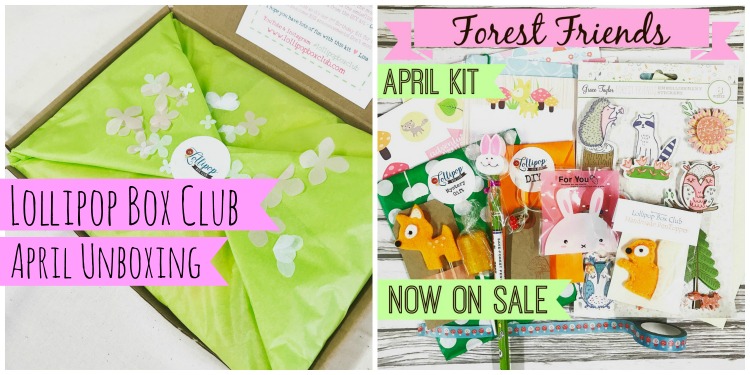 I have the new April Kit unboxing video up on YouTube now. See here.
As always there are no spoilers, the little treat bags aren't opened in the video and neither is the mystery gift. But you can have a peep and hear a little more about what's to come.
I'm packing up all the little bags and packages right now ready to ship after the weekend.