Let's Escape in June
.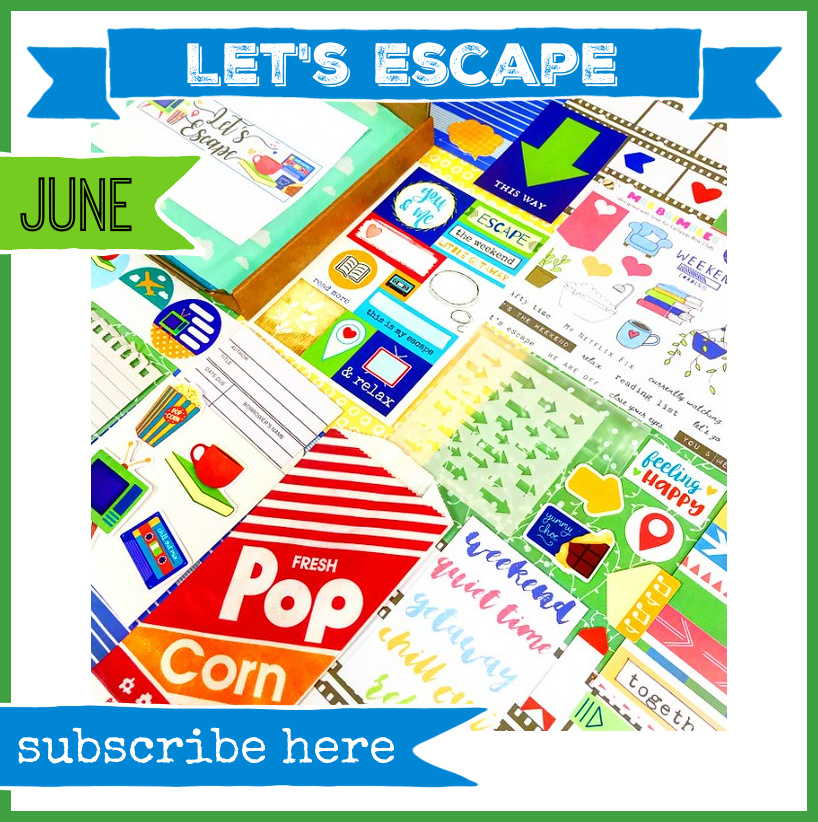 .
Hello, fancy escaping with us in June?
That's what next month's kit is all about.
How do you escape your every day life?
Books, journals, walks, netfix, bubble baths, tea, movies?
So many ways. What's your way?
.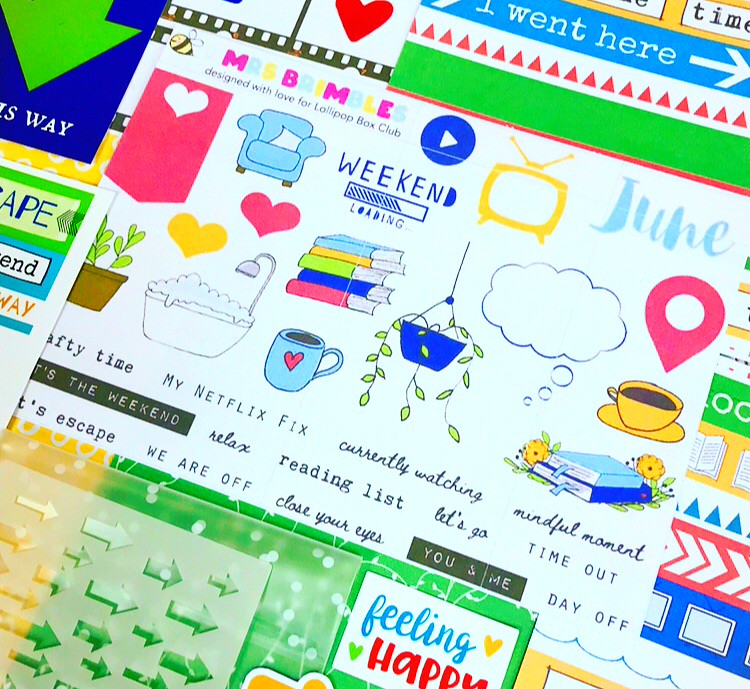 .
We have stickers, a stencil and I've found some really fun stuff for this one.
.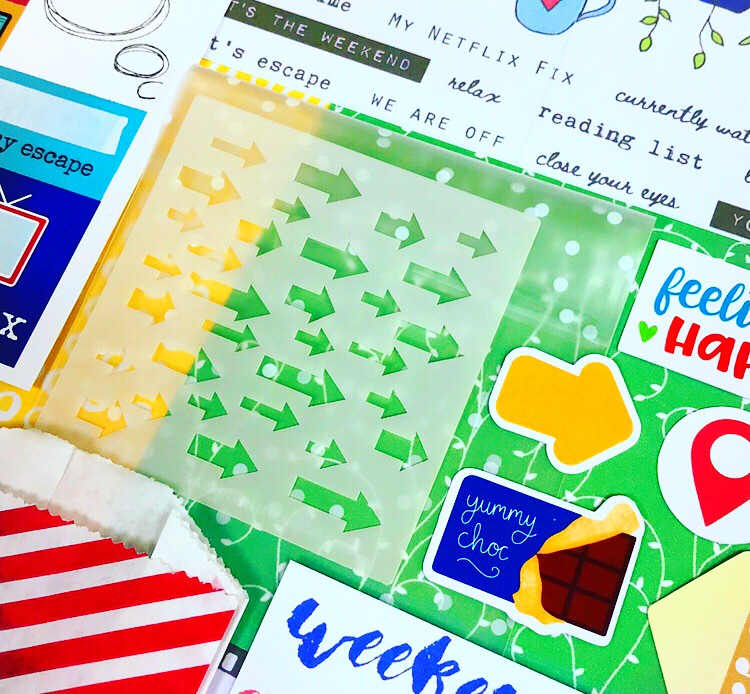 .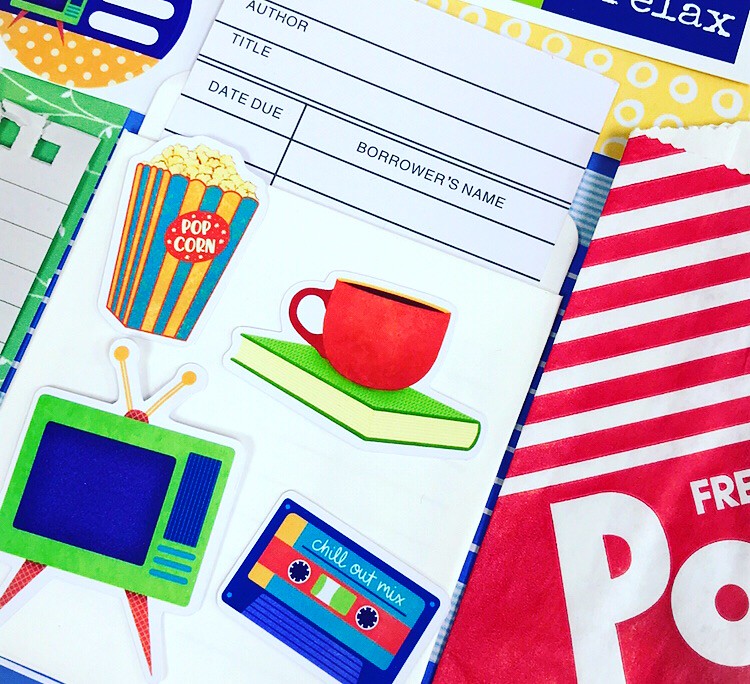 .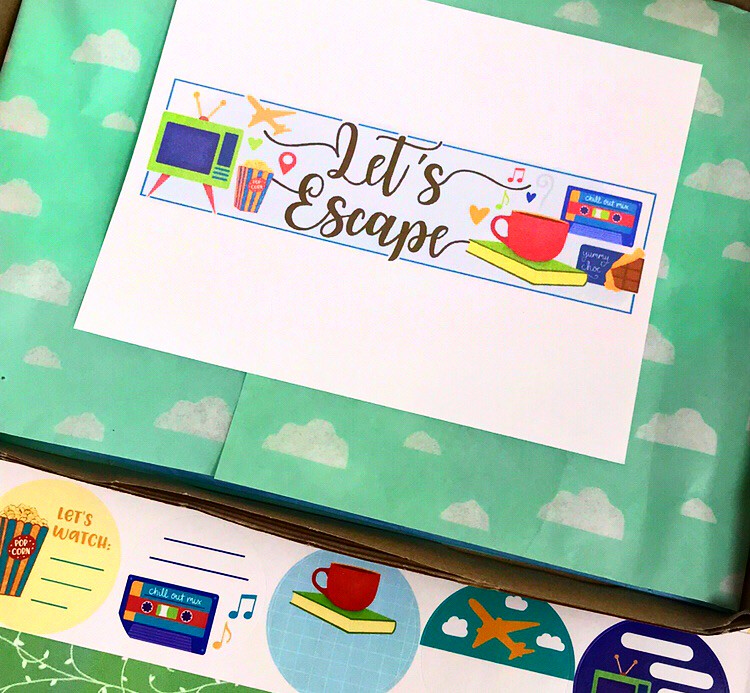 .
I hope you like the sneaks of this one.
Subscriptions are open here if you'd like to sign up early and get a discounted kit and subscriber freebies.
One off kits go on sale on 1st June.
All kits ship on the 20th June.
.
love
Lisa x