Mini Envelope Embellishments – with Emma Project Sparkle
.
Good Vibes are for sure what I'm getting from this months kit, so I just had to find a way to create something I could share to spread the Good Vibes around! DIY Embellishments are such fun to share with penpals or in swaps and provide something unique for your recipient to use in their own projects, journals or however else they choose.
.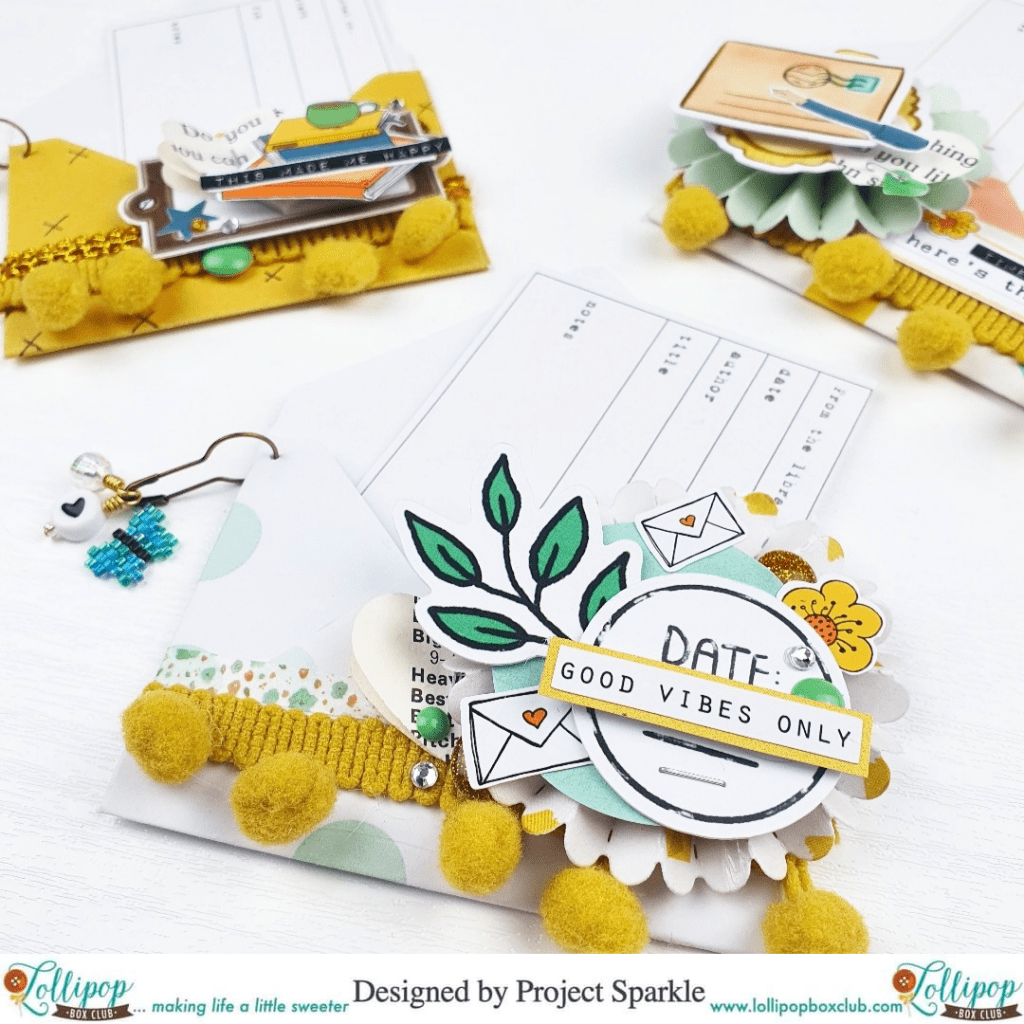 .
Today's video is a chatty one, perfect for crafting along to, showing the process of both making and decorating these pretty little handmade embellishments – – https://youtu.be/AhgubNvbEWs
I would love for you to come on over to my YouTube channel (video is linked above) and craft with me!
.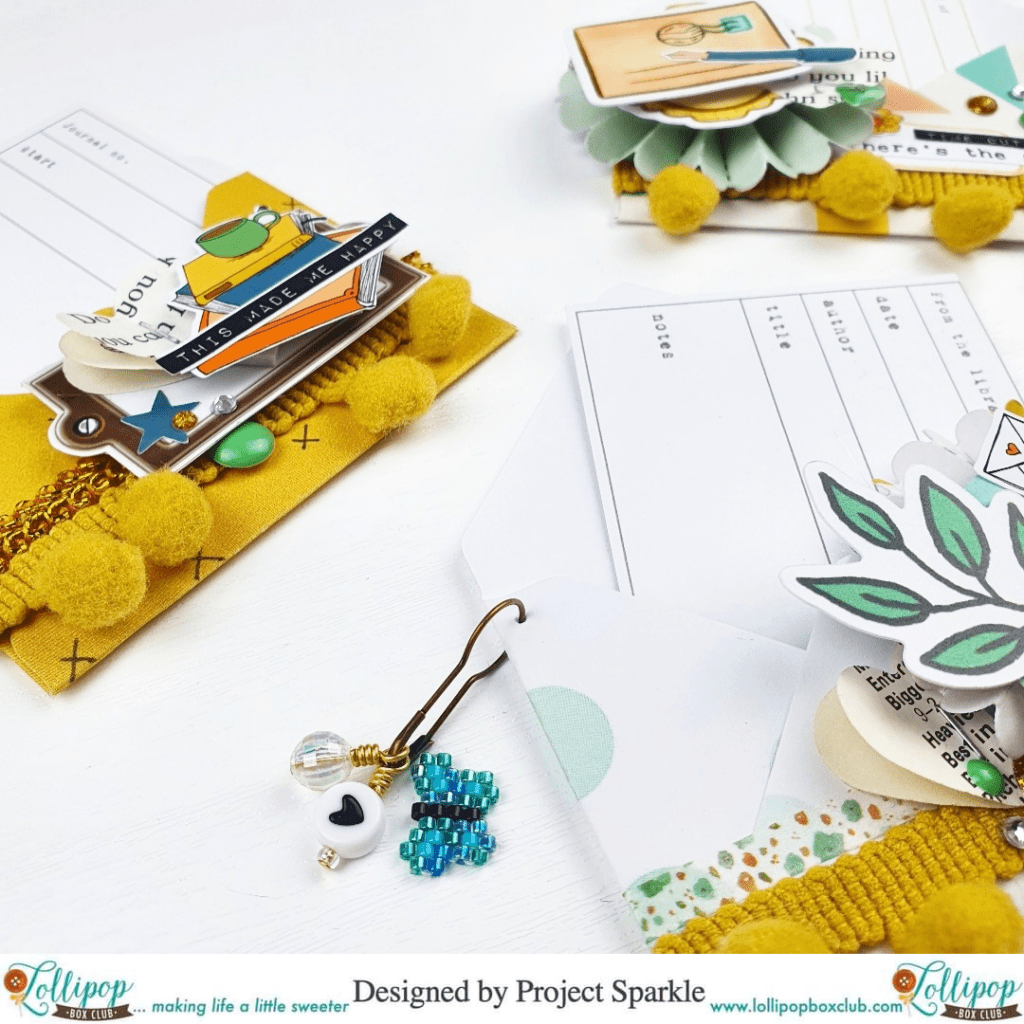 .
I created these mini envelopes using the WRMK Mini Envelope punch board but you could just as easily cut the shape on your digital machine, using a die or even trace a template and cut by hand. These can be decorated a million different ways and I'd love to see your versions, so make sure to tag me @projectsparkle and Lisa @lollipopboxclub in any that you make!
.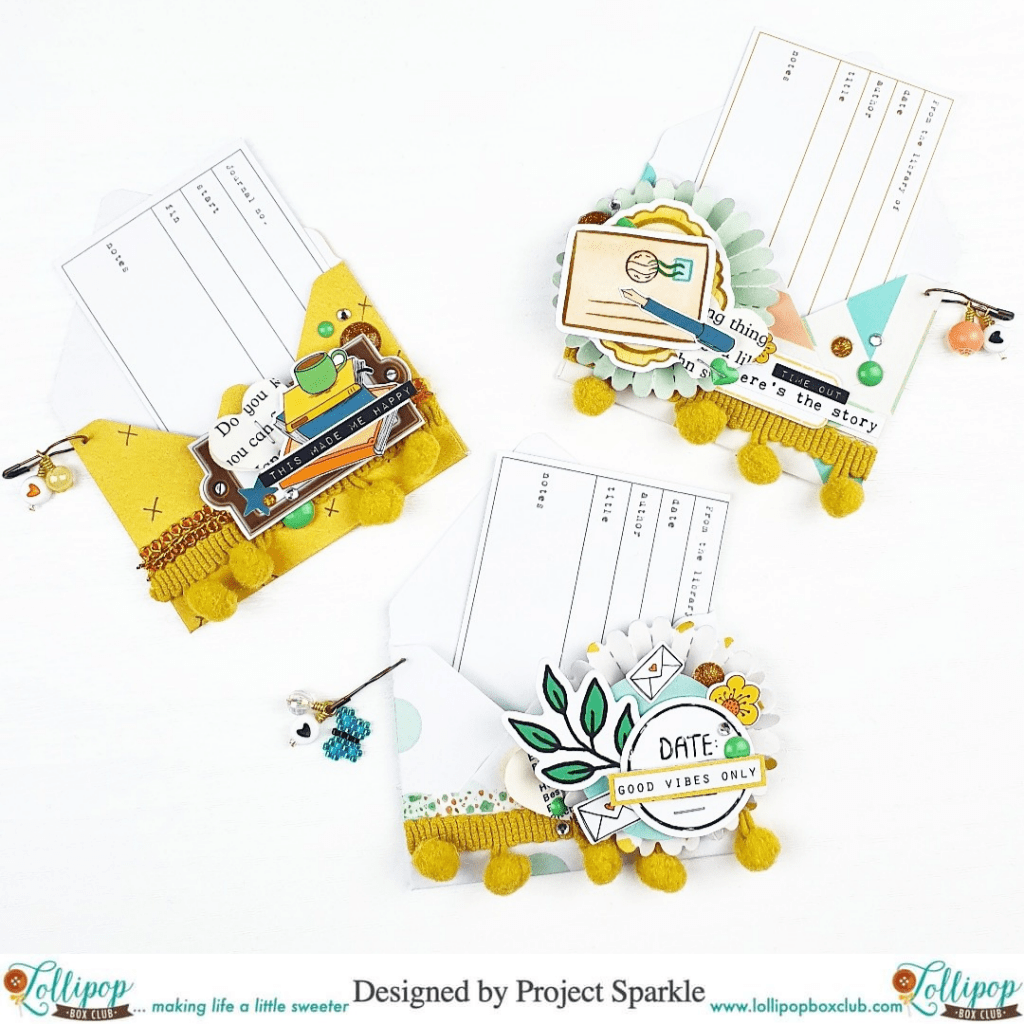 .
I hope you enjoy the video & I will see you again next time.
.
Emma xo.