Mother's Day Inspiration – with video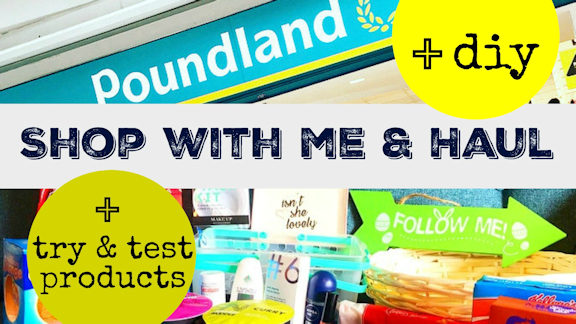 Hello!! Welcome back to the Lollipop blog.
Today on the YouTube channel I have a Poundland shop with me video which you can watch here.
There was some great Mother's Day gift inspiration.
I had previously bought this frame in Poundland for just 25p and decided to turn it in to a special frame for my Mum for Mother's Day.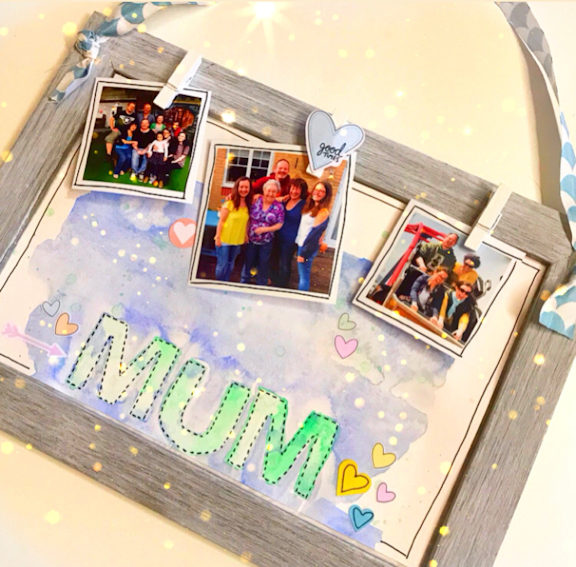 You can also watch me making this frame on the video.
I also decided to buy and test a few products which was really fun.
I hope you enjoy the video today.
Have a great week.
Lisa x