Motivation Monday – Setting Up A Kitchen Planner – with video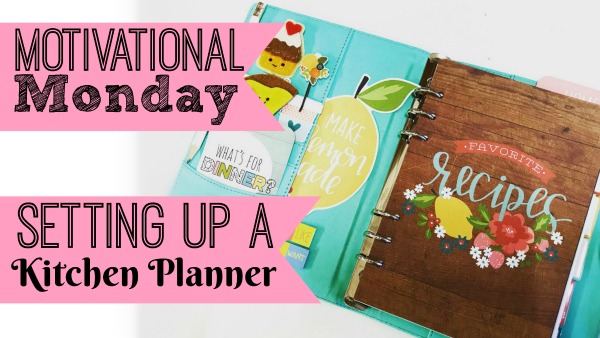 Today on my YouTube channel it's Motivational Monday.  I'm setting up my kitchen planner to help me stay motivated in the kitchen.
You will see on the video here how my current recipe binder is really falling to bits, so it's time for an update.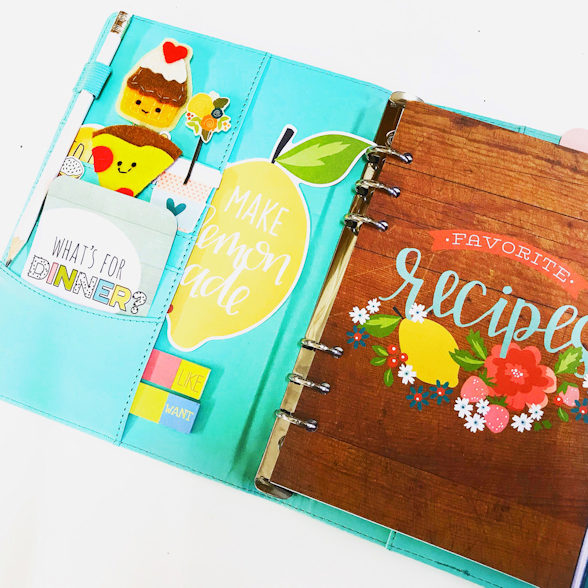 These A5 planners are new to the online store. They are so perfect for these kinds of projects.
I've used these Simple Stories Recipe Inserts here.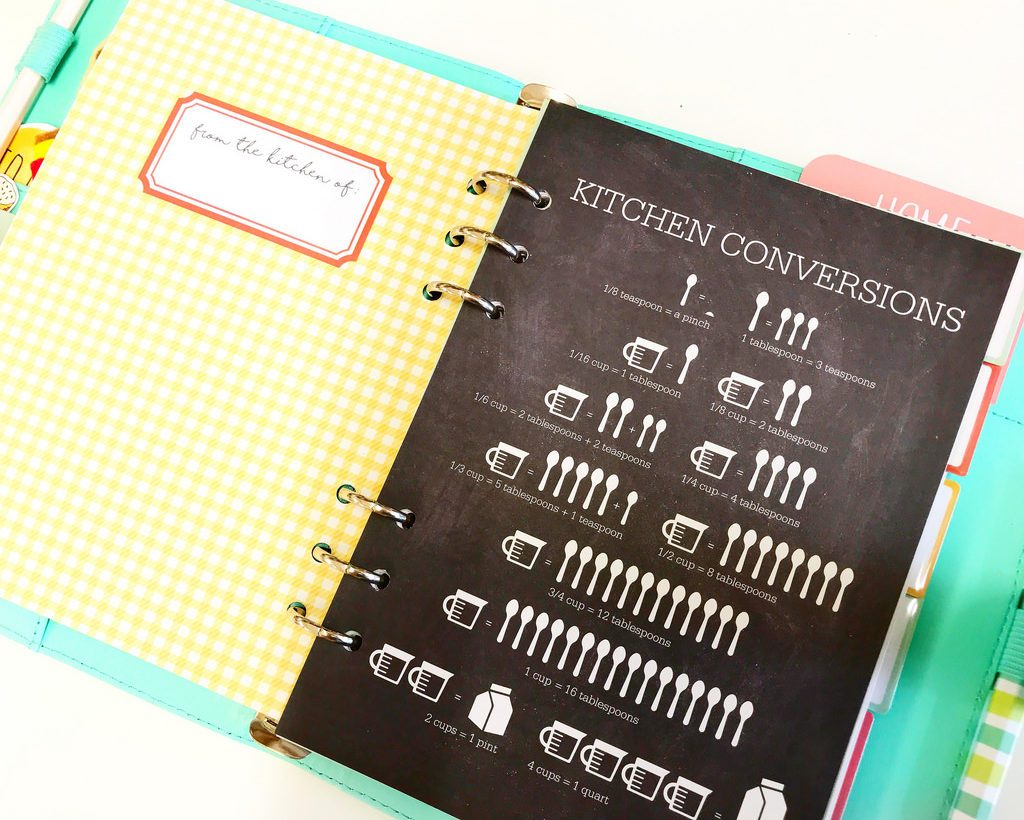 They are so useful and a perfect way to help organise meals, recipes and your kitchen in general.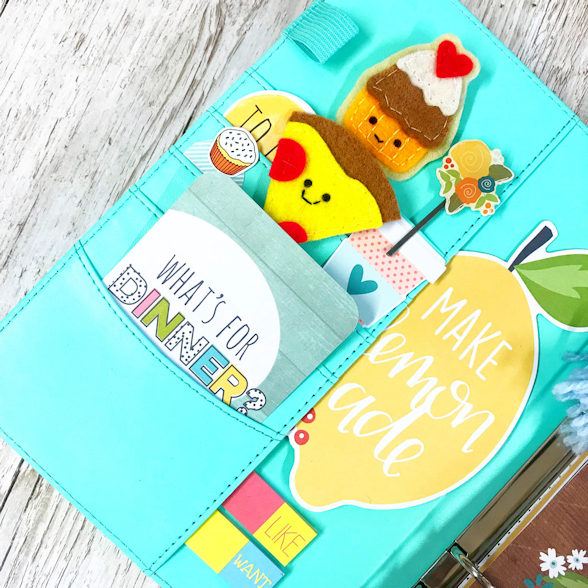 And I love all the pockets. Doesn't it look cute??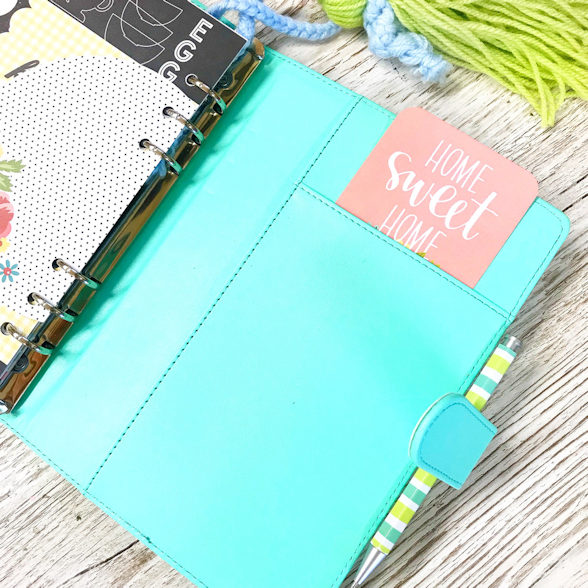 There's a couple of pockets at the back too. I may keep my shopping lists here.
I really hope you enjoy the video. Please leave a comment after the video on YouTube and let me know if you have a system for your meal planning.
Thanks. Have a great week.
Lisa x