How I Use My New A5 Planner – by Claire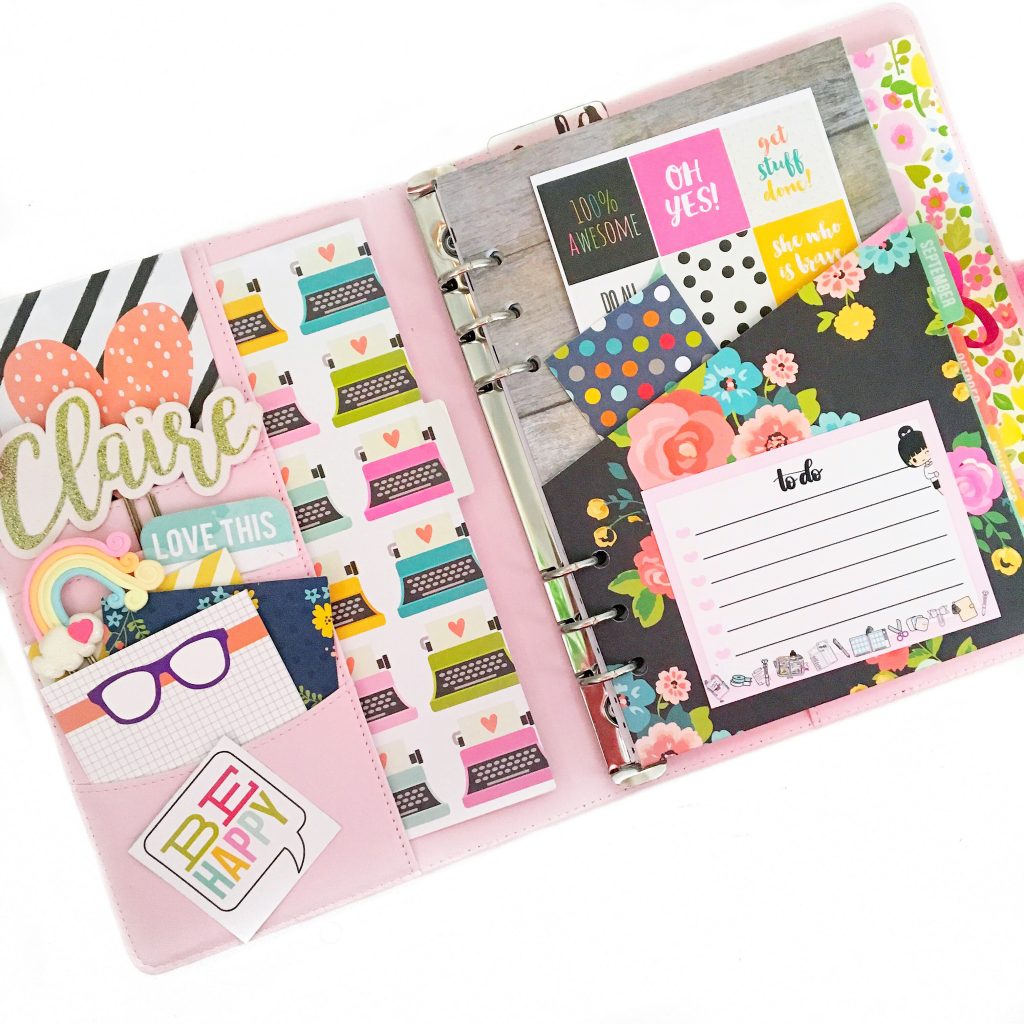 Claire's Social Media/Blog Planner
I use my pocket planner for my family appointments and day to day things, so I needed to set up a planner for my blog, PR, and social media. See A5 Planner here.
I set the front pockets up with some journalling cards and paper clips.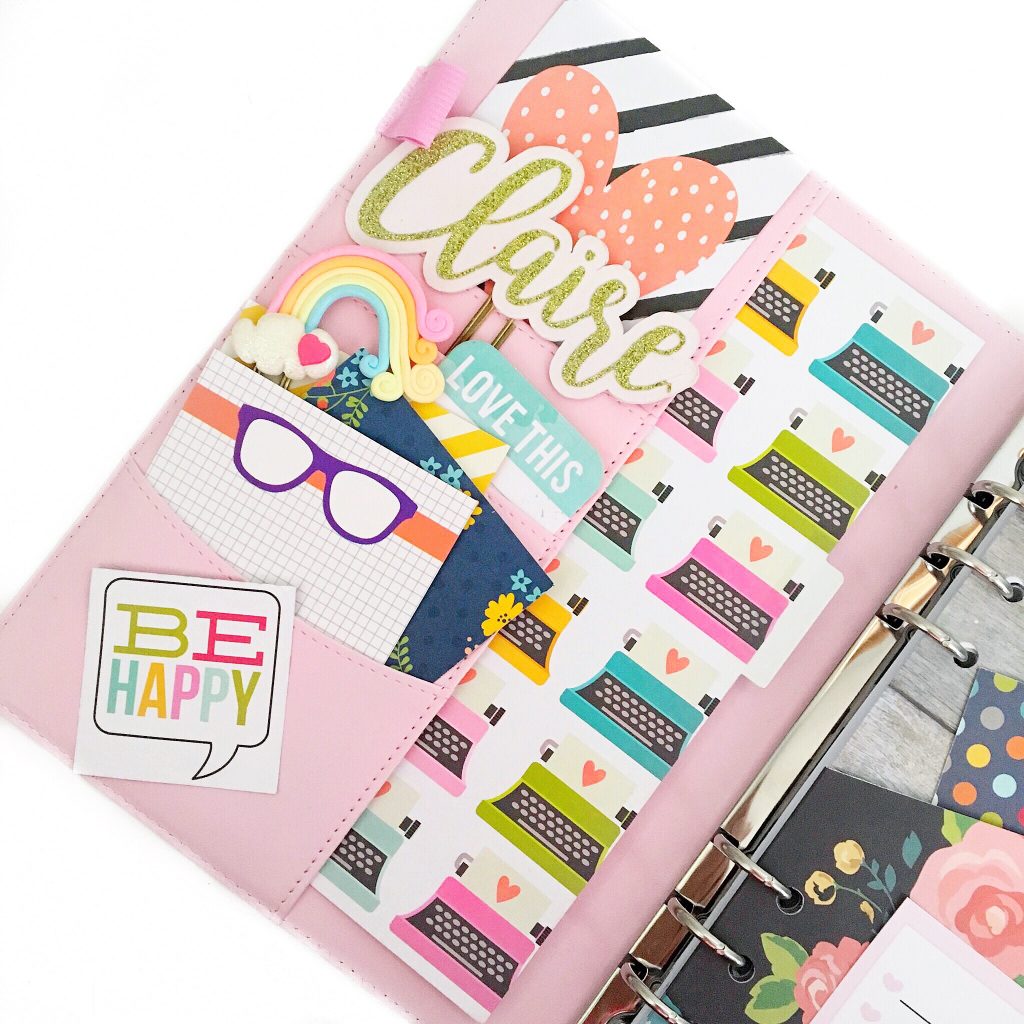 My dashboard is a two sided folder from Simple Stories. Inside I have some decorative stickers, and my PR codes.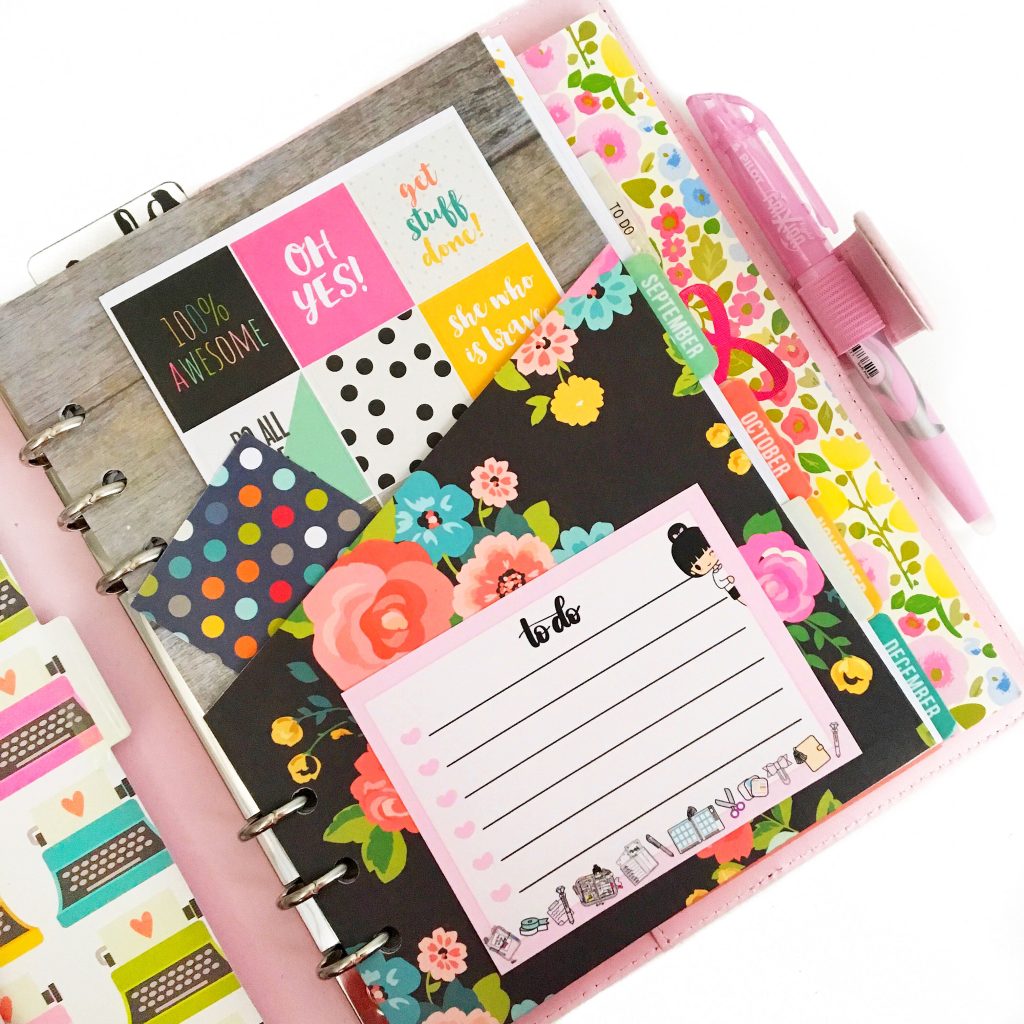 I'm using undated inserts from Simple Stories, and each month starts with a page for important dates. Here I plan to write posting requirements for each shop, as well as my blogging schedule. This will be colour coded.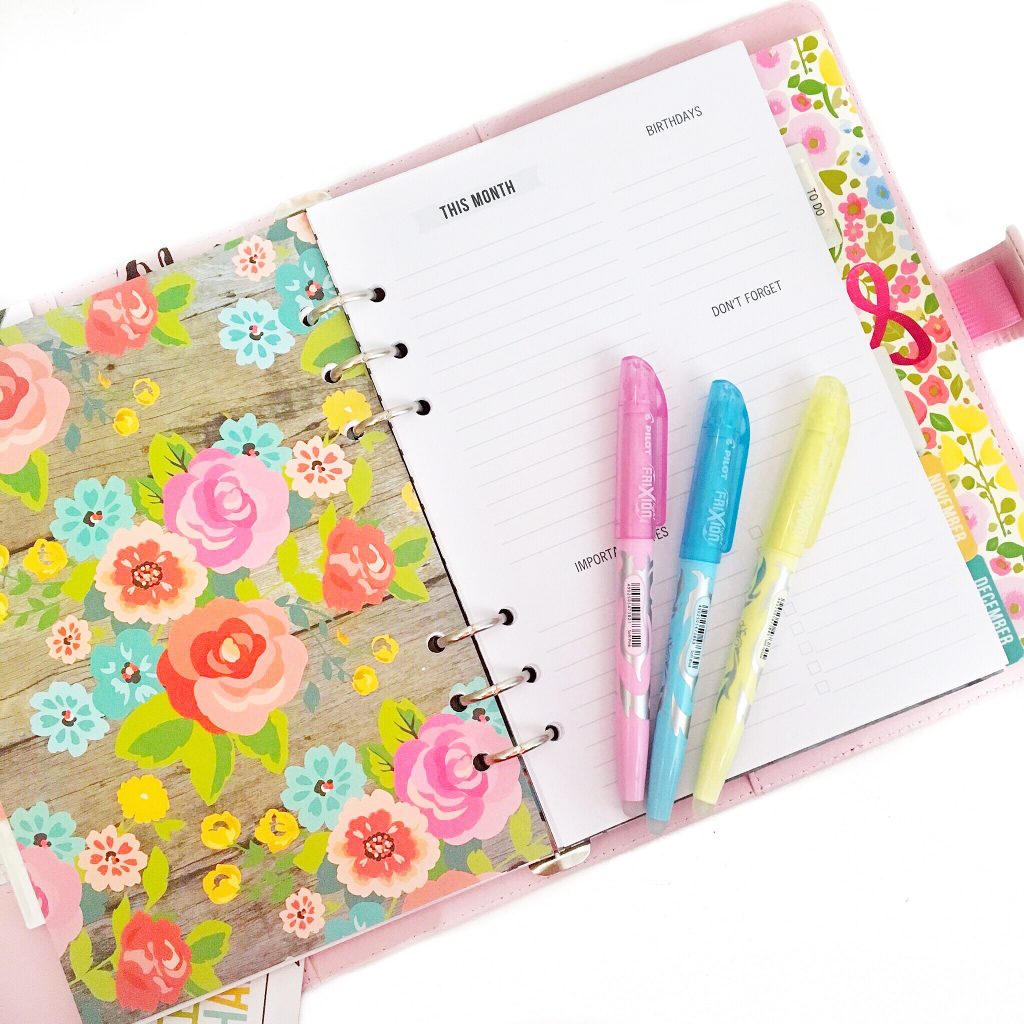 Using the colour code system, I will highlight the dates on the month at a glance, so I can keep track of what I have to do.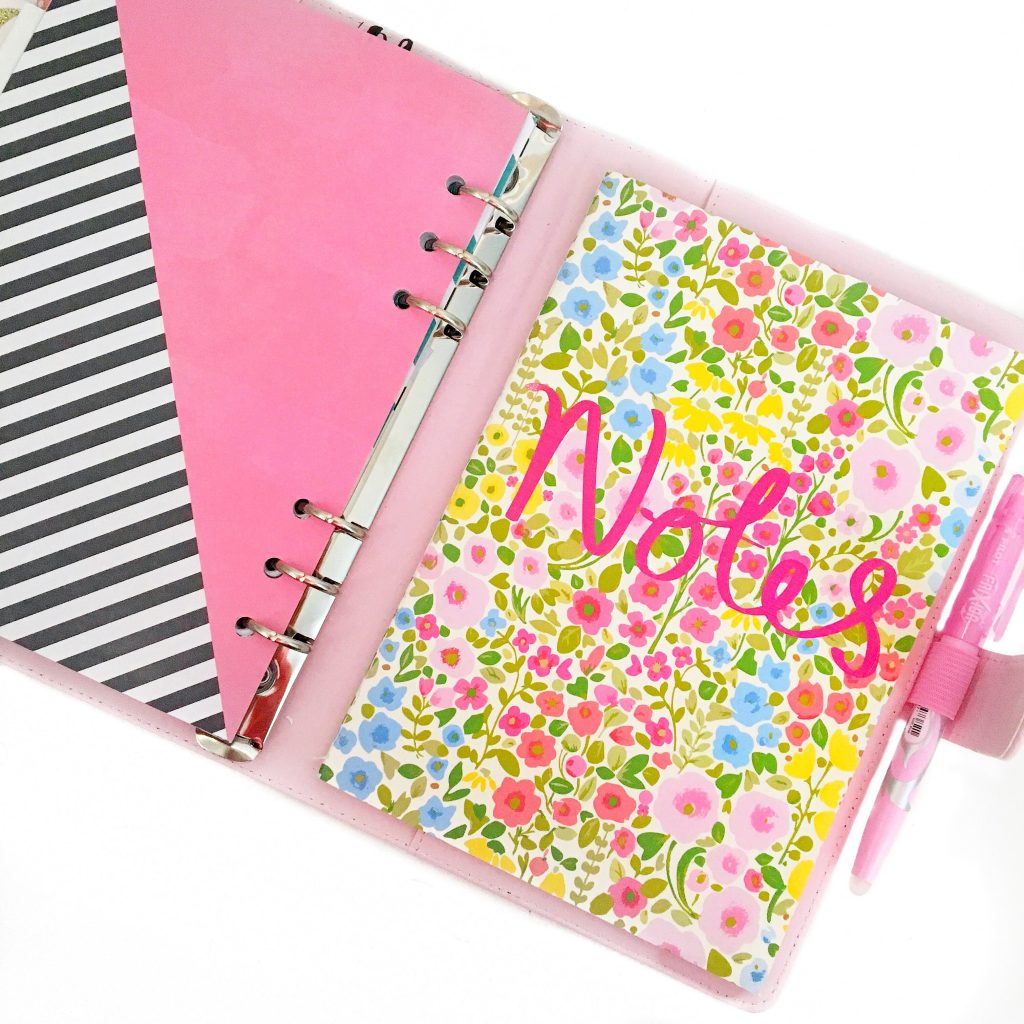 The back pocket is perfect to slide in a notebook. I'm using this for my blogging ideas, and drafts. This is why I missed A5, you can get pretty notebooks from your local supermarket.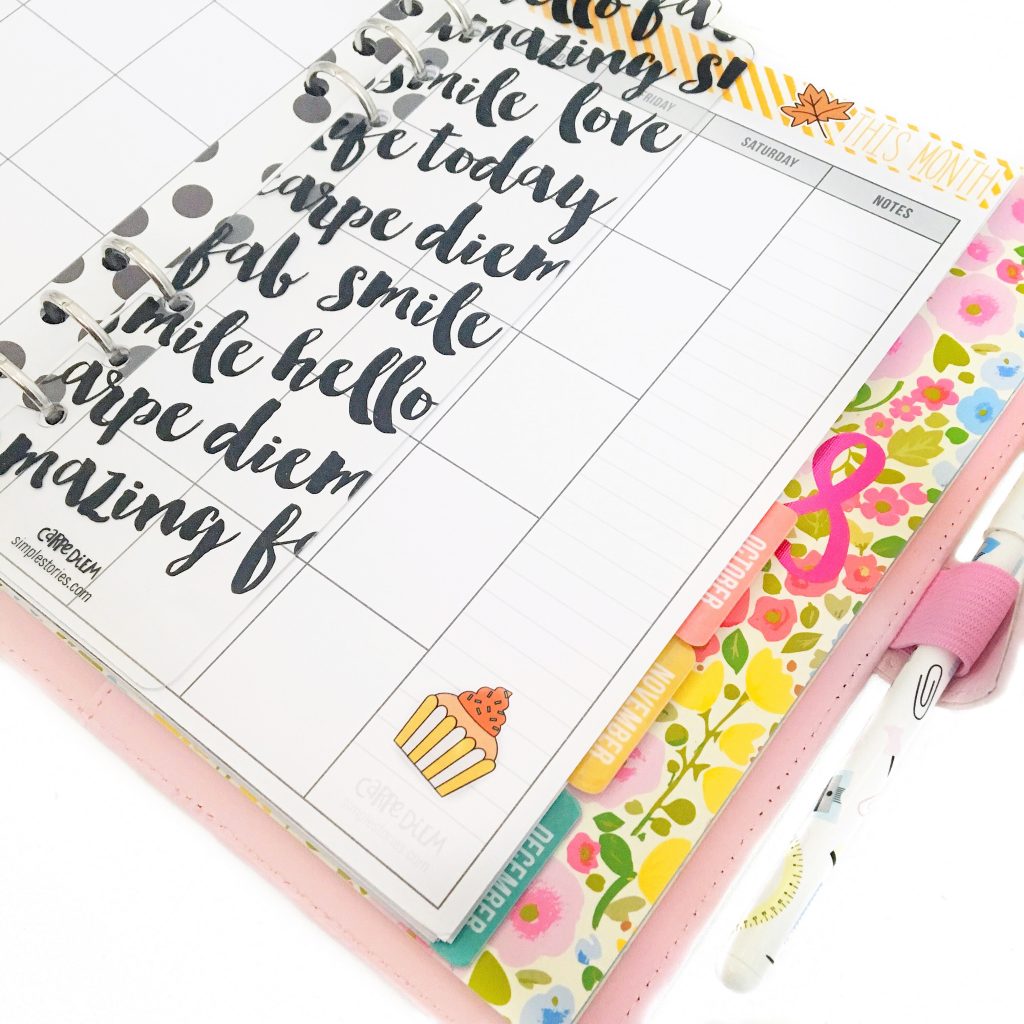 I have from September until the end of the year in here, plus more dividers with blank pages, for my to do lists, and anything else to do with my social media accounts.
I love this setup, and it's working really well for me. It holds everything I need, and It fits perfectly with my style.
Take a look at the new A5 planners here.
Claire x