MOTIVATIONAL MONDAY – Tackling Mamouth Jobs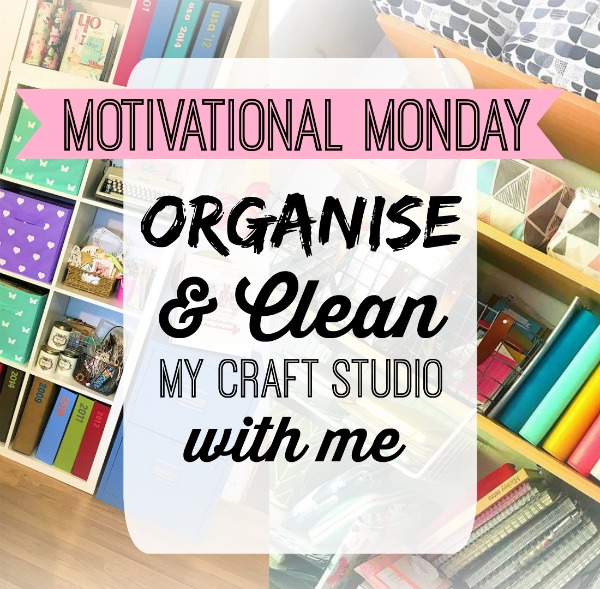 Welcome back to another Motivational Monday.
This week we are tackling big jobs. How to make them more manageable and less daunting.
We all know that feeling of dread before you start something that you really need to do but you know will take you forever.
So here's how not to put off those huge jobs, break them down and get them done in a speedy fashion.
Here's the video. I hope it helps.
Have a great week.
love Lisa x