Online Junk Journal Class
.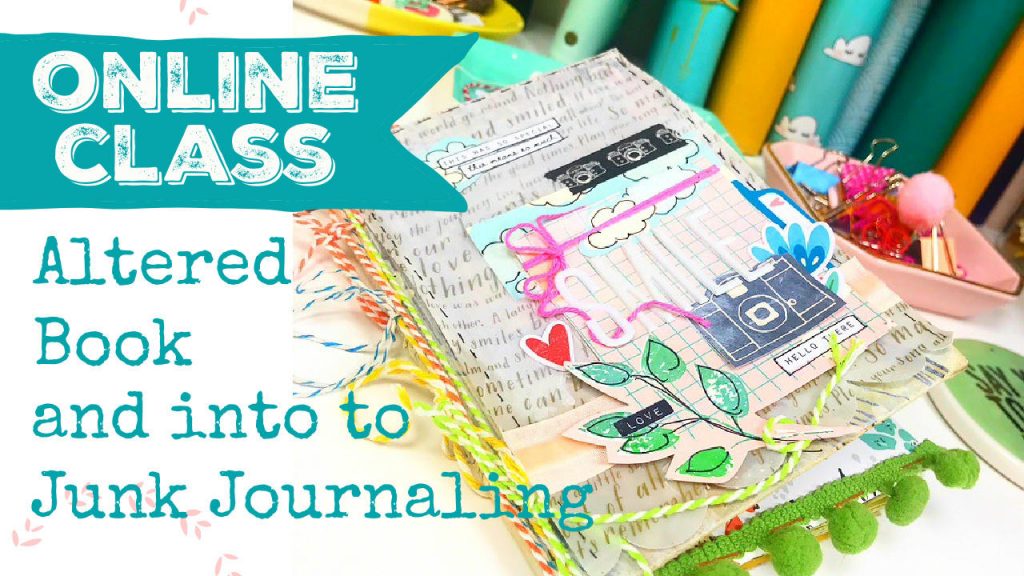 .
Hello!! Thank you to everyone who has signed up to the online Junk Journal Class.
We are altering an old book and turning it in to a junk journal.
The videos are recorded and not live which means you can join in when it suits you and you can take as long as you like.
.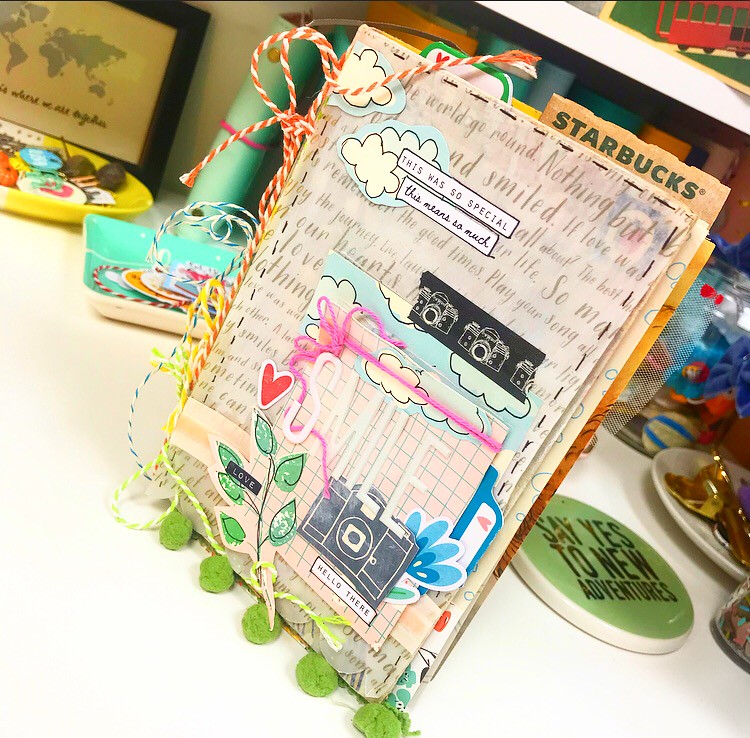 .
There will be a new class each month and it costs just £5.50 to join in each month and you can cancel any time.
This cost also includes downloads, extra videos and a chat group too where you can see how others are creating with their books.
I can't wait to see you there. The class is so much fun.
love
Lisa x