SURPRISE!! Summer Sale and July Unboxing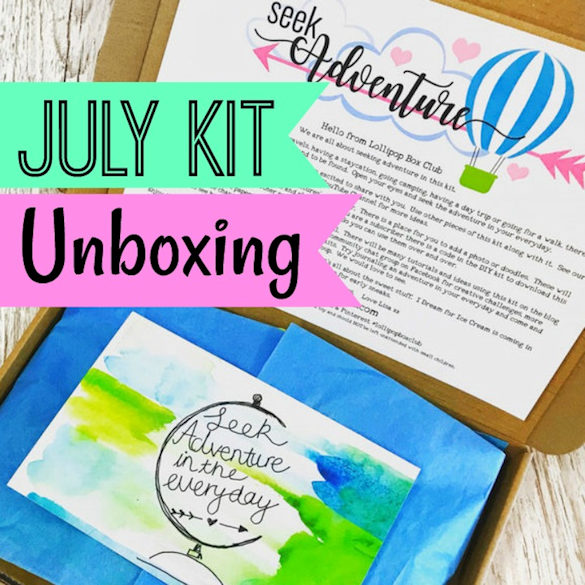 I have 2 exciting things for you today.
Firstly….here is your July kit unboxing. Super early this month. I'm really REALLY excited about this one. I love this months theme.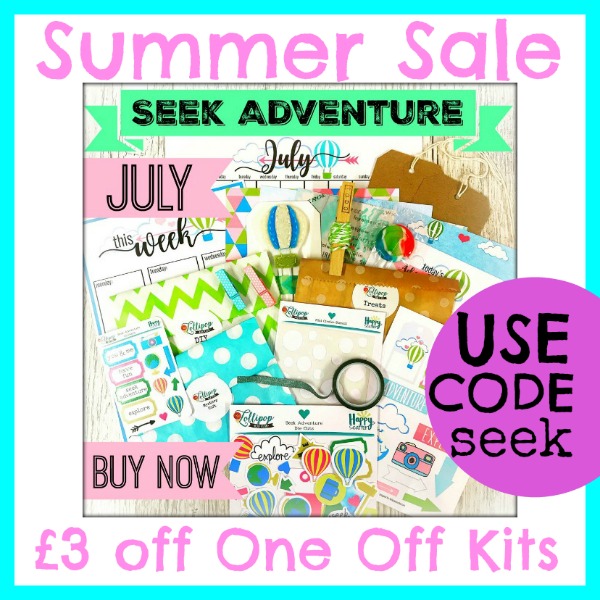 And secondly….I'm doing a Summer Sale this weekend now which you can view here.
And If you would like a new July – One Off Kit, use this code – SEEK to receive £3 off your kit. You can buy these kits here. This will give you £3 off this new kit. Please note that the July kits will be shipped mid July. All other sale kits will be sent this week.
Thank you and have a great weekend!