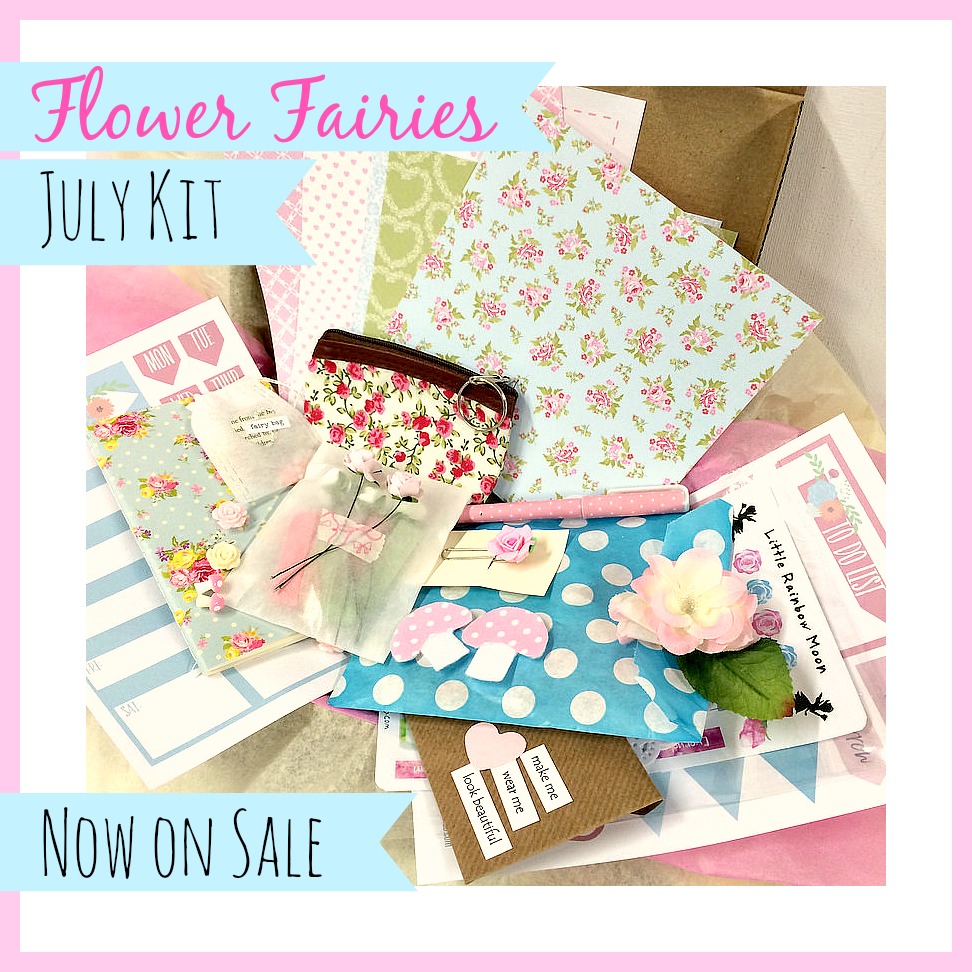 I have a little update for you.
The kits are almost ready to start being packed. They are expected to be ready to start packing tomorrow. Yay!!!!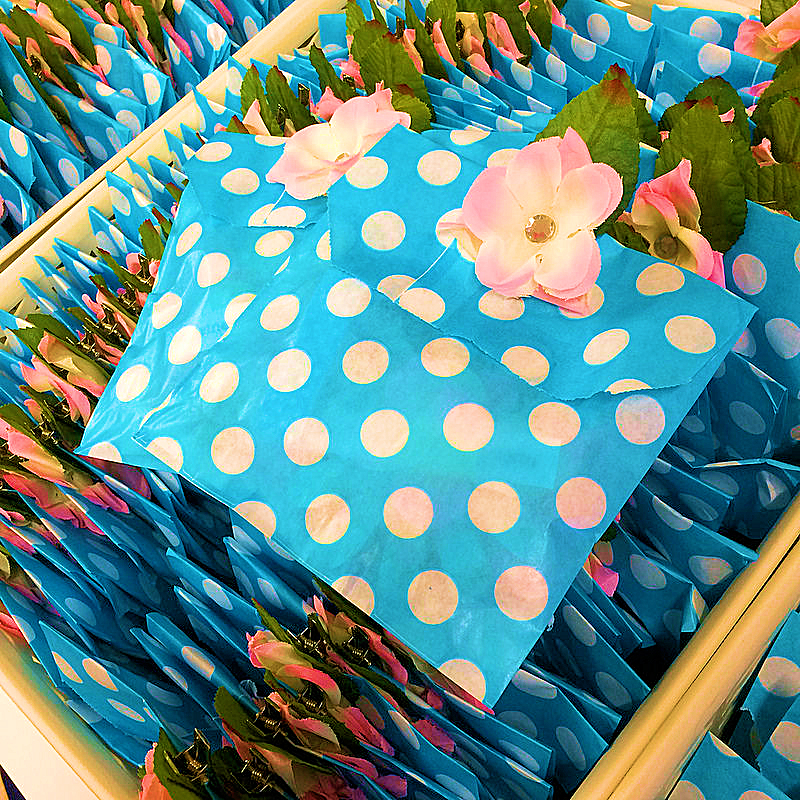 Those large silk flower clips were all made by me this week. I'm so pleased with them. You can add them to your planners or even wear as a brooch. For now they are holding your treat bags together and look to pretty all packaged together like this.  Your treat bags are full of surprises. There are extra pieces inside for our subscribers.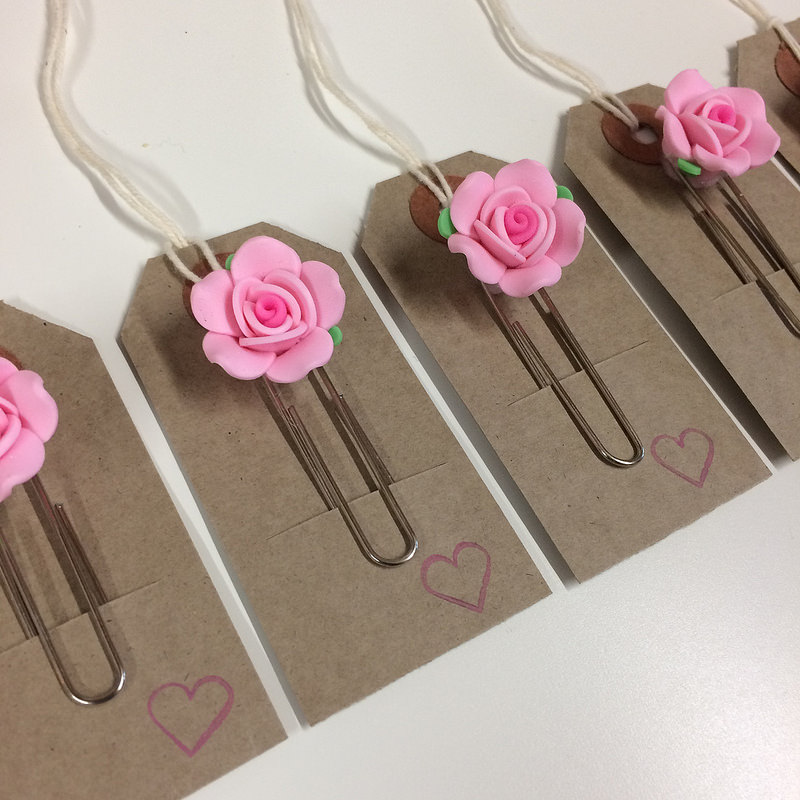 You also have these large handmade paper clips. These are packed and ready. How pretty!!!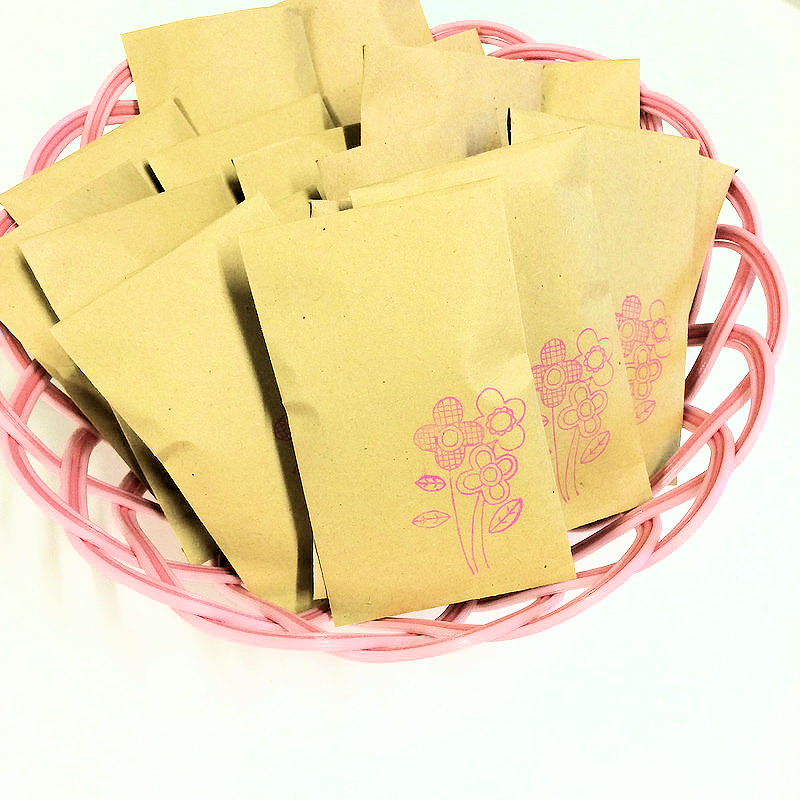 I've made your mystery gifts this month. They look like this. You'll have to wait and see what's inside.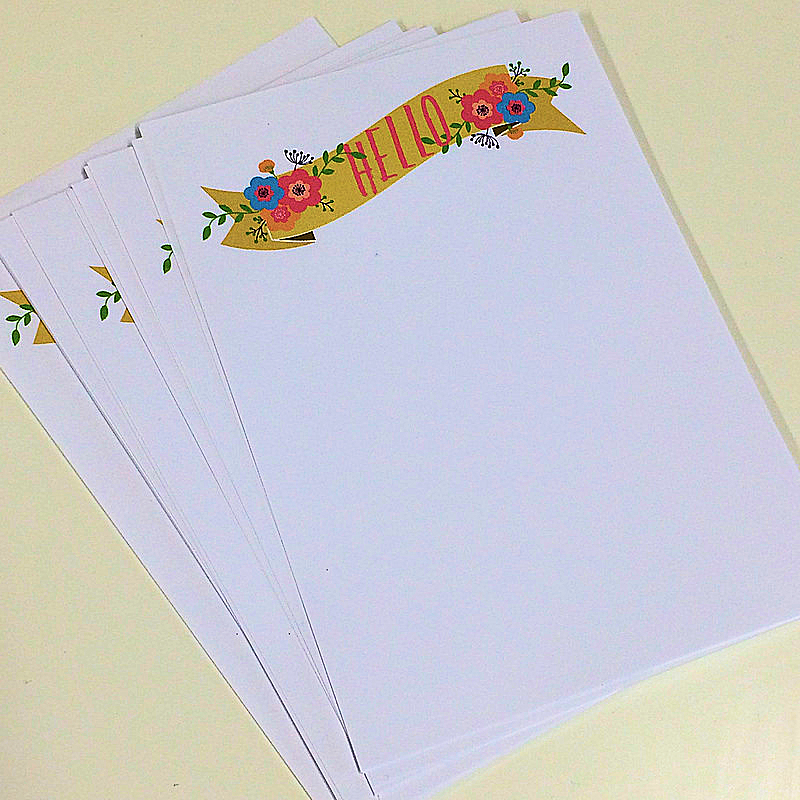 There are 3 printables this month. I'm so happy with these. All exclusive to Lollipop.
You get this 'Hello' paper. Perfect as note paper or letter paper.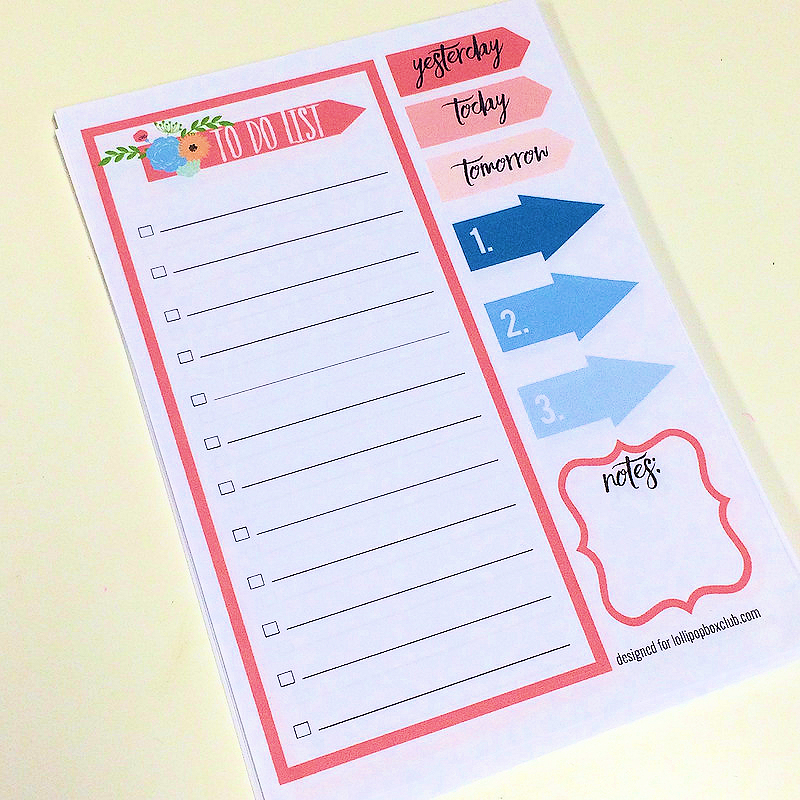 And you also get these two aswell.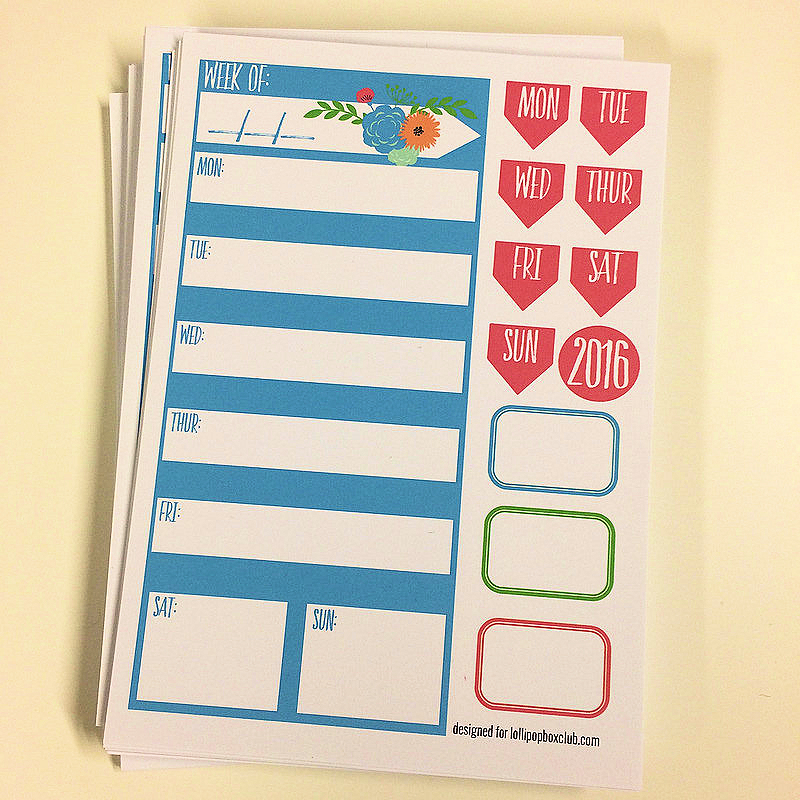 You'll get a sheet of each in your kits and as a subscriber you will receive a code to download for free.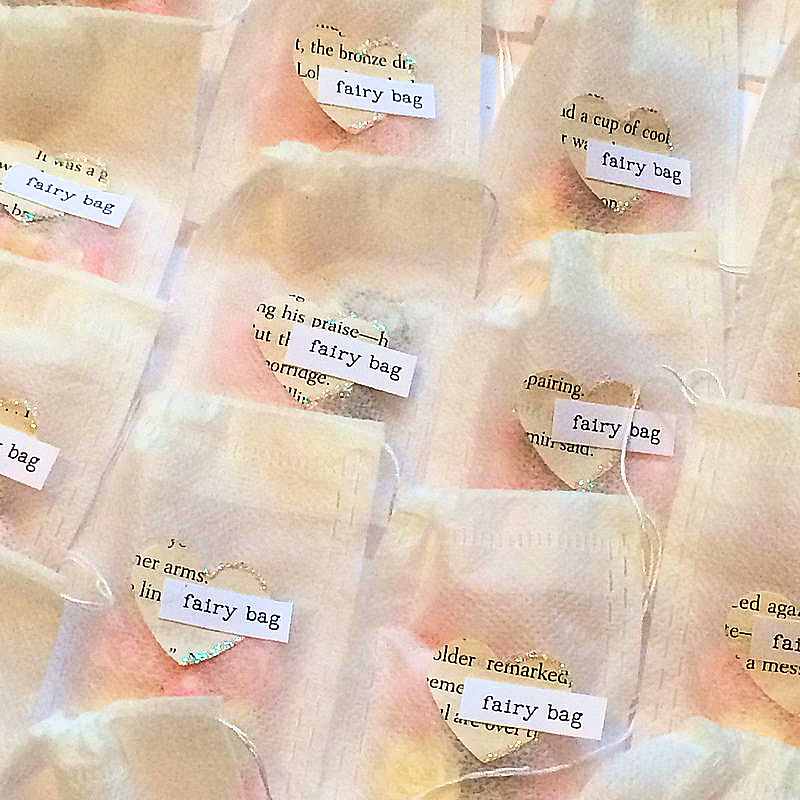 You've also got these sweet fairy bags coming your way.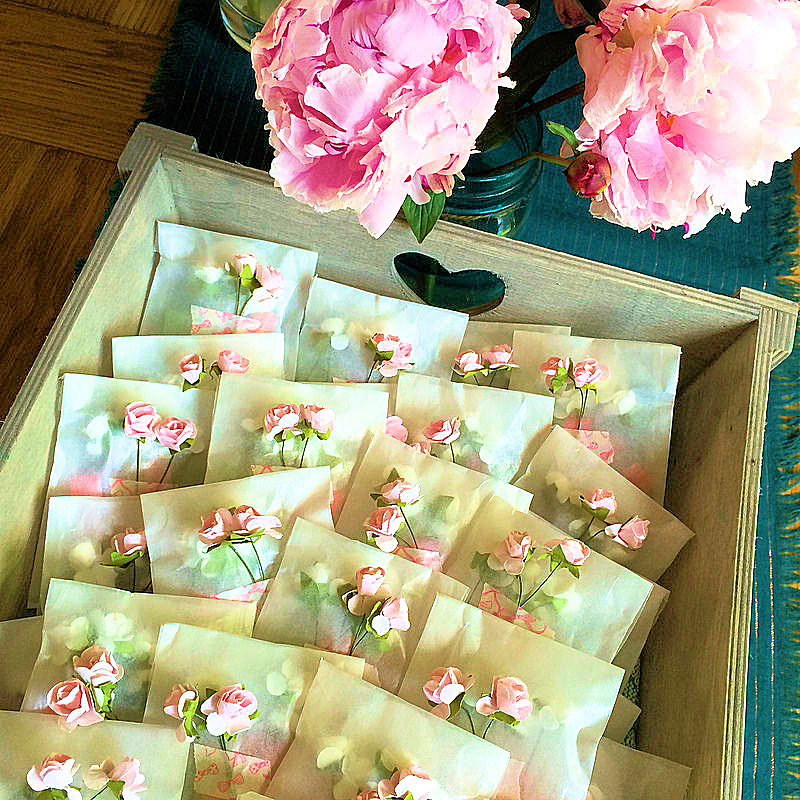 And look how adorable these packages are!!
So many pretties.
This kit has taken soooooooo many hours to make this month. I just hope you will love everything as much as I do.
We also have our collaboration this month with Little Rainbow Moon. I'm so excited about these sticker sets that have been designed for us. Aren't they beautiful?!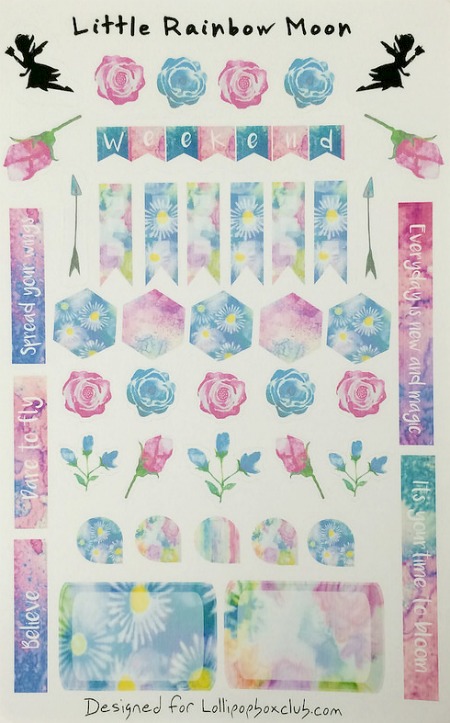 And aswell as all that there's a purse, a notebook, a pen and so much more. Lots and lots of surprises this month.
I hope you are excited about the kits arriving next week. I can't wait for you to get them.
Lots and lots of love…..Lisa xxx