I get quite a few requests each month asking to buy extra bits from the kits. Many of you share your kits with your young daughters, grandchildren, sisters, nieces etc…
So I've decided to give you the option of purchasing extras to include in your kits.
We also have these really cute handmade toadstool pen toppers that come with the pencil. These are not included in this month's kit but can be bought as an extra and I will add it to your kit when packing. The toppers can be removed and placed on any standard pen or pencil.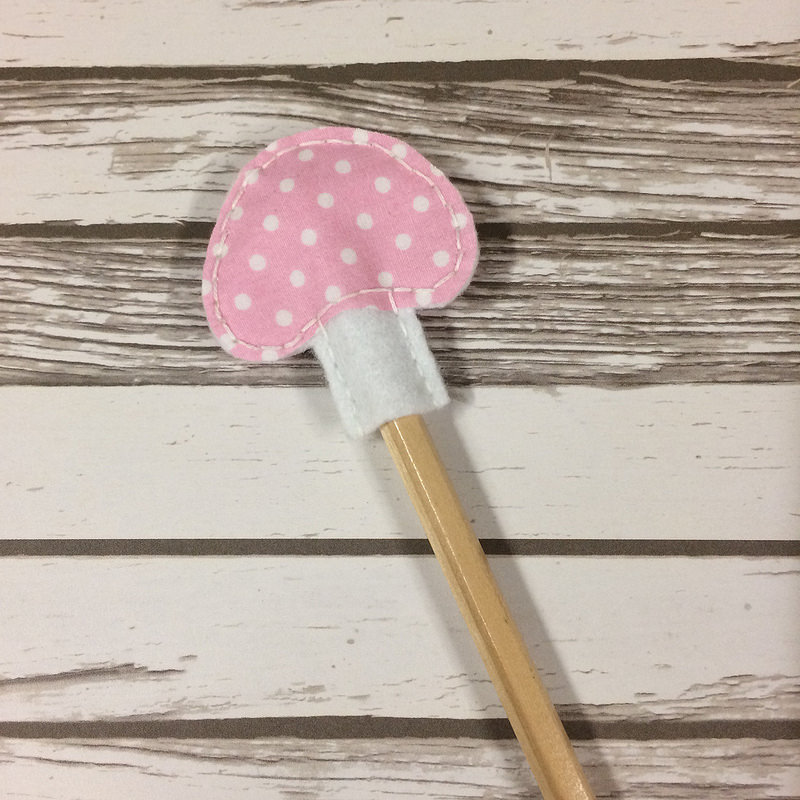 The next few items are included in this month's kit, but you can now buy extra.
We have coloured ballpoint pens in a variety of pretty designs to coordinate with the kit, but you can purchase this pink spotty pen as an extra now.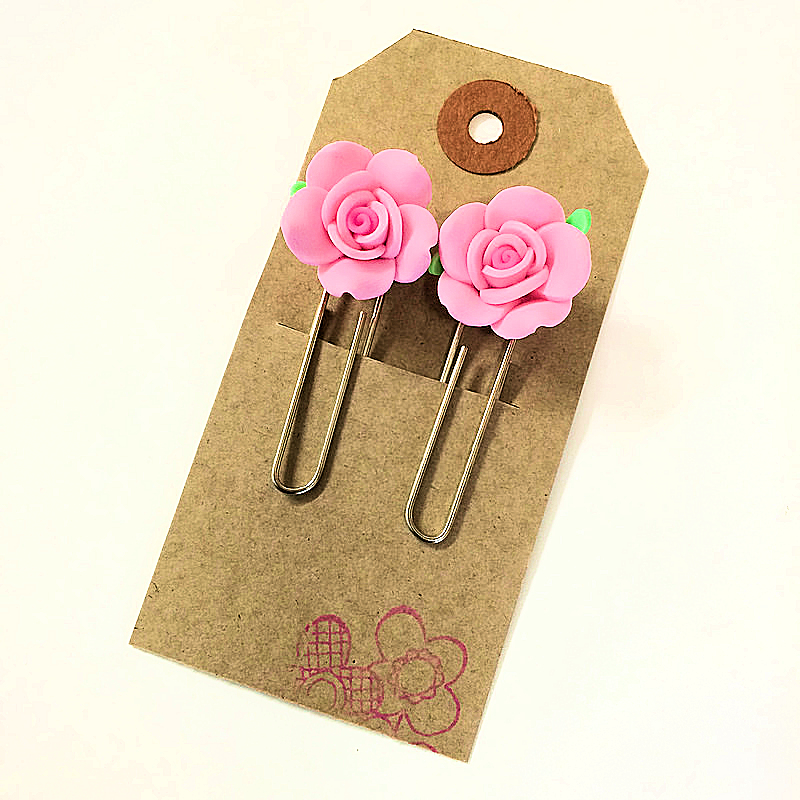 You will receive 1 large handmade rose clay topped paper clip in with your kit, but you can also buy an additional set of 2 now.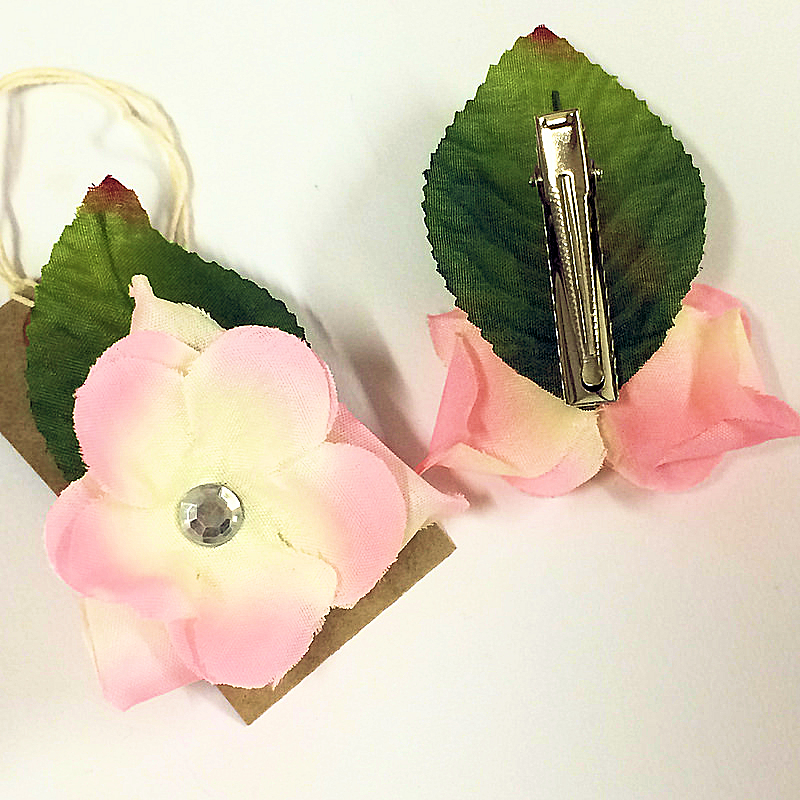 These large faux silk layered rose clips. Again, one comes in your kit, ut you can buy an extra if you wish.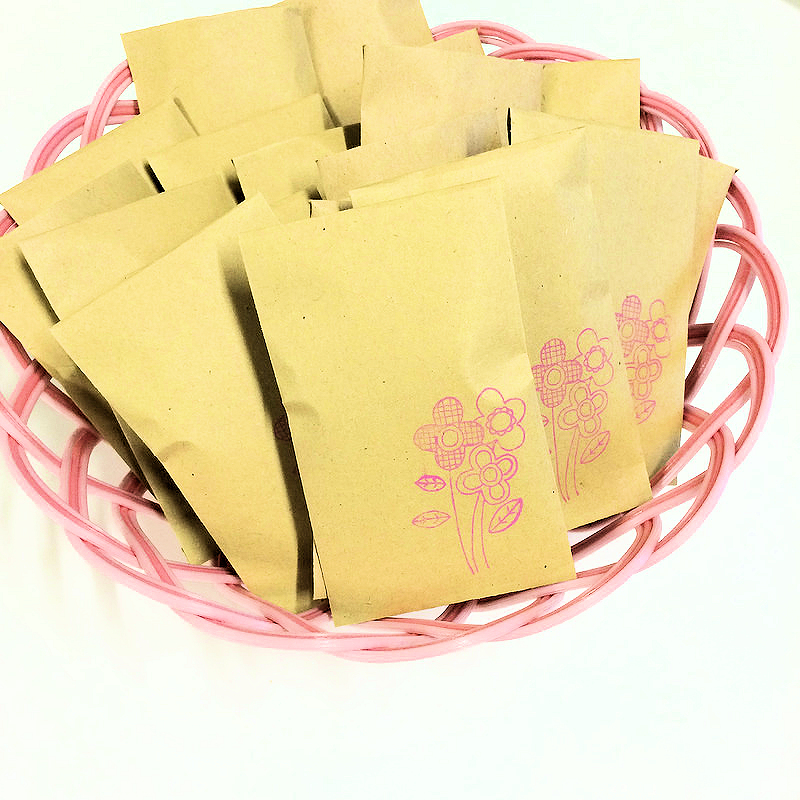 And for those of you sharing kits….did you want an extra mystery gift?
For obvious reasons I can't tell you what's in the pretty envelope, but it's something that I've made, it's pretty, girlie and has multiple uses. Sorry, that's all I can share for now : )
If any of these items appeal to you, take a look here to buy.
I hope you like this idea. Let me know.
Lots of love Lisa……I'm off to start the packing now over the weekend xxxx