What's happening in December???
.
Can you believe it's December?
Where has this year gone?
I thought it would be fun to share the plans going on this month.
.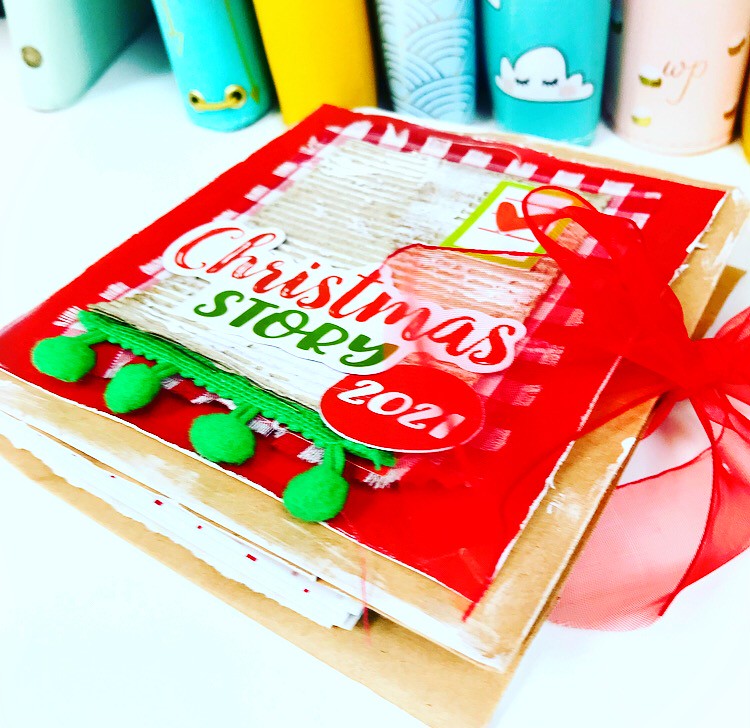 .
Let's start with December Journals.
Are you starting your December Journal today?
If so, what kind are you doing?
.
As always I'm going super relaxed. Did you see my video here when I made the journal?
I always try and make my December journals as stress free as possible.
It's also so fun seeing everyone else's journals take shape.
.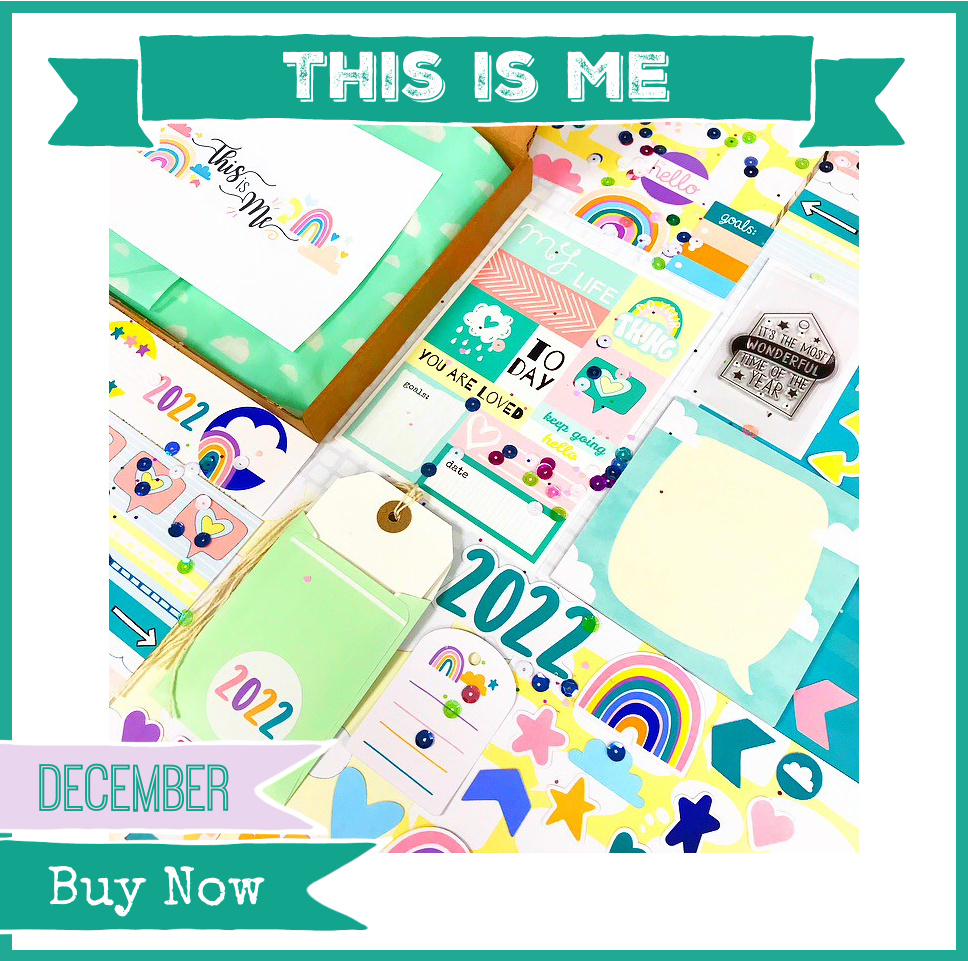 .
This month's kit is dedicated to you and ready for the new year.
Time to think about hopes and dreams for 2022.
It's a great one to gift too. I'm planning to send these kits out early this month allowing extra time.
.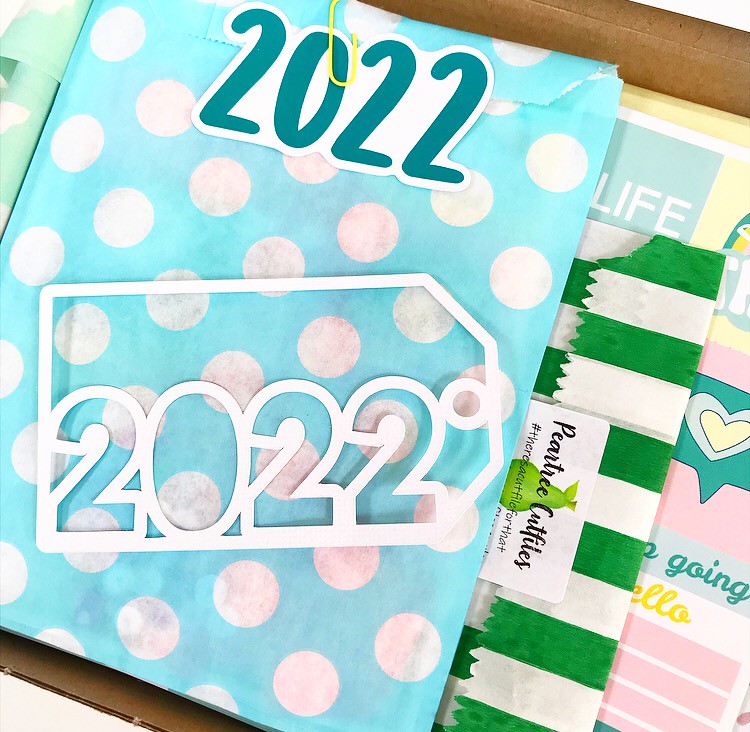 .
This month we are collabing with Peartree Cutfiles. Look at these you will be receiving in your kits : )
.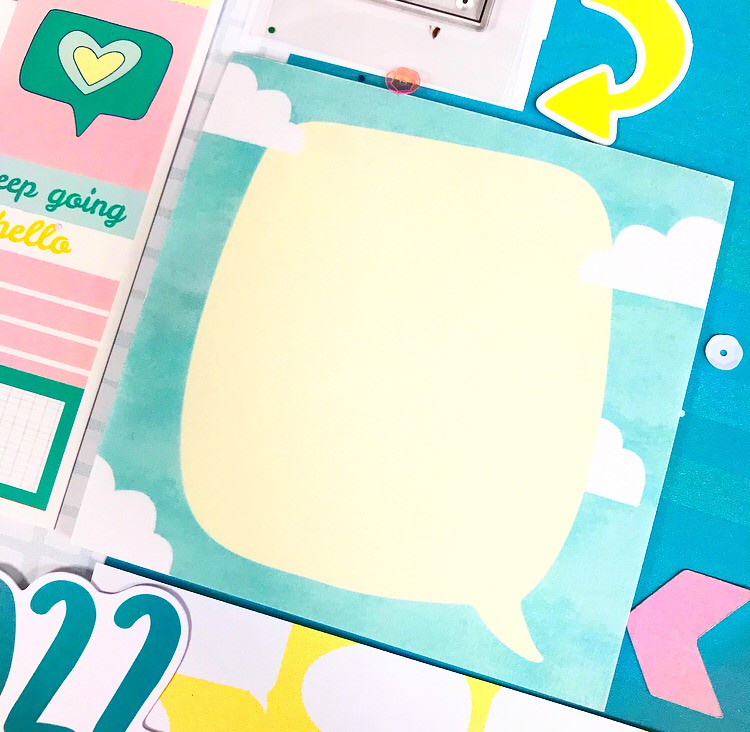 .
And you get this cute notepad too.
Not only is it a cute notepad, but you can use the speech bubbles for journaling too on your pages.
Perfect for documenting conversations.
.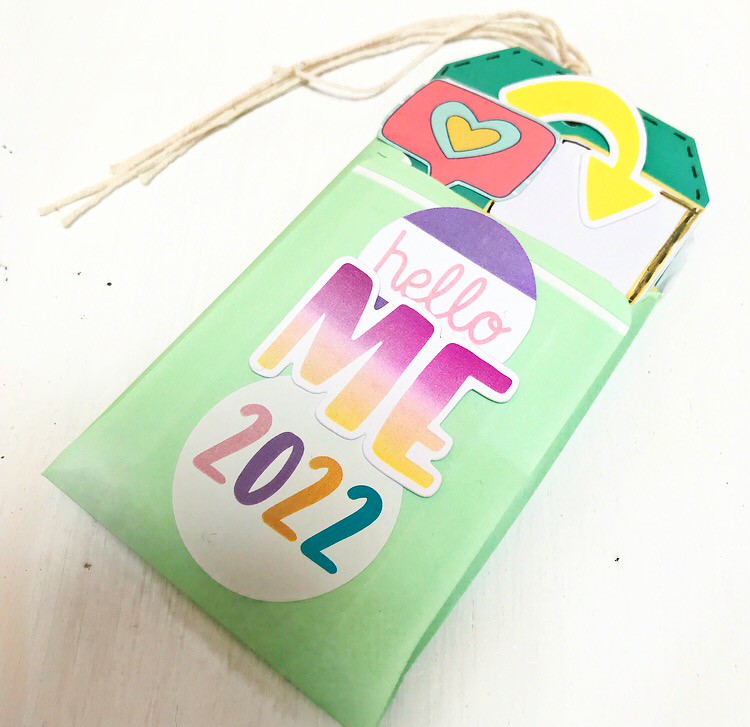 .
This kit also comes with a DIY Mini Kit to make a mini tag book.
.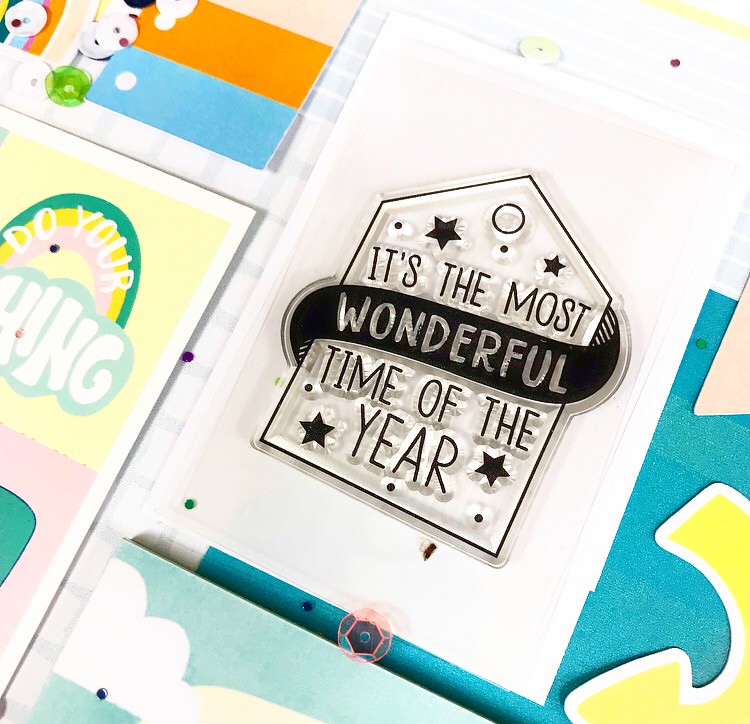 .
And your kit comes with this cute stamp which I think can be used any time of year…birthdays, valentines, anniversaries….all year round.
So much fun stuff to do with this kit : )
.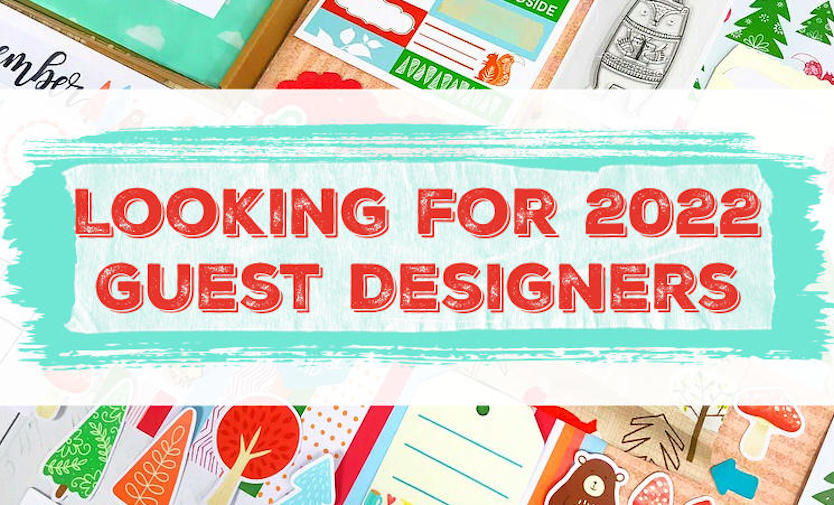 .
Did you see my call for 2022 Guest Designers this week?
.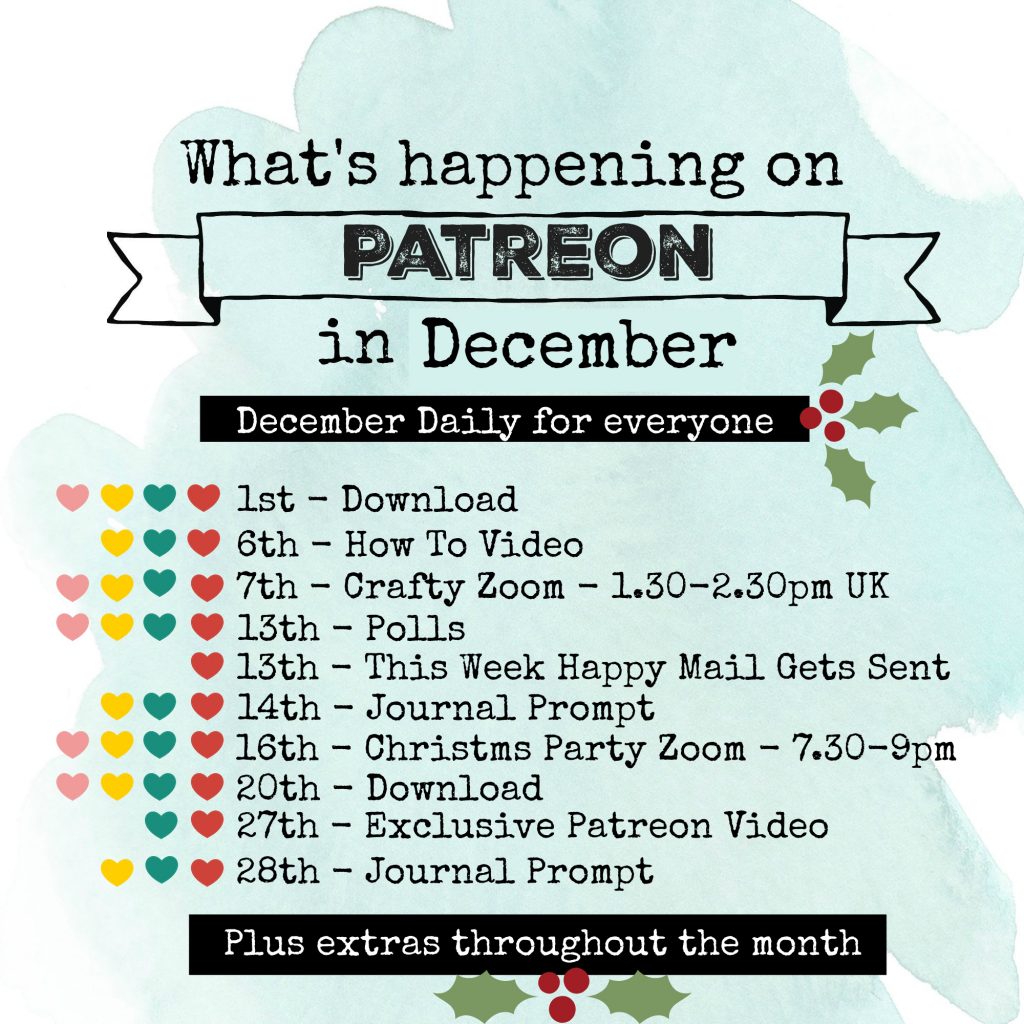 .
I mentioned Patreon before, here's the calendar from this months events.
We are even having a Christmas Party this month : )
.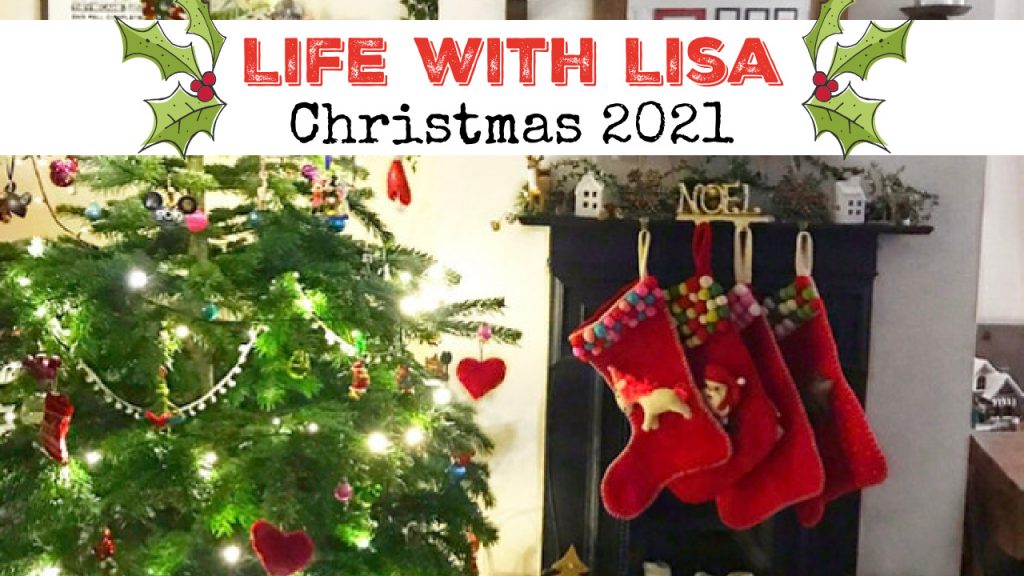 .
I will be doing a little Vlogmas type thing again this year.
Not posting everyday, just a few little extras here and there starting tonight on my YouTube channel here.
.
You can join in with daily crafty chat, swaps, challenges and all kinds of fun things : )
.
Thanks so much and I wish you a fun December.
Lots of love
Lisa x