What's On Your Bucket List? New Kit
.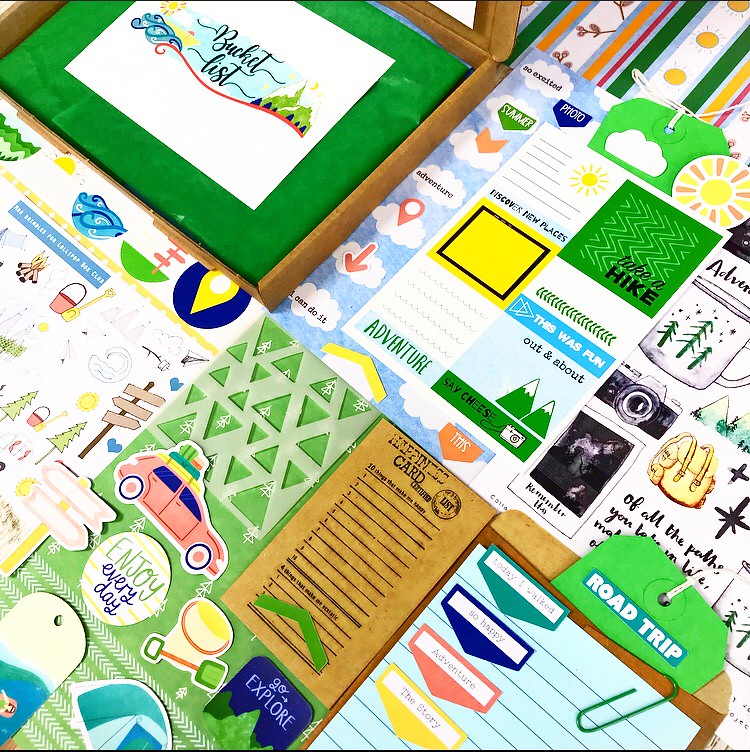 .
Look what's coming  this month. I love it so much!!
We love to travel and dream of travelling, but this kit isn't just for those with the same dreams.
It's all about your bucket list, your Summer bucket list in particular.
This could be anything from having a pizza take out in the garden, watching the Summer sun set, going for a local picnic, a beach day, a new walk, seeing friends/family…
I like to have a little bucket list each Summer with little fun things to tick off. I hope you like this idea too.
.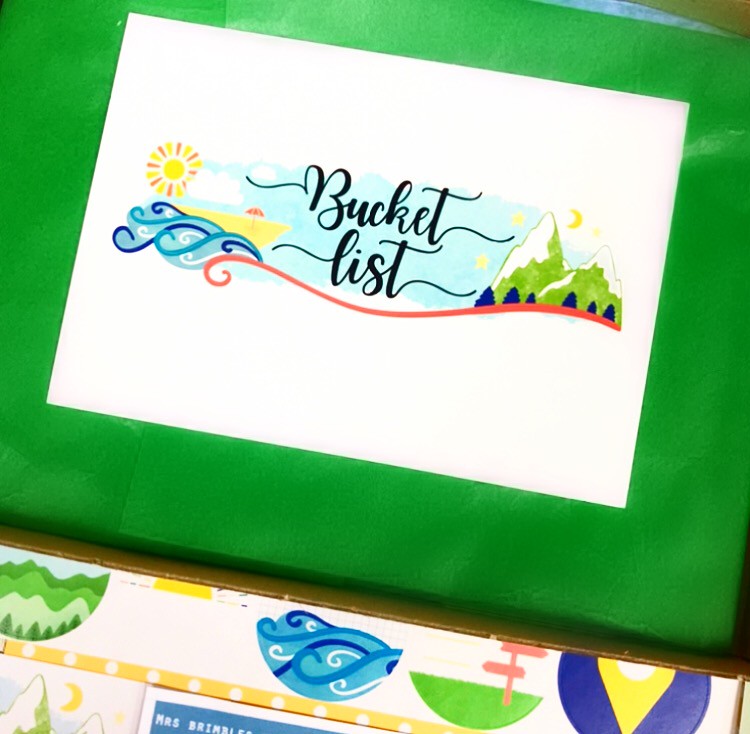 .
This kit feels very outdoorsy. The greens representing the greenery, the blues for the sea & sky and the yellow for sand & sunshine.
.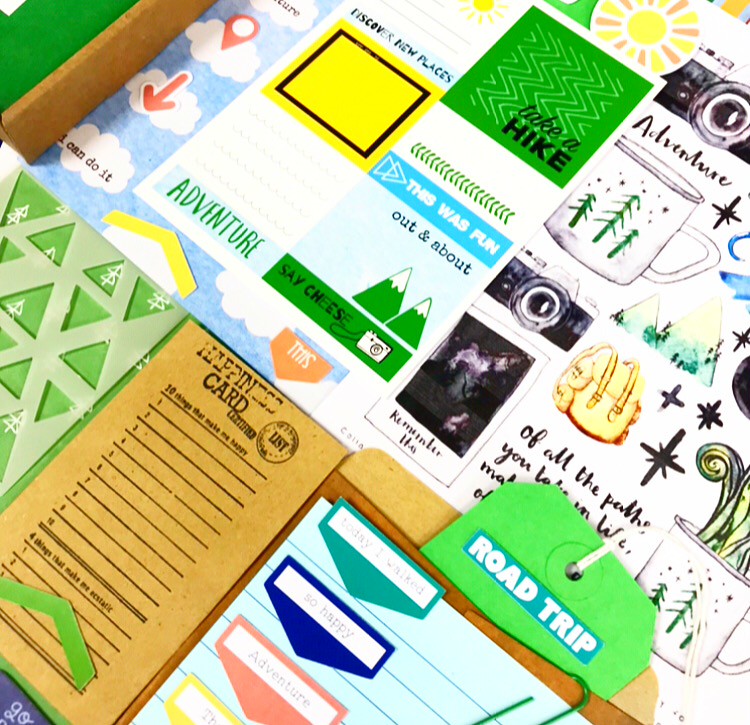 .
Daisy is such a fun artist and has created us a collage sheet this month perfect for you to cut out and add to your pages.
You can see a little glimpse of it here above.
And here is a little of it being used in my journal with more of the kit.
.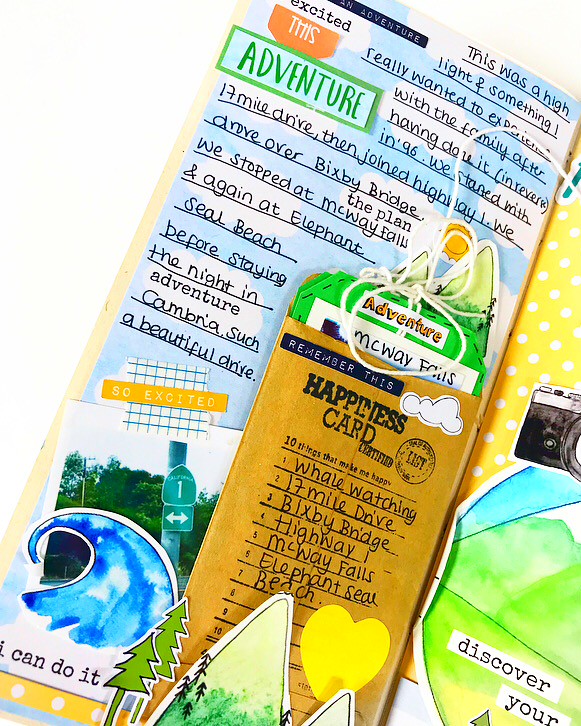 .
It also comes with a mini stencil.
.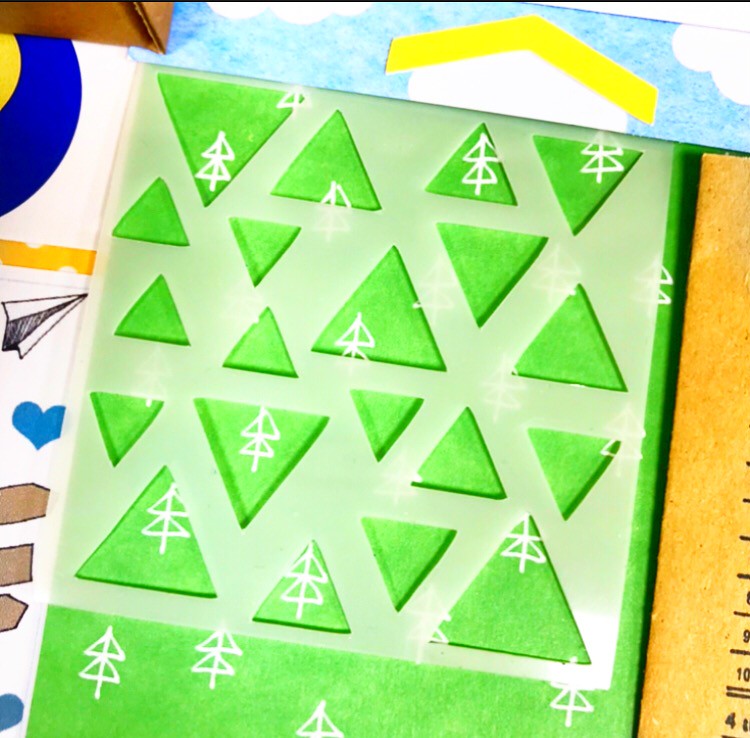 .
If you are a kit subscriber you get some extras including this postcard that I painted here.
.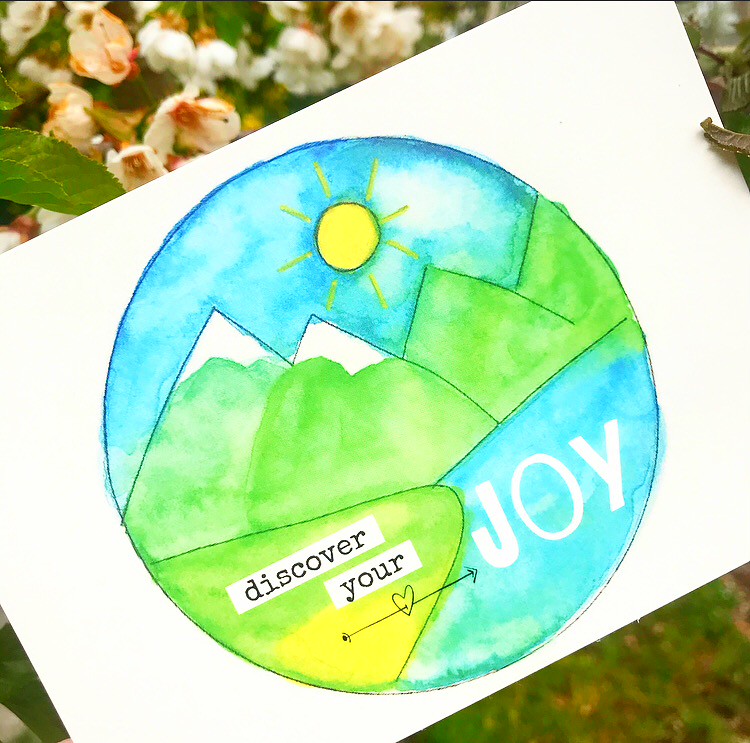 .
You will also receive a matching sticker if you subscribe and some little extras in this little pouch.
Along with free downloads and a discounted kit.
.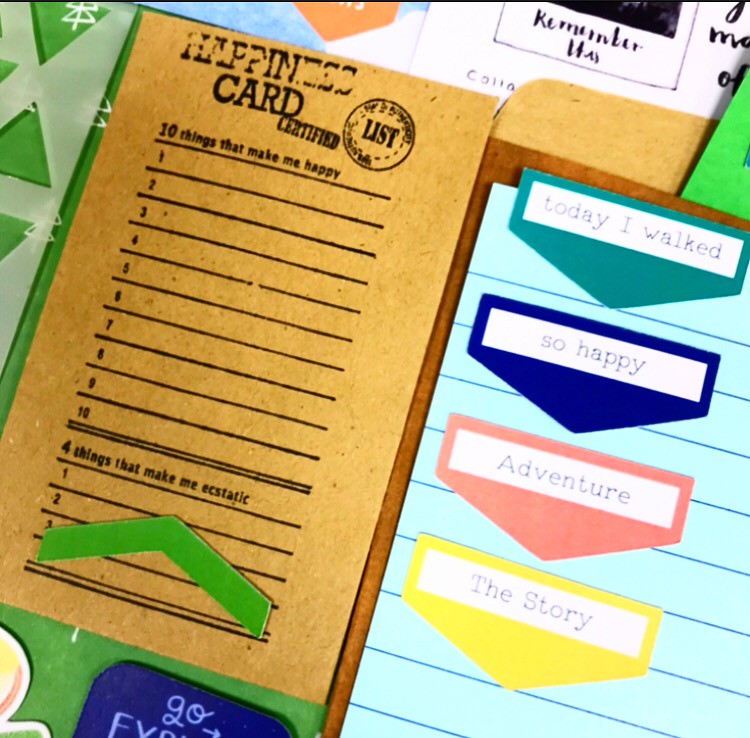 .
The kits all get sent on the 17th June.
They are postie friendly so can arrive when you aren't in.
.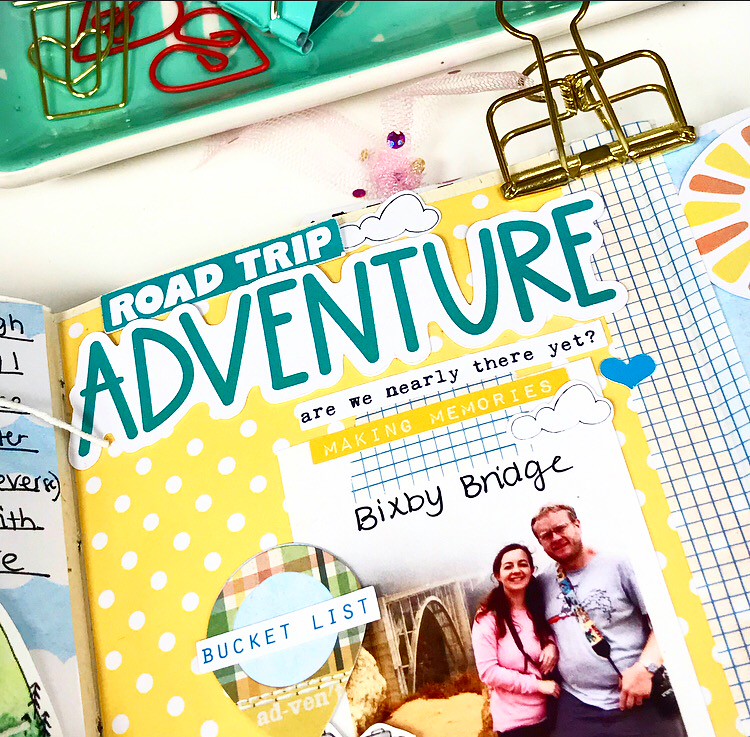 .
I hope you will have so much fun creating with this kit.
And don't forget you can also document past adventures that you've already ticked off your bucket list.
.
.
There's so many fun elements in this kit.
I hope you feel excited too.
Come join our lovely chat group here to see how others use this kit when it starts arriving.
.
Thanks so much.
Lisa xx