The Basics Kit is Coming….
.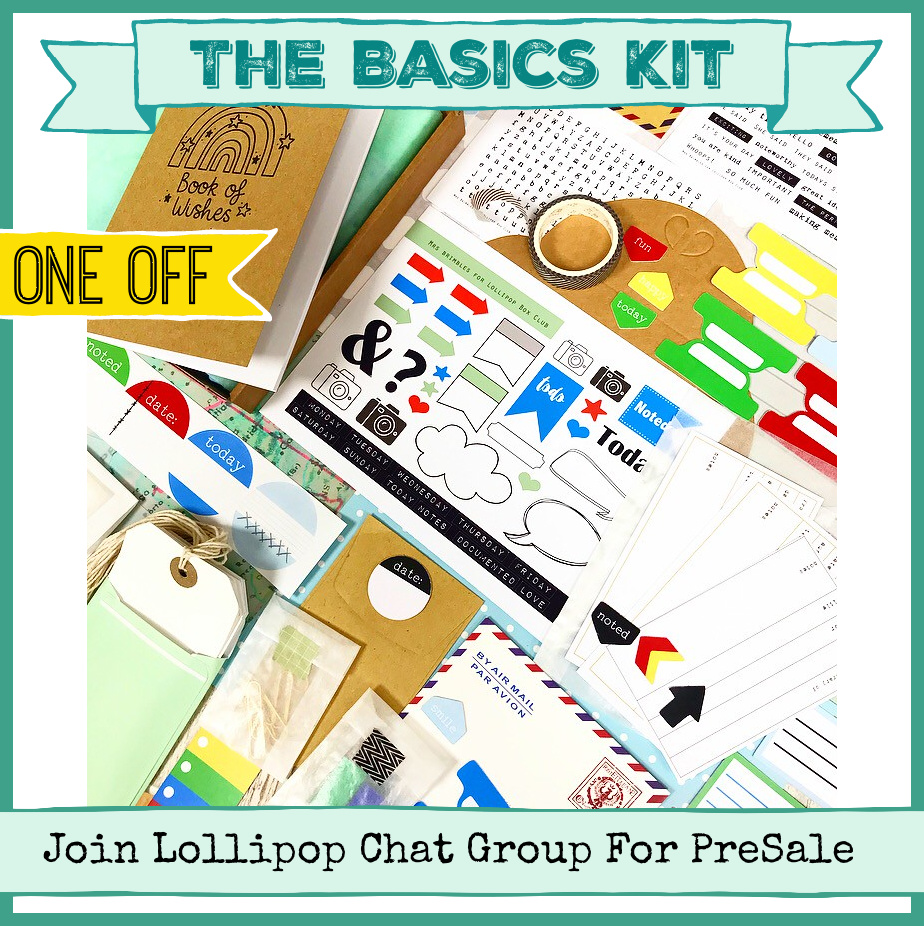 .
Hello!! I'm so so excited!!
I've been harping on about this kit for what feels like months.
It came about as a couple of male customers asked if I could do a journaling kit for men. That then got me thinking about doing a more neutral kit. Something that would please everyone and would be full of all the basics that we love and need for journaling and scrapbooking.  So that's how the idea of this new 'Basics Kit' came together.
It's not a subscription kit, it's a limited edition one off kit.
.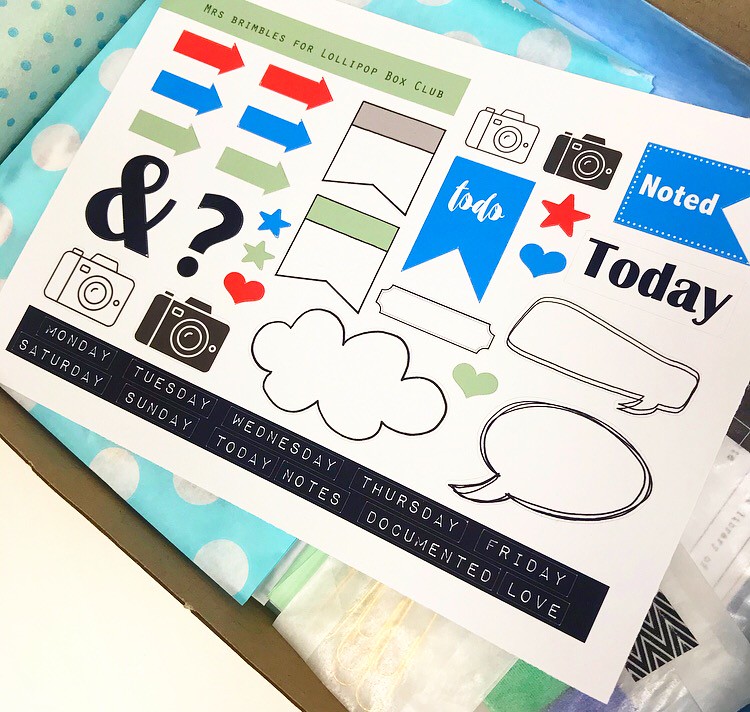 .
It's taken a little while to bring together and then I've just been so so busy and haven't had time to pack them all up. So I'm really sorry about that. But it's finally coming this week.
.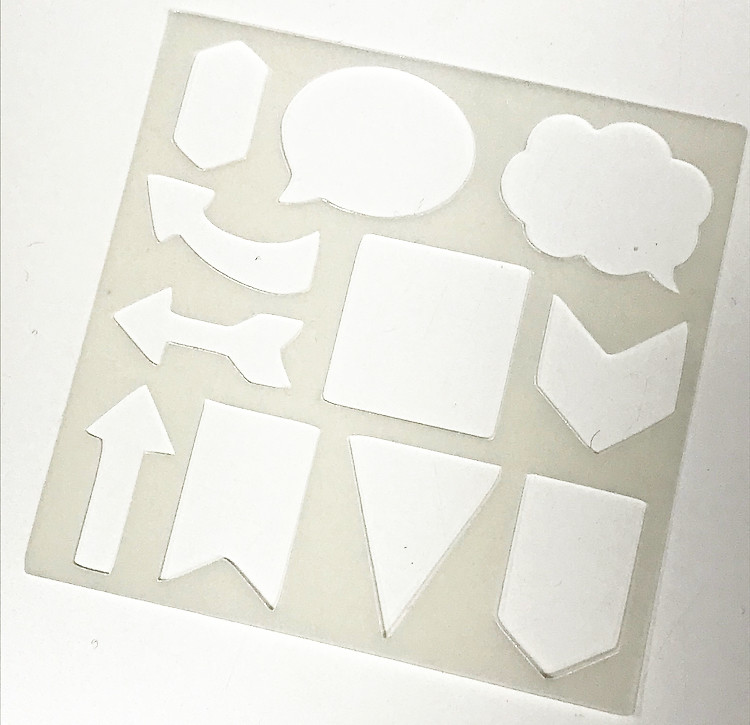 .
This kit has an A6 journal, stencil, lots of stickers, alpha stickers, die cuts, tab tops, fun envelopes, tags, papers and lots of bits and pieces.
.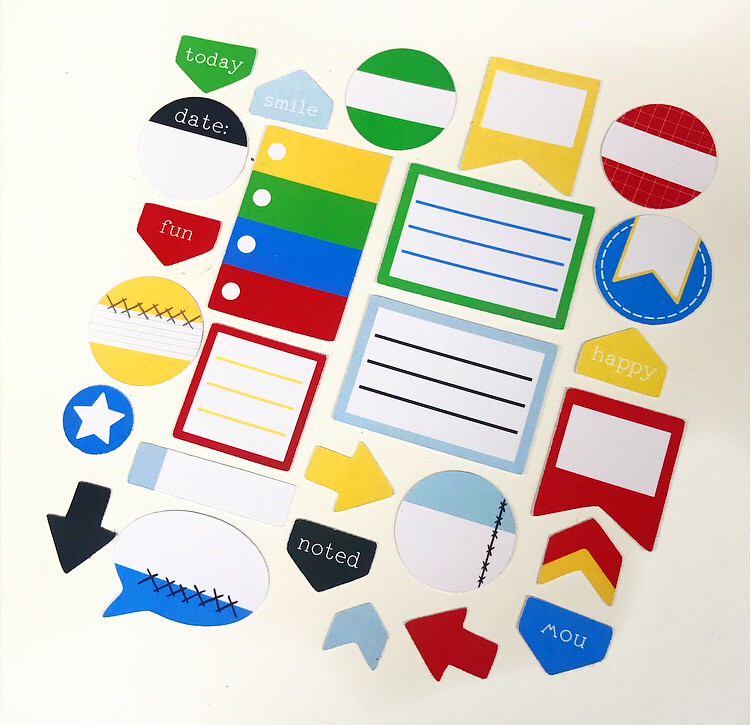 .
I also painted this postcard for this kit and created this quote which I love.
Isn't this quote so true?!
.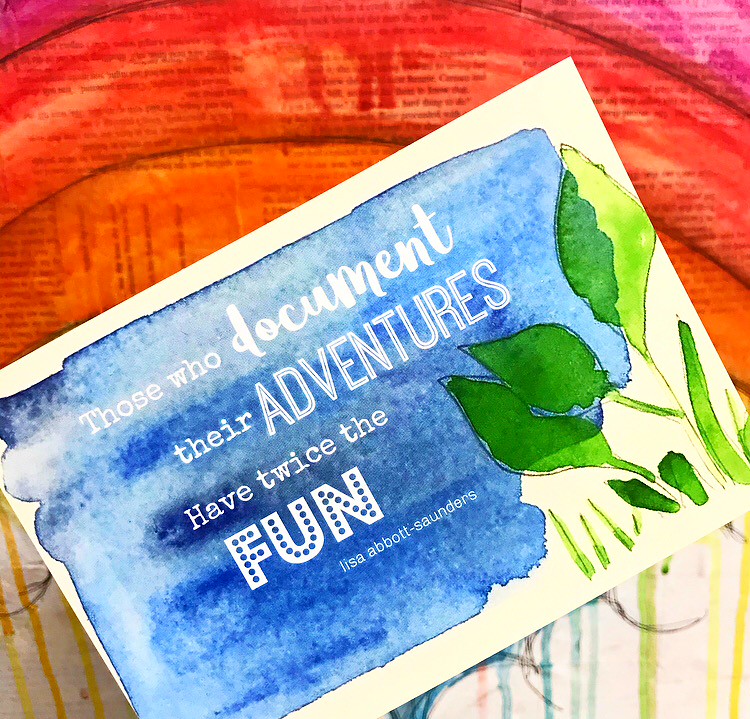 .
So please join this group if you'd like to grab one in the presale.
They will go on general sale on Thursday 3rd June 6pm.
.
Thank you so much. I hope you love the idea of this kit.
Lisa x