Where's your Happy Place? – September Sneaks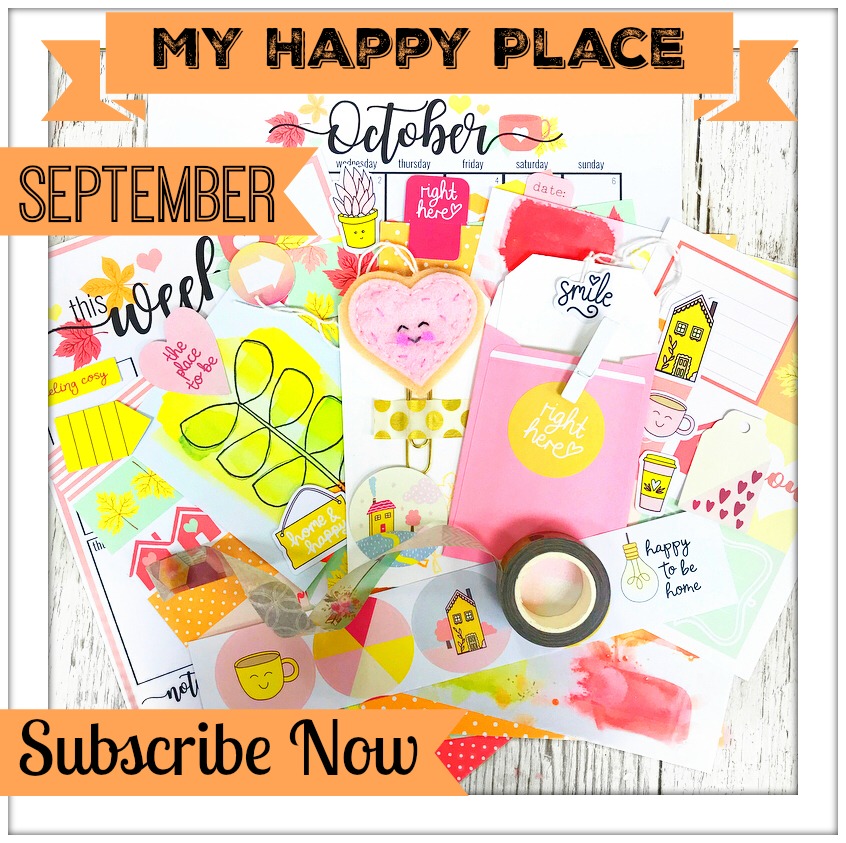 Hey!!  Did you know that we are open for the September Subscriptions already?? You can sign up here.
Did you also know that by signing up, you get your kit at a discounted price and get freebies too?
Here's a sneak of what's coming in September. It's so warm and yummy!! I do love this one.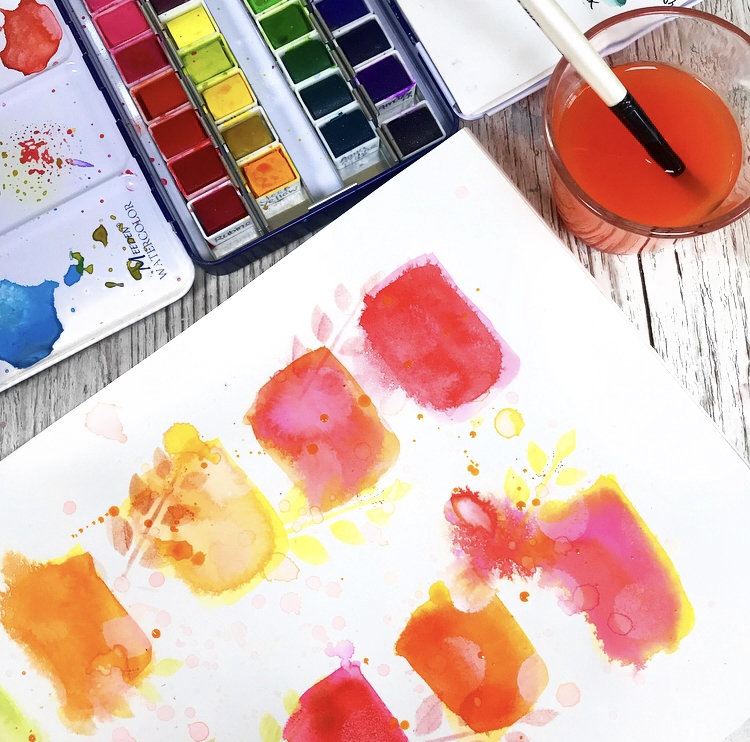 I've created some of my own artwork this month.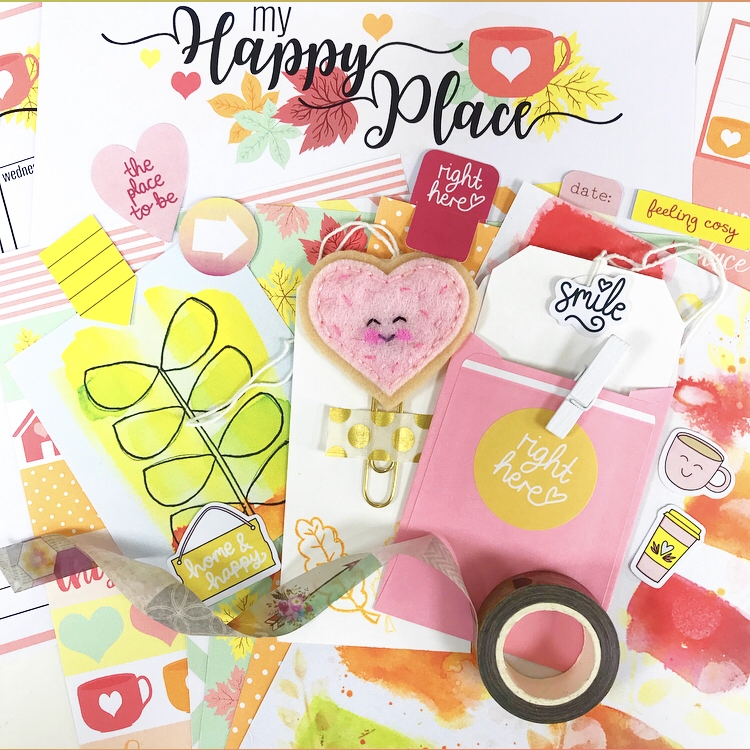 And here's a close up of the sneak.
What do you think??? Let me know : )
Are you in love too???
There will be more details, more photos and the one off kits go on sale all on the 1st September 7am.
You will not want to miss this one.
Lisa x