Are You Ready For Spring?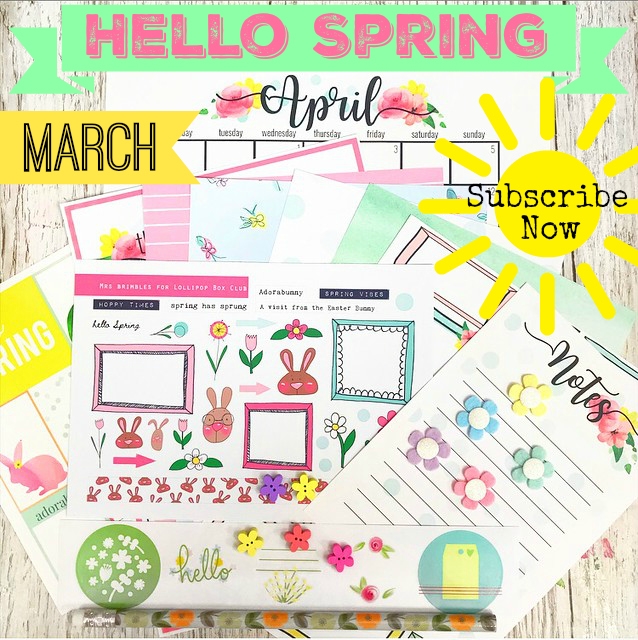 Hiya! It's that time of year when enough is enough with cold, wet days and long dark evenings.
We are ready for warm sunny days filled with pretty flowers and long evenings. I know I am anyway!!
So that is what's inspiring the new March kit and I'm throwing in a few Spring bunnies too…why not eh?!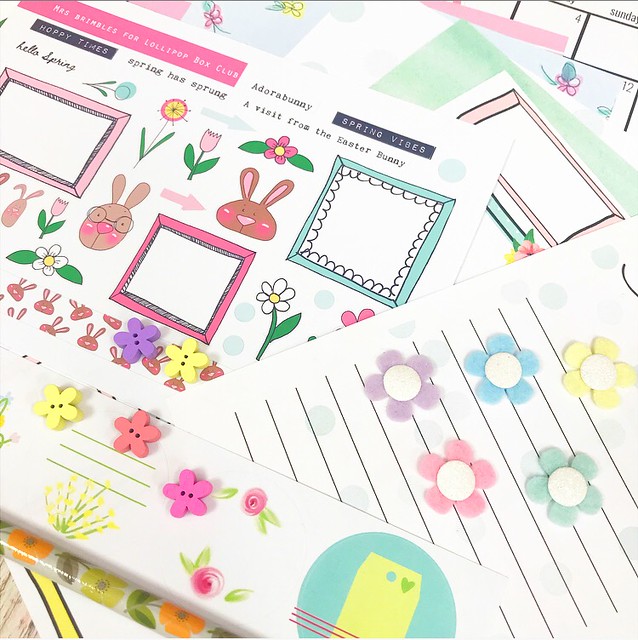 The subscriptions are now open here if you'd like to subscribe and get a discounted kit. Plus I always throw in extras for my subscribers.
The One Off kits go on sale on the 1st March 7am. I will also be sharing more details and photos then.
And on a side note…the February 'Day Dreamers' kits ship today. Yay!!!
Have a super week!!
Lisa xx