Best Christmas Ever
.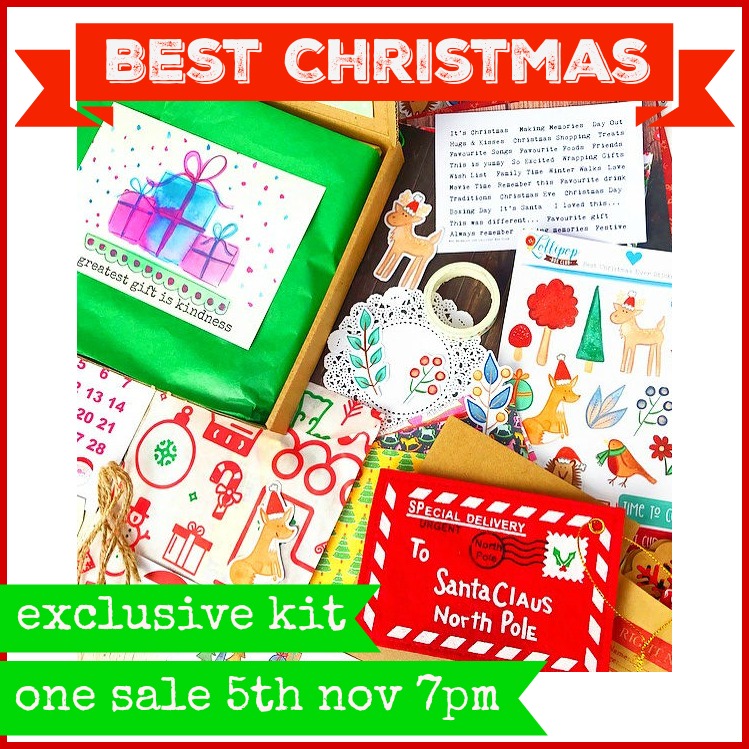 .
The Christmas Exclusive Kits are coming!!
I'm really excited. This special kit goes on sale on 5th November at 7pm.
I know these are always popular, so I like to offer them to our lovely members of the Lollipop Chat Group first.
If you would like to be one of the 'early birds' and grab one early, please join our free chat group here. 
They will go on general sale after that tomorrow on the 5th November 7pm.
I'm also going to be taking in the Indie Roller Online Christmas Market tomorrow at 7pm.
I'll be sharing all my Christmas treats.
Thanks so much,
love
Lisa x