Hidden Journaling A with Tag & A Stencil
.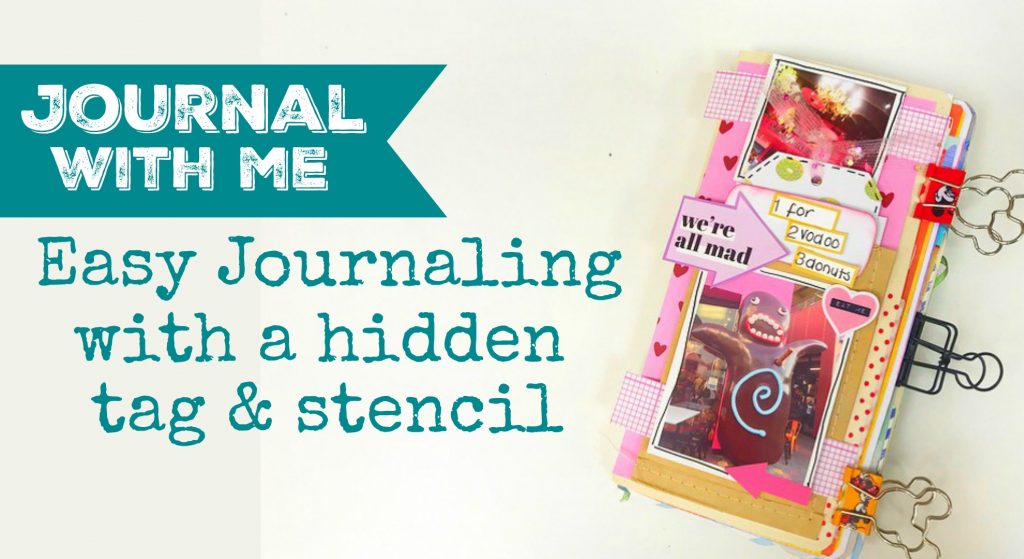 .
Today we are talking hidden journaling.
People tell me so often that they are put off journaling as they don't like their handwriting.
It makes me so sad to hear people say that, as I've always felt that your handwriting is part of you. I feel so lucky that I've always loved to write, so this isn't something that I've ever worried about, but because of how much I love to write, it makes me want to help others to enjoy it too.
.
My biggest tip is to start with hidden journaling. This is when you create your page and do something to hide your journaling so it's not visible when you first look at the page.
Today's example I have a little pocket with a tag. The journaling is on the tag which gets hidden inside the pocket.
.
.
This is such a good way to practice your handwriting.
I am so happy that we have the stencils back again. The stencil in this month's kit is a speech bubble stencil. This is so fun for journaling. It's a way of adding a little bit of journaling and not having the pressure to fill a whole tag with journaling.
This could be a great way to start yourself with journaling.  Just adding a little and also using the hidden journaling technique.
.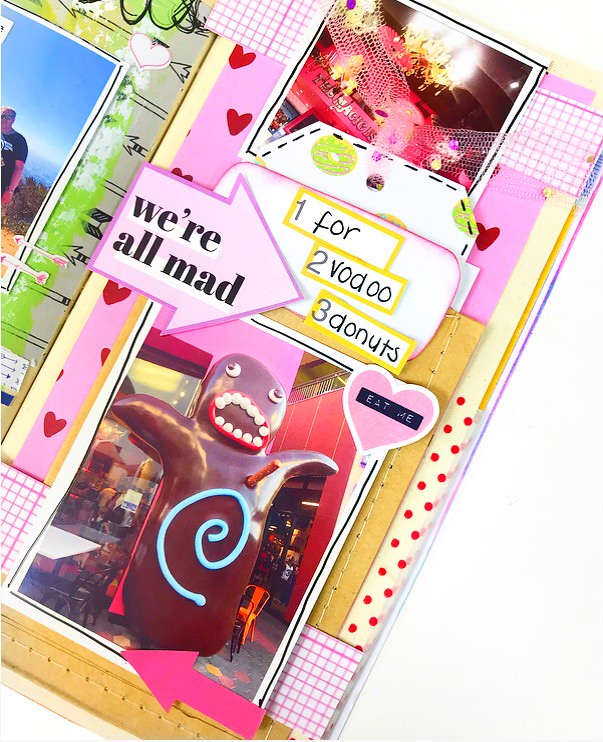 .
If you see the finished page here, you can see there's a tag but you can't see what I've written and I just have 3 words written on the page.
I hope you find this helpful and I really encourage you to give this a go and start to build up your confidence with journaling.
Let me know how it goes.
Remember to join us in the Lollipop Chat Group here and share your own hidden journaling pages.
.
Have a great week.
love lisa x