Chase Your Dreams – New Kit is here!!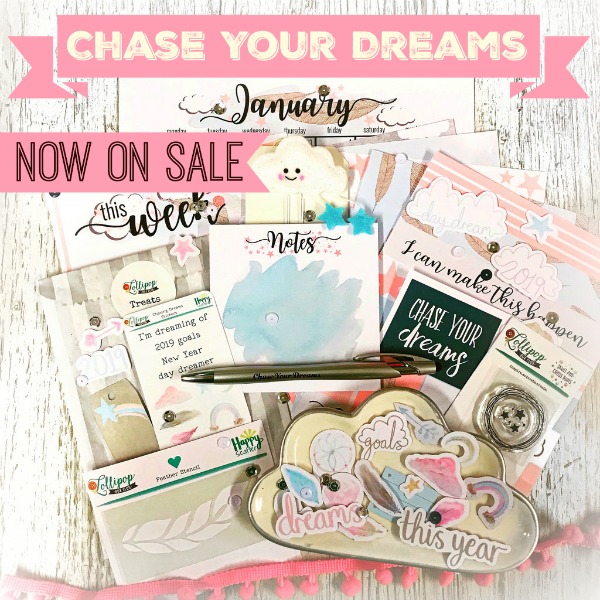 This is what the new kit that's coming this month looks like.
It's to get us geared up for the new year. Chase Your Dreams.
You can subscribe to this kit here to receive at a discounted price. Subscribers also receive a code in their boxes to download exclsuive printables for free.
You can also buy a One Off Kit here.
This kit include lots of exclusives such as stickers, a stencil, papers, notepad, planner lists,  2 piece stamp set, mystery gift and lots and lots of surprises. Everything inside comes beautifully wrapped so you feel like you are receiving a  whole box of gifts. This kit is ideal for those who plan, scrapbook, journal, have penpals, love to create and also love receiving surprise happymail each month.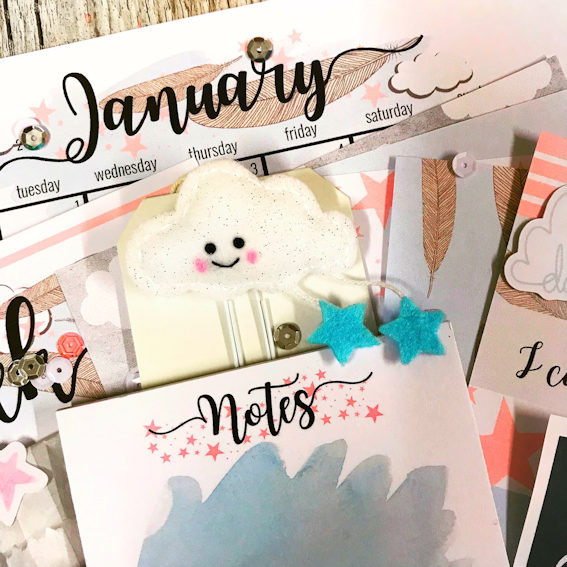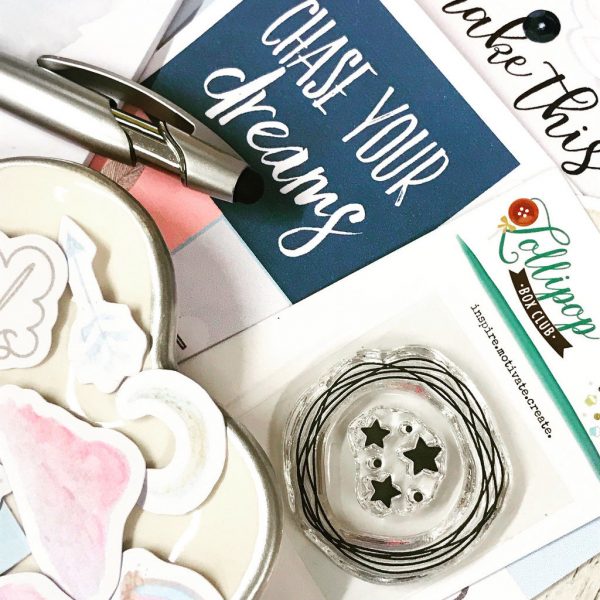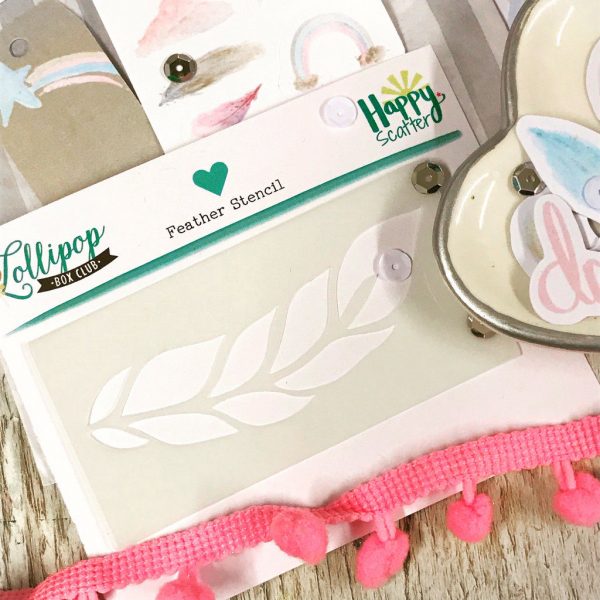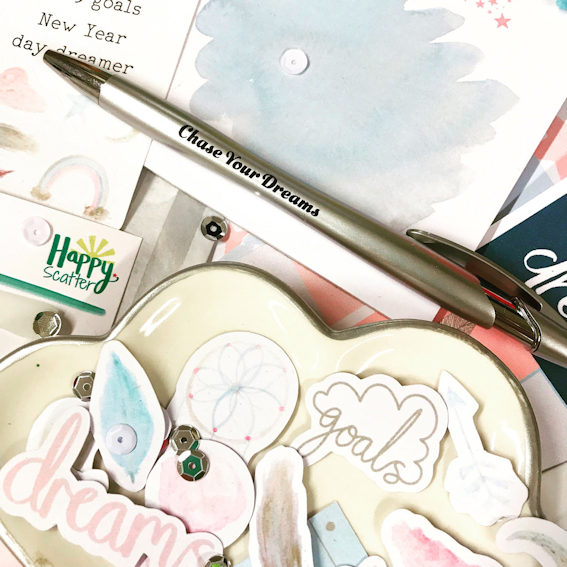 We have big changes coming for the new year. The kits are seeing some big improvements. We have just introduced the new 'Planner Insert Sets' which you can purchase here.  The first set is for January and this coordinates with this 'Chase Your Dreams' kit. If you receive both you will be receiving the perfect planner kit.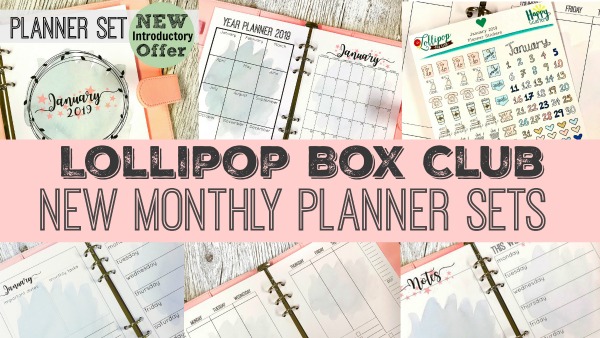 The planner sets are ready to ship this week and the main Lollipop Box Club Kits will be sent on the 17th December.
I hope you love the look of what's coming this month.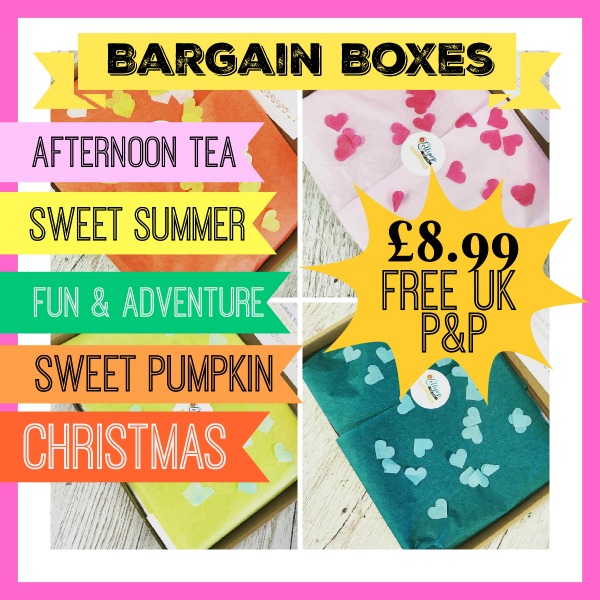 We also have some Bargain Boxes still left here if you haven't grabbed one yet.
These are being shipped today and tomorrow.
Have a great week.
Lisa x