Making & Setting Up My Christmas Planner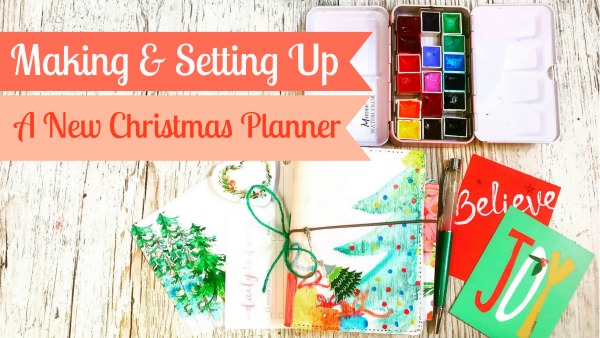 Hi. It's Lisa!!
I'm so happy with how my Christmas Planner turned out this year.
I upcycled a pocket organiser. You can watch the video here.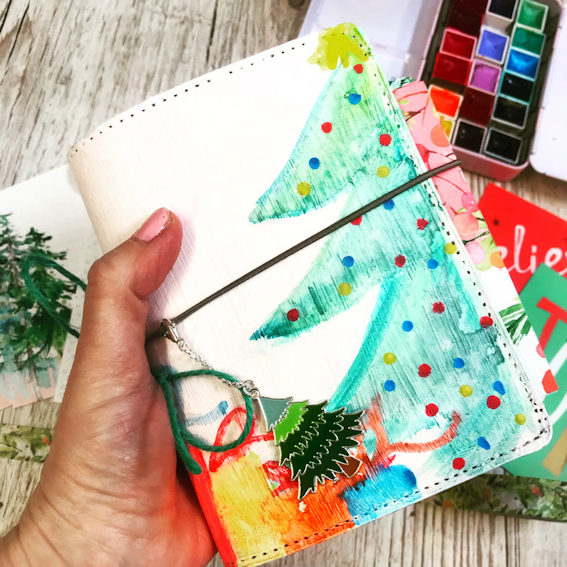 I painted it and completely changed the inside to make it work for me.
I'm so happy with how it turned out.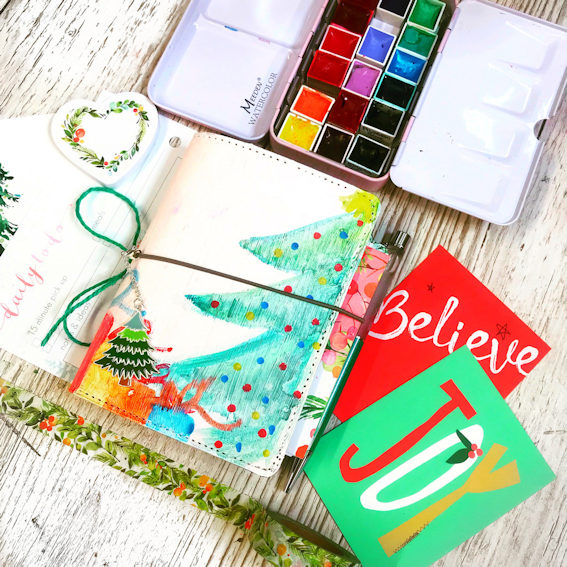 I really hope you enjoy this video.
I had so much fun making it.
I hope your Christmas planning is coming together nicely now.
Have a wonderful weekend.
love lisa x