Come Craft With Us – Zoom Crafternoon
.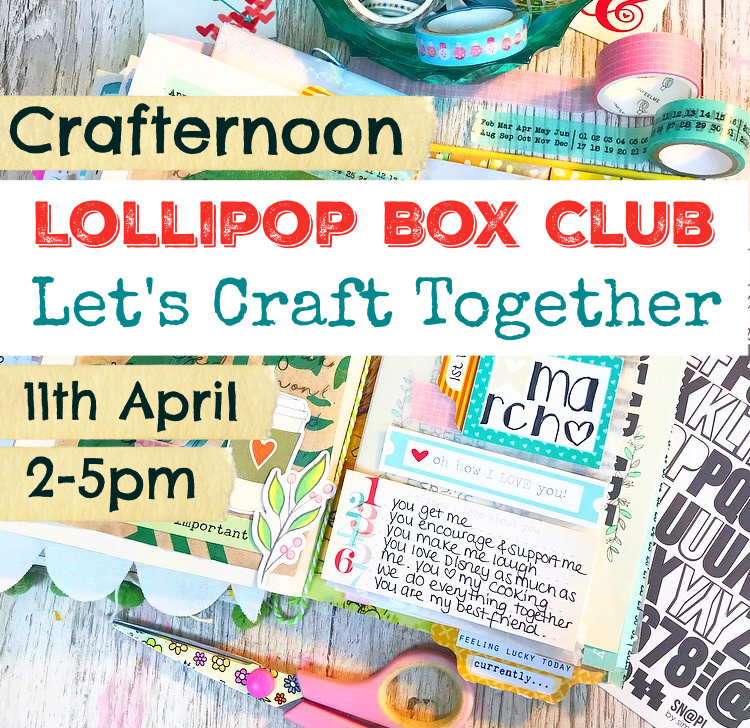 .
Hello!!!  Fancy an online crafty sesh with me and lots of other crafty friends?
.
We are having a fun live crafty afternoon (crafternoon) this Sunday.
It's on Zoom, so it will be live. 2pm -5pm UK time.
.
I'm planning a couple of live challenges and a couple of games too.
Of course though if you want to just work on your own projects too, you can do that.
It will be fun and chatty and we can share ideas and tips.
.
All you need to do is sign up. There are many benefits when you join as you will see.
The cost starts at just £1.50 for the month (plus local tax).
Any questions, please email me
hello@lollippboxclub.com
.
I can't wait to craft with you. Please do pass this on to your creative friends too.
lots of love Lisa x