April Extras, Events & Kit Unboxing – with video
.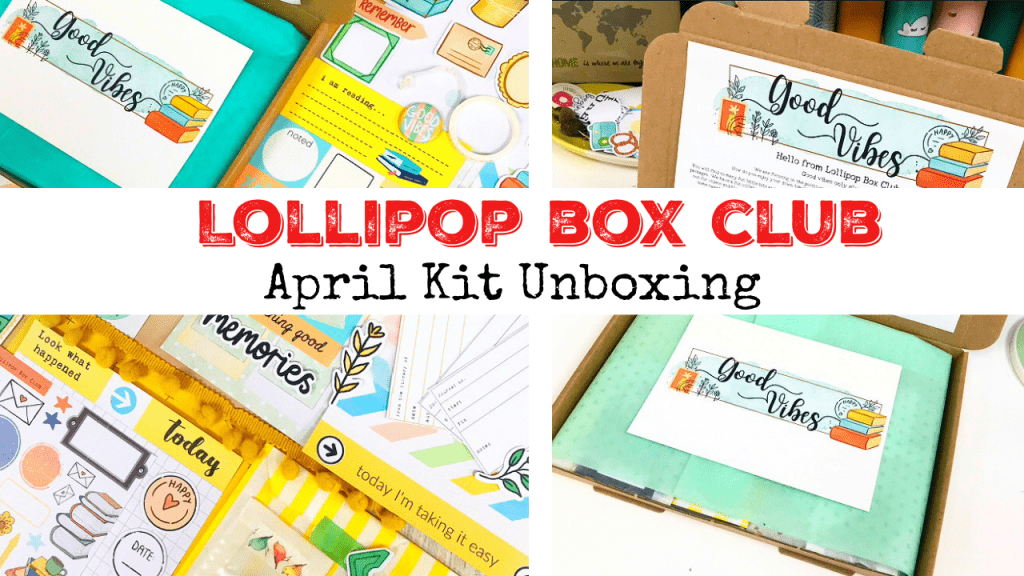 .
Hello!!  Are you ready for a sneak inside this month's kit?
I have the unboxing video for you. Not everything gets opened, so you will still have surprises.
The unboxing videos will now be on my paper channel, you can view it here.
The kits are available to buy here.
.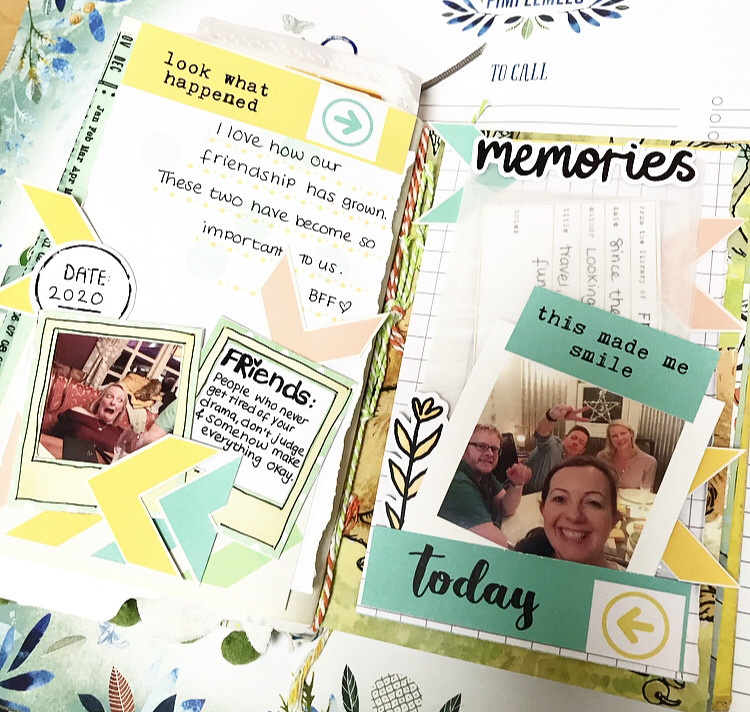 .
I also share some projects that I've made with this kit so far.
Along with events that we have coming up. I have exciting plans for May for the free Facebook Group.
.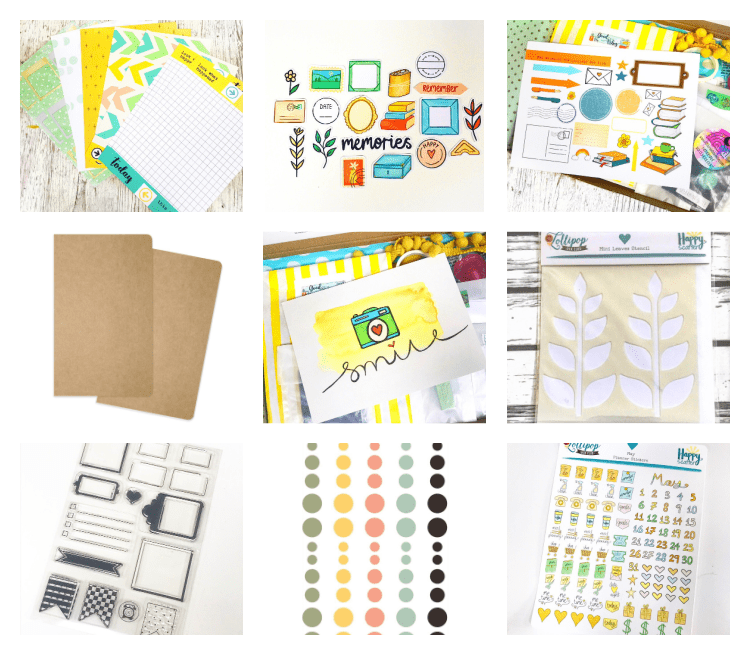 .
Here are your addons for this month.
These are extra that you can buy to go with your kit. There are other bits and pieces here.
.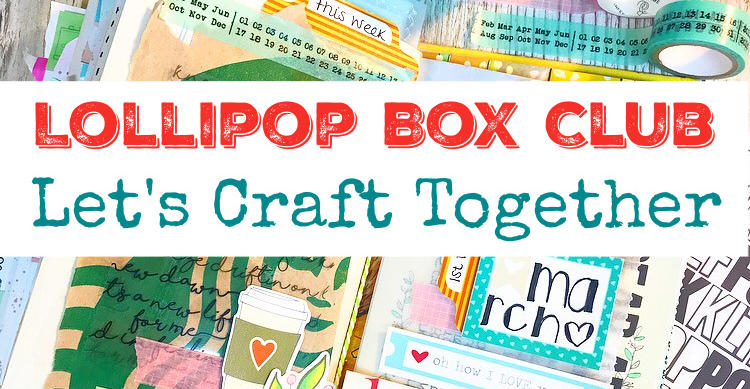 .
And don't forget, if you want to join in with our live crafting sessions and online classes, you can join our online Patreon community.
There are different levels with different benefits starting from just £1.50.
.
So much going on. I'm really looking forward to the next few weeks with you.
Lots of love
Lisa x