Spring Creative Journaling by Vicki with video
.
Hi Guys,
I hope you're all enjoying your Smile it's Spring kit.  There are still one of kits available here if you'd like one.
I'm journaling the first signs of Spring.  I took a photo of some of the daffodils popping up on our way to nursery last week and wanted to add it to a page. I've used the fabric from the kit to add a flower to my page.  I love the extra texture it brings.
.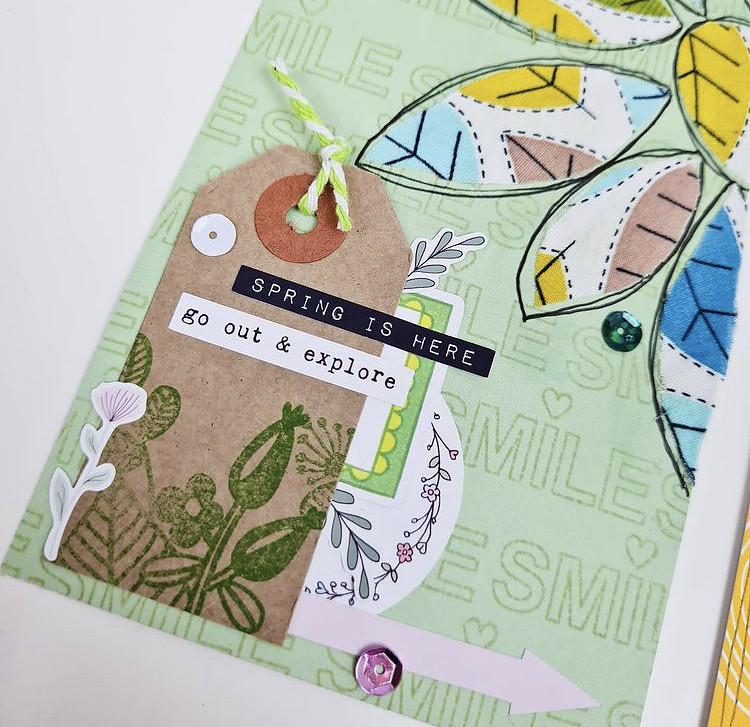 .
I'm a total beginner to making process videos but I have one to go along with my page here and would love to know what you think!
Thanks Vicki