Good Vibes Only Please
.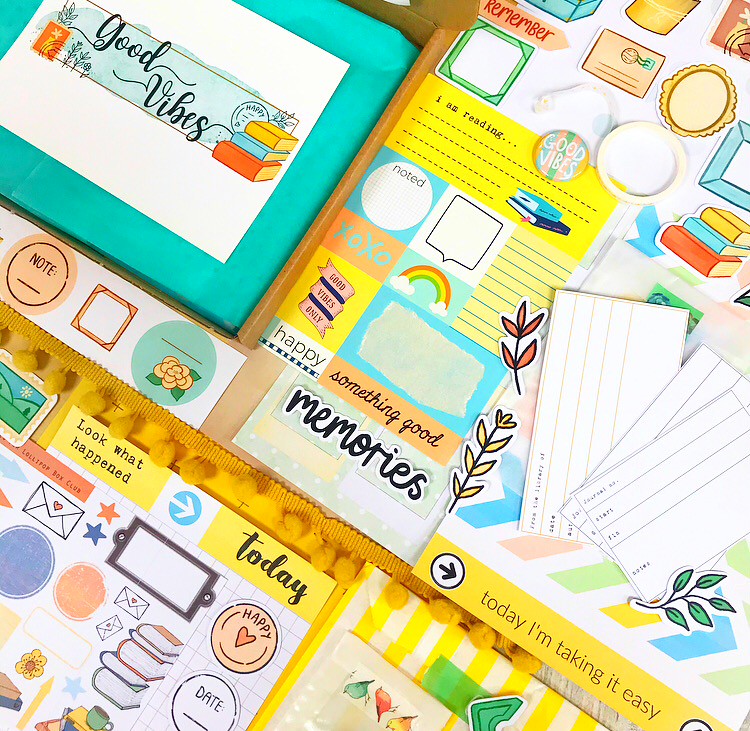 .
This month's kit is all about the good vibes.
It's perfect for documenting happy memories.
.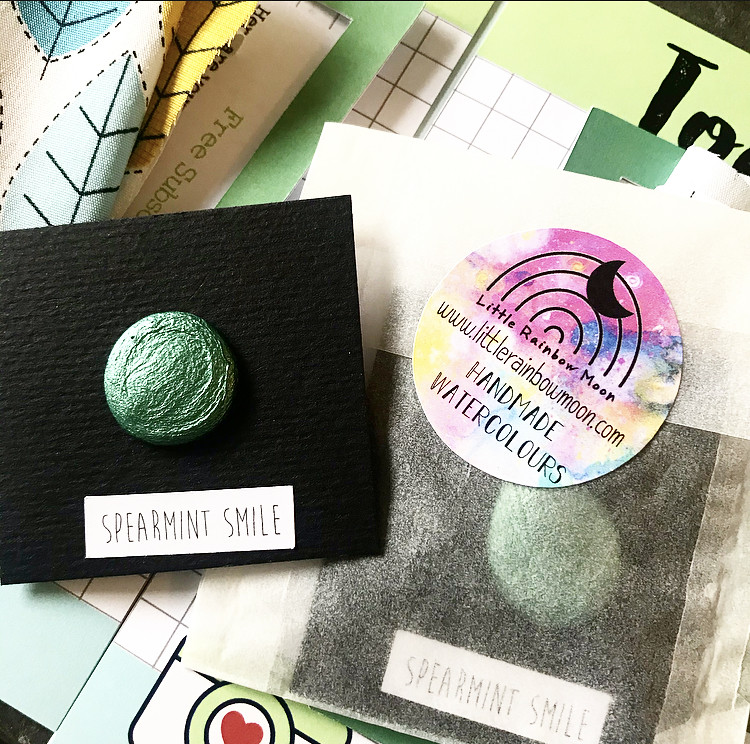 .
Jo makes her own handmade watercolours. In every kit you will receive this beautiful Spearmint Smile watercolour. It has a lovely shimmer to it.
.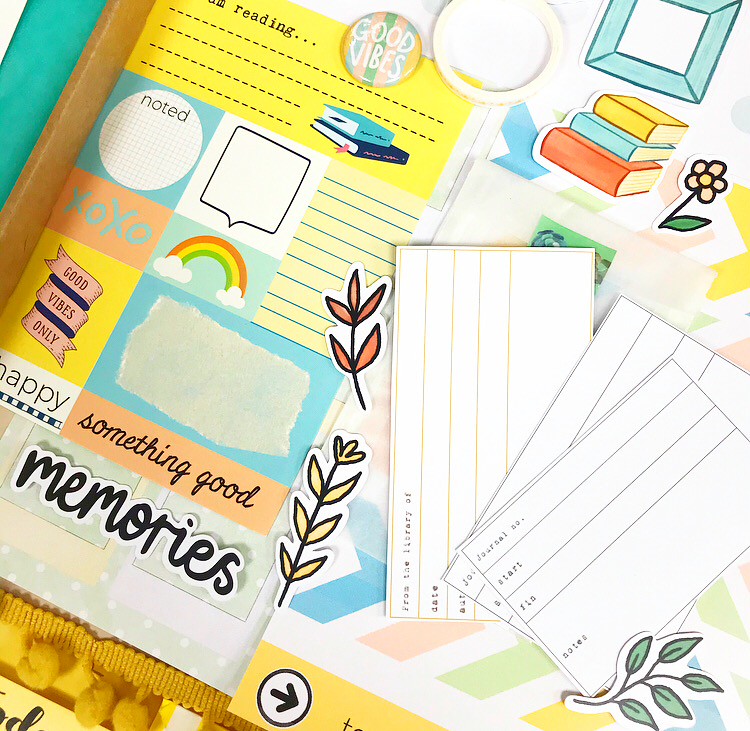 .
We are also collaborating with Ms Paperlover again. So many of you said how much you loved that collab. This time Grace has made us some library cards. They make such good journaling cards. Grace will also be guest designing for us.
.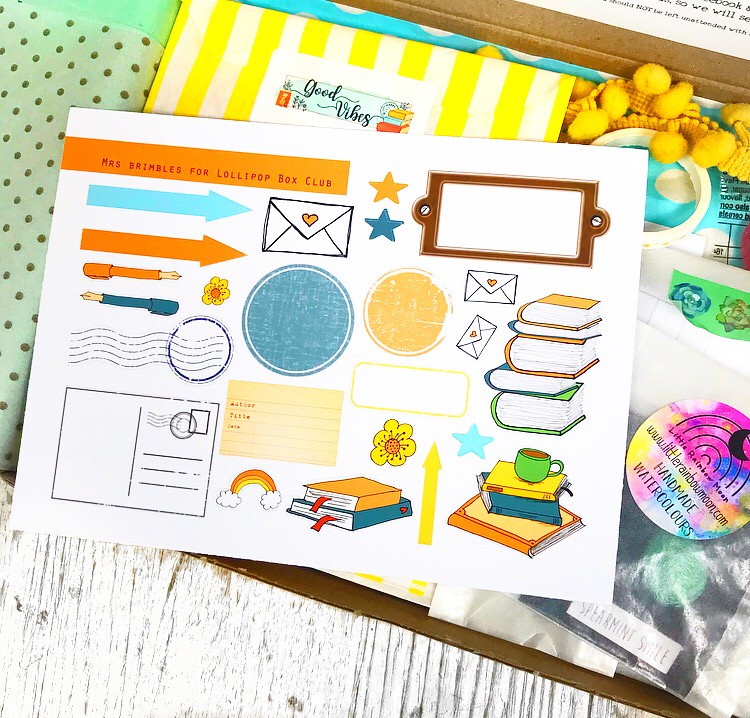 .
Here are our exclusive Mrs Brimble kit stickers.
.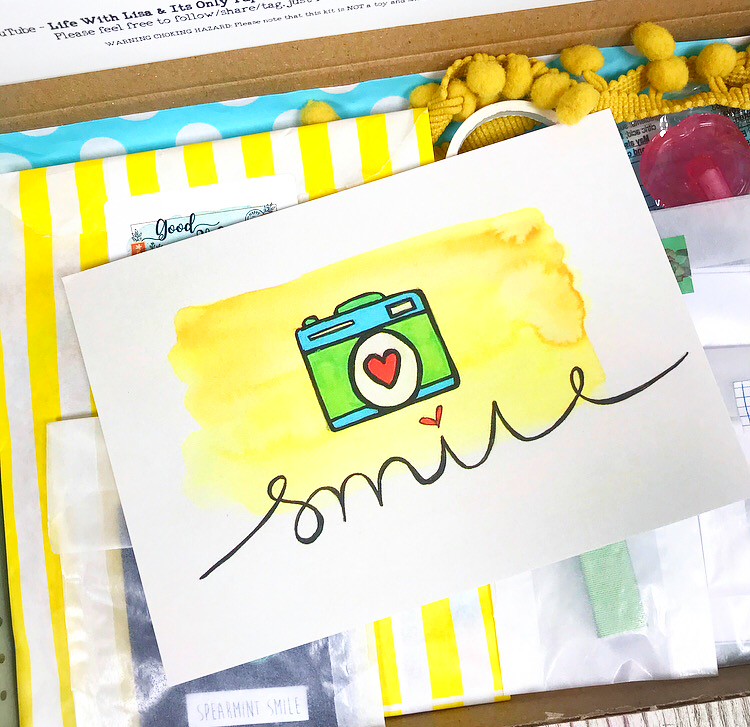 .
As a kit subscriber you get your kit a little cheaper plus you receive free downloads, a little treat bag with some vintage findings and this postcard that I've made.
.
The unboxing video will go up next week. I'm going to start sharing them on my Its Only Paper YouTube channel from now. It makes sense to keep all the papery stuff together. I'll also pop the addons up next week for you.
From next month we are going to start announcing the addons earlier on in the month.
.
That's it for now. I hope you are looking forward to this kit.
They ship on the 17th April.
Lots of love
Lisa x