December is All About YOU!!
.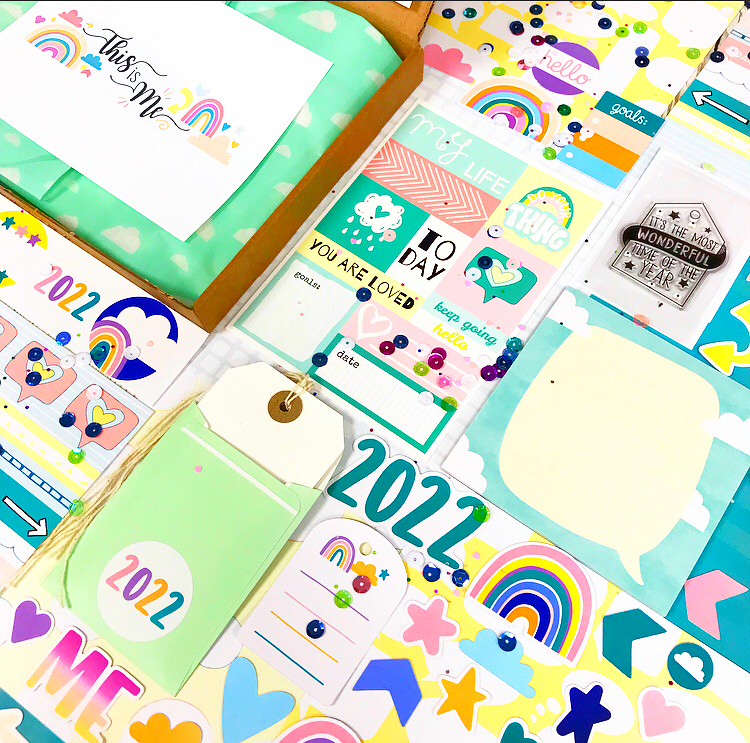 .
Hello! Are you ready to see what our New Years kit is all about?
It's all about YOU!
.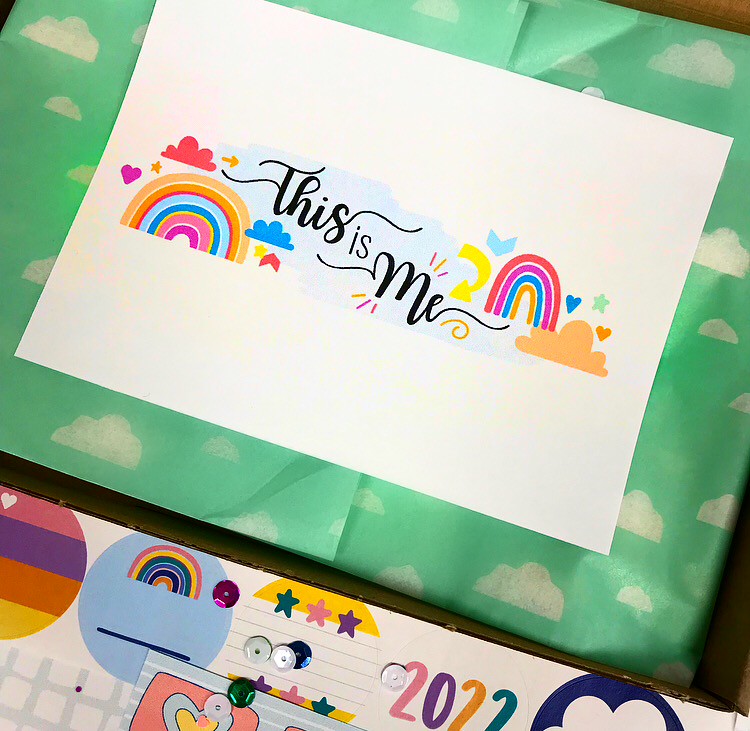 .
A whole kit dedicated to you. It's called 'This is Me'. 
It's a real fun one to start of off for the new year.
.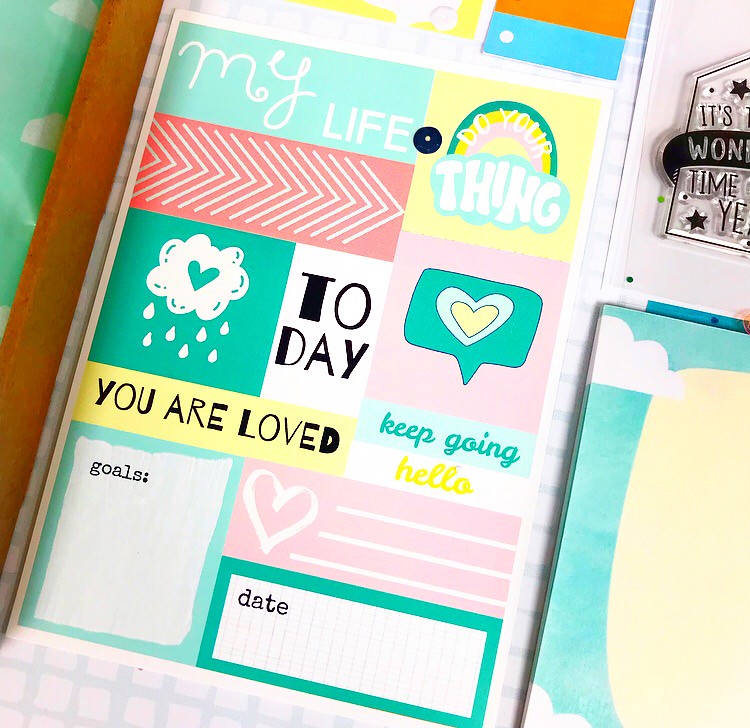 .
It's that time of year to start thinking about your dreams and goals for the upcoming year and also have a think back to this year just past. Picking our your best bits, things you feel you can improve on maybe and ways to make 2022 ever better.
Do you have a 'word of the year'?
This kit will be perfect to help you document it.
.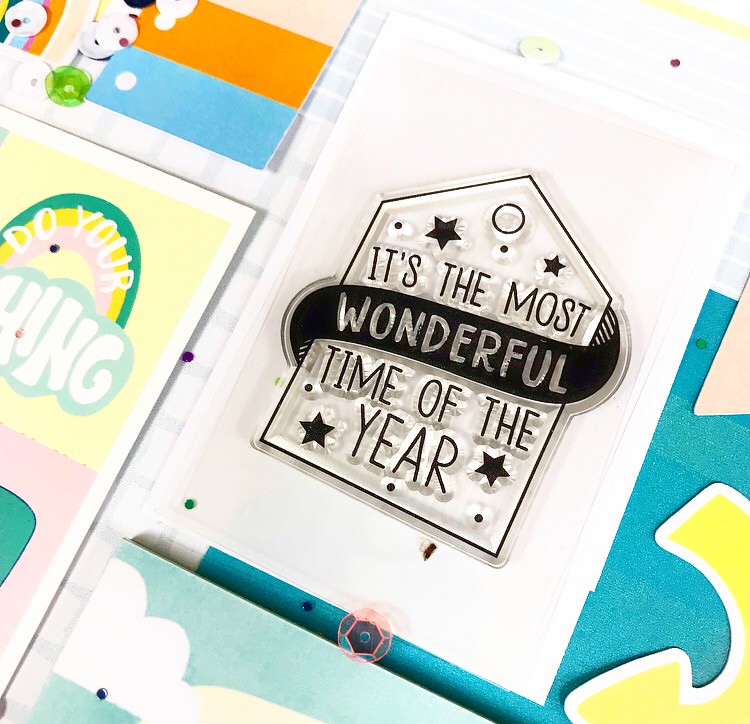 .
You'll receive this sweet tag stamp.
I love this little quote and don't think it should be used just at Christmas.
I think it should be used all year round. Birthdays, Valentines, starting the new year with new excitement, going on trips….use it all year.
.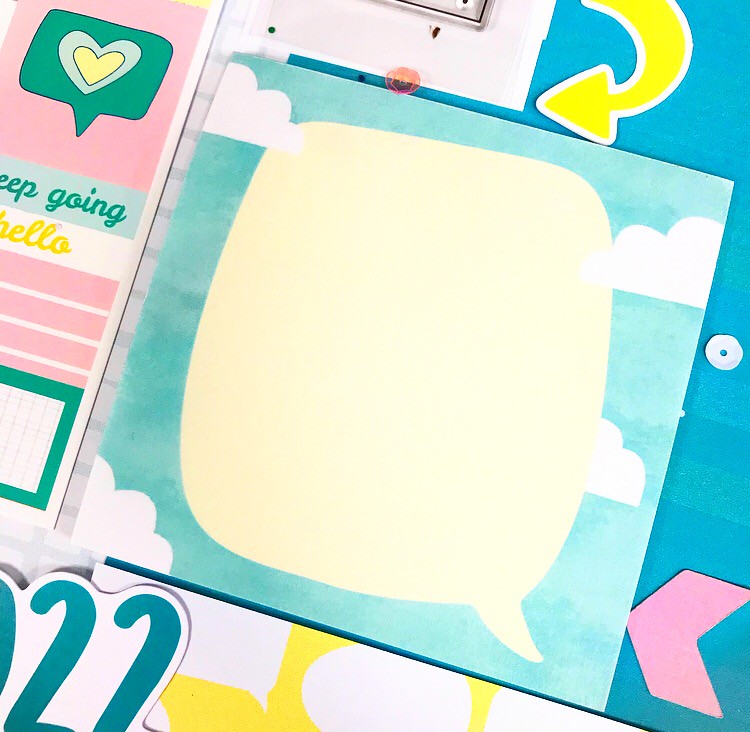 .
You'll also receive a sweet little speech bubble notepad.
Ideal for jotting down things, leaving notes for your family (anyone else love to leave a note in a lunch box?)
And it's great for using for journaling on your pages..
.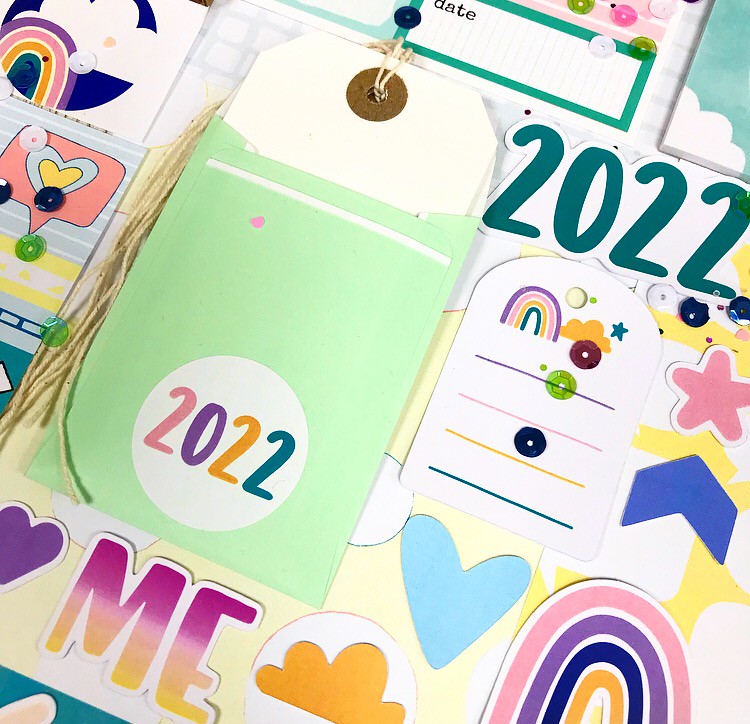 .
There's also a little DIY Mini Book Kit so you can journal about yourself (or anyone else if you prefer).
.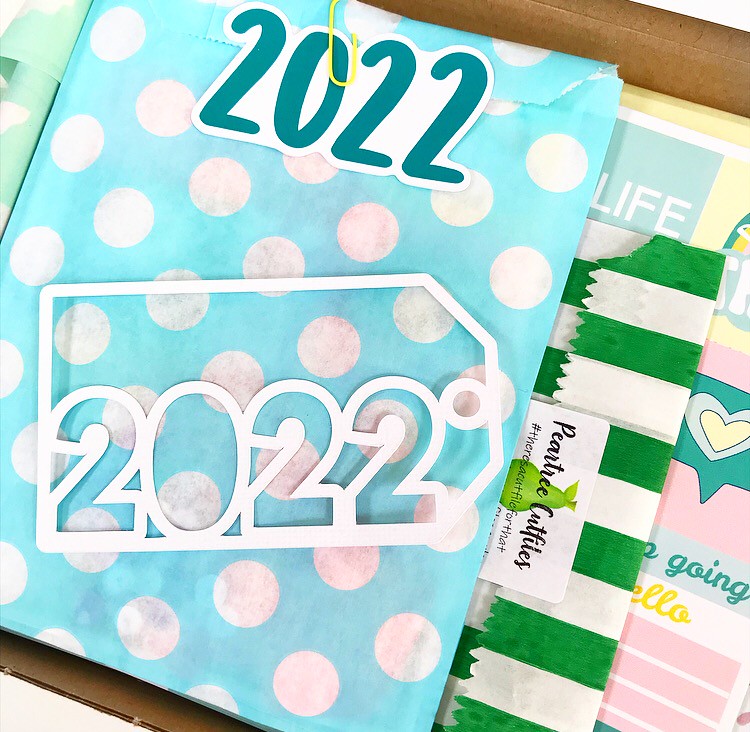 .
Each kit will have this cute tag and also the numbers.
.
You can subscribe to this new kit here if you'd like your kit at a discounted price and you also get freebies.
The One Off kits go on sale on 1st December at 7am.
.
I hope you'll love this fun kit.
Lisa x