DIY Art Journal Cards – with video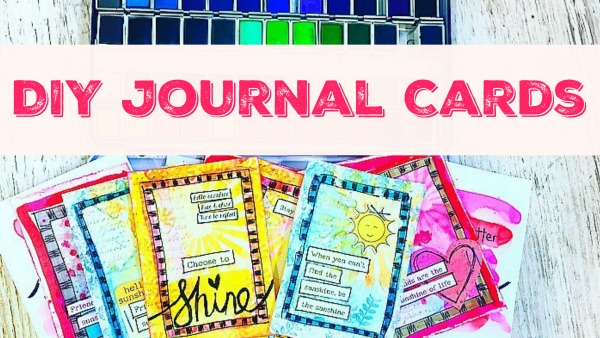 Hello!! The April kits should be starting to arrive. I sent them out a little early hoping that the UK kits would arrive before Easter.
You can still purchase a kit here if you would like one.
Inside the kit is a DIY project to make your own journal cards and that's exactly what I'm doing on my YouTube channel today. You can watch the video here.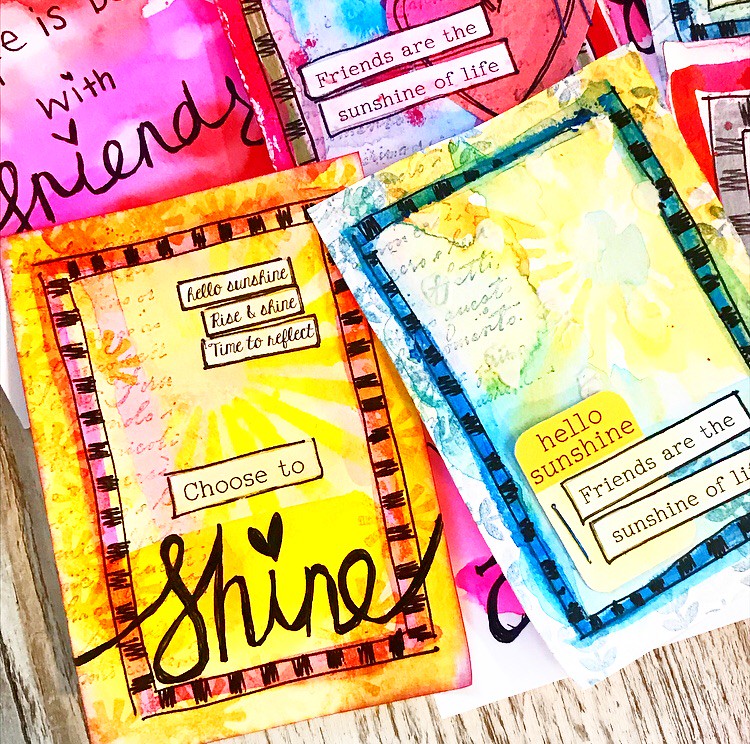 I experiment with a variety of mixed media techniques and materials and just have fun playing.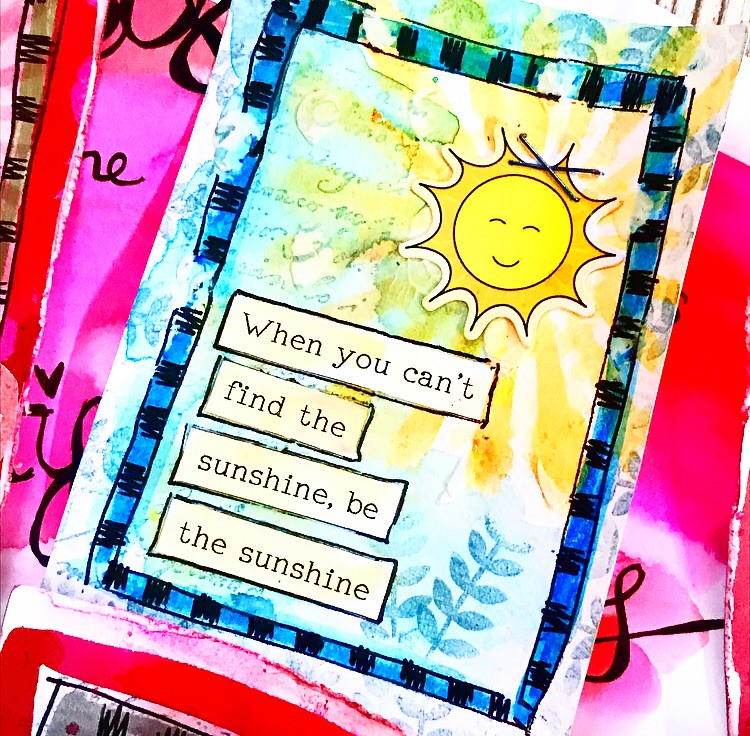 I've used pieces from this kit and older kits too.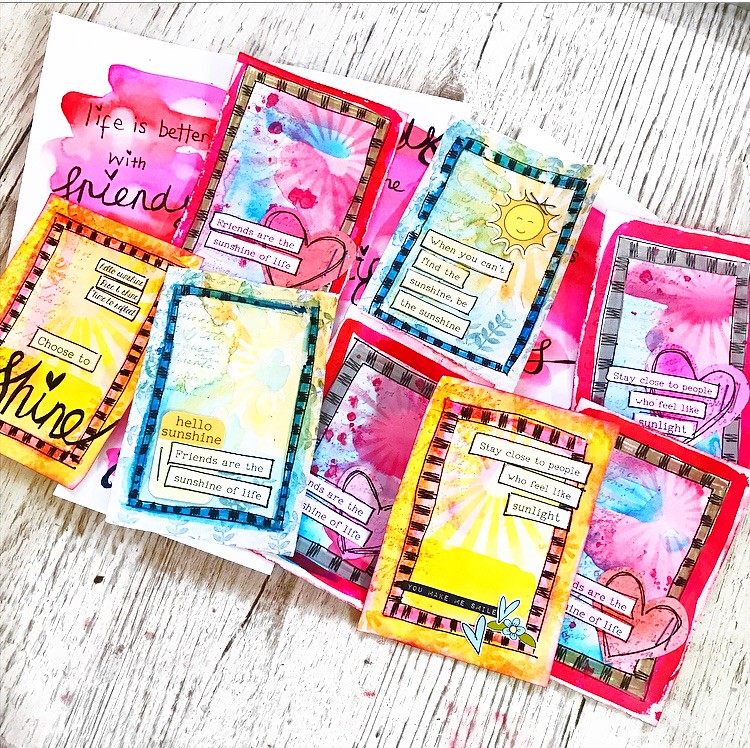 I'm so happy with how these turned out.
Now, I got this idea of making my own journal cards from Kerry. Kerry did a workshop at the Mrs Brimbles December event. I loved it so much and wanted to share the idea with you too. So I asked Kerry to collaborate with us this month. So here's what Kerry made.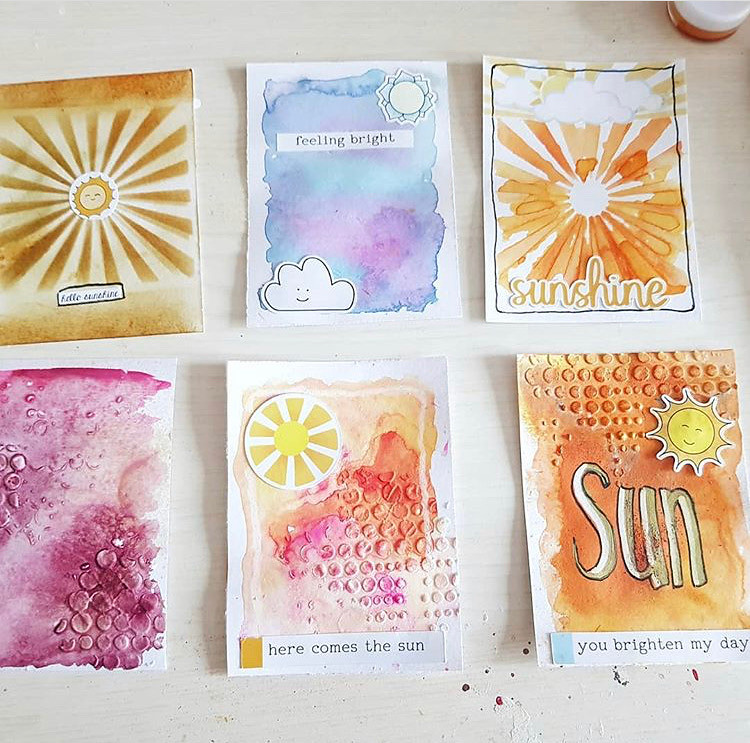 Aren't they beautiful!!
You can watch Kerry's video here. 
And if you don't follow Kerry already, she's here on Instagram too.
I really hope you enjoy our videos today.
We'd love to see your cards. If you aren't a member of our Lollipop chat group, you can join here.
Everyone is welcome.
Have a lovely day.
Lisa xx