Emma's Cute Happy Mail Journal Page
.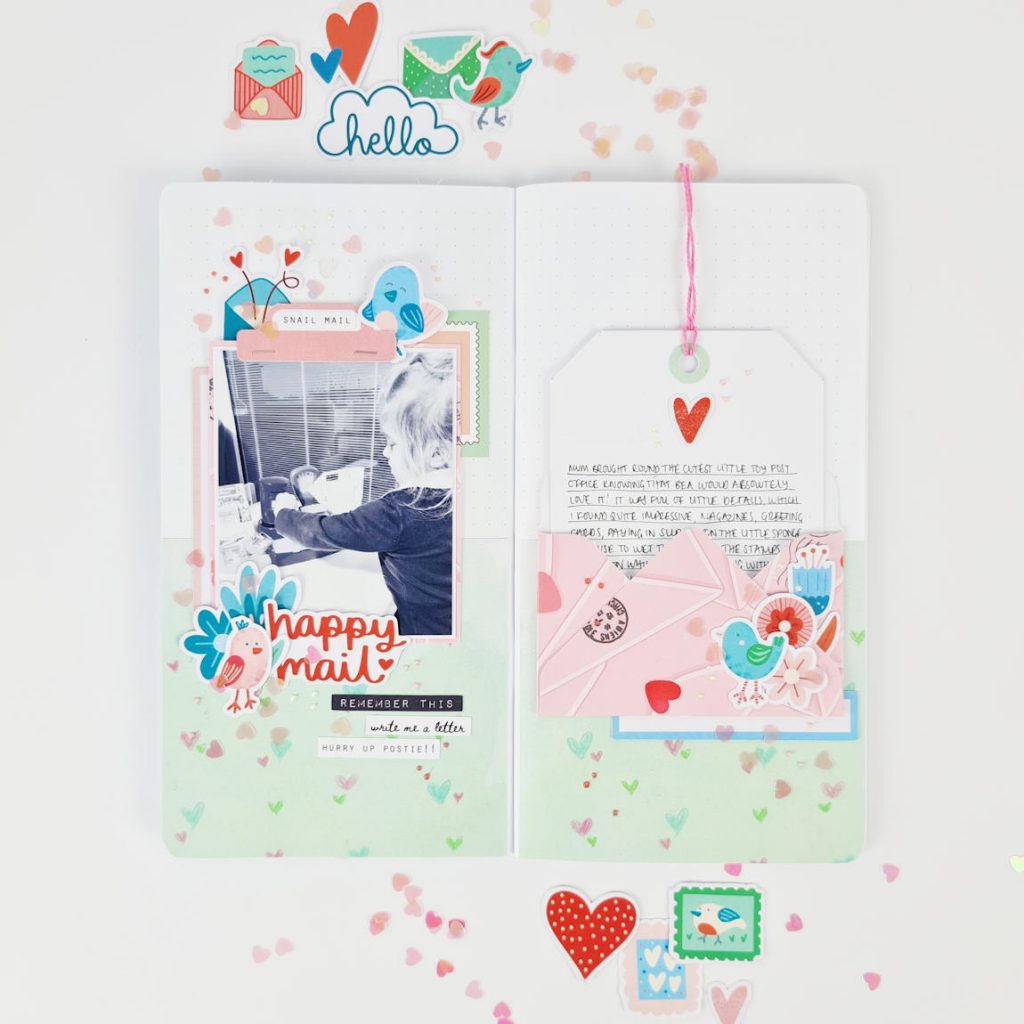 .
Hey Lollipop friends, recently my mum bought my little girl a toy post office so all the pieces of mail ephemera were just perfect to document this story.
I began by adhering the green heart paper from the 'Hello Friend' kit here across the bottom half of my 2 pages, then using my 'We R Memory Keepers' envelope punch board I created a mini envelope using the pink envelope paper & placed it on the right hand side page. I placed my photo on the opposite page layering it on top of the same pink envelope paper to bring balance to my pages.
.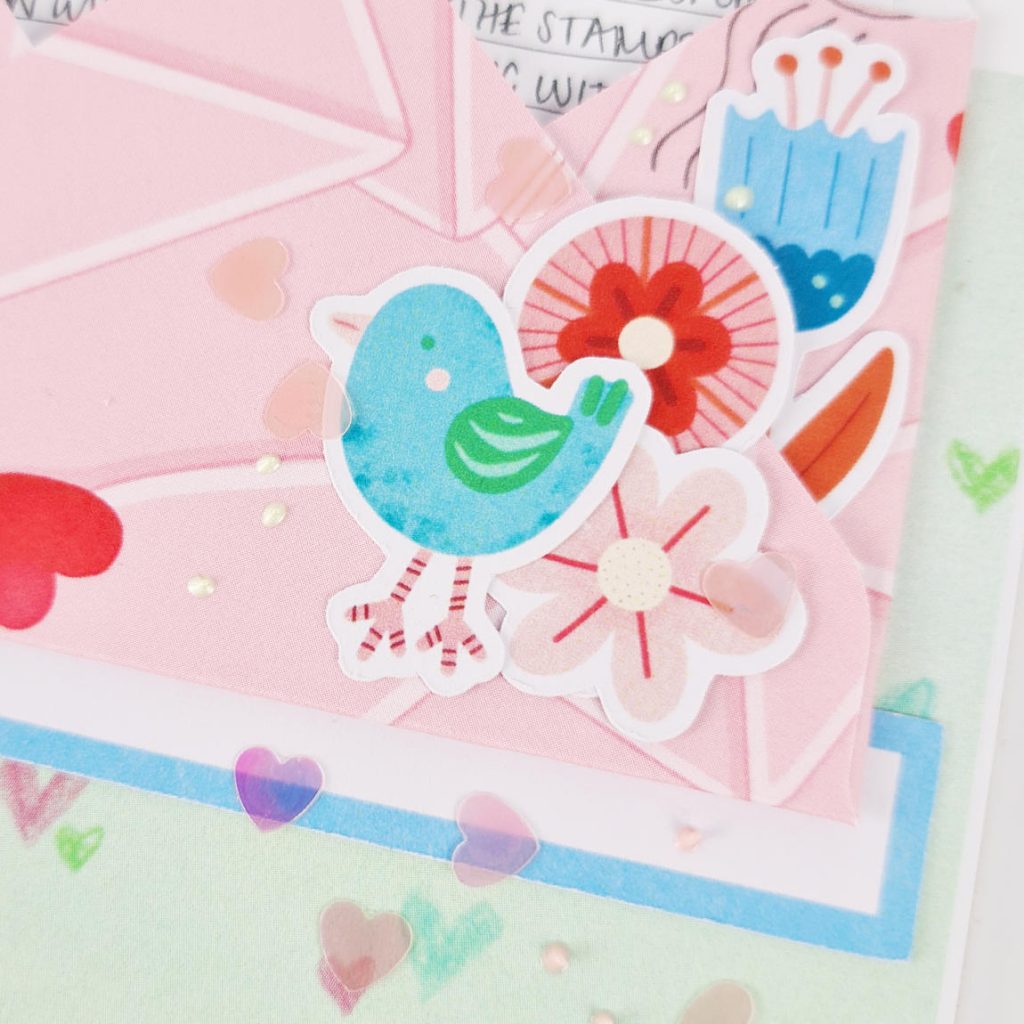 .
Next I created 3 little clusters using the die cuts from the kit, making sure each little cluster had one of those adorable little birds in, so cute, in addition to that I added a sprinkling of sequins & Nuvo drops in complementary colours. I then used the 'Happy Mail' die cut as my title & placed 3 stickers from the word sheet below.
.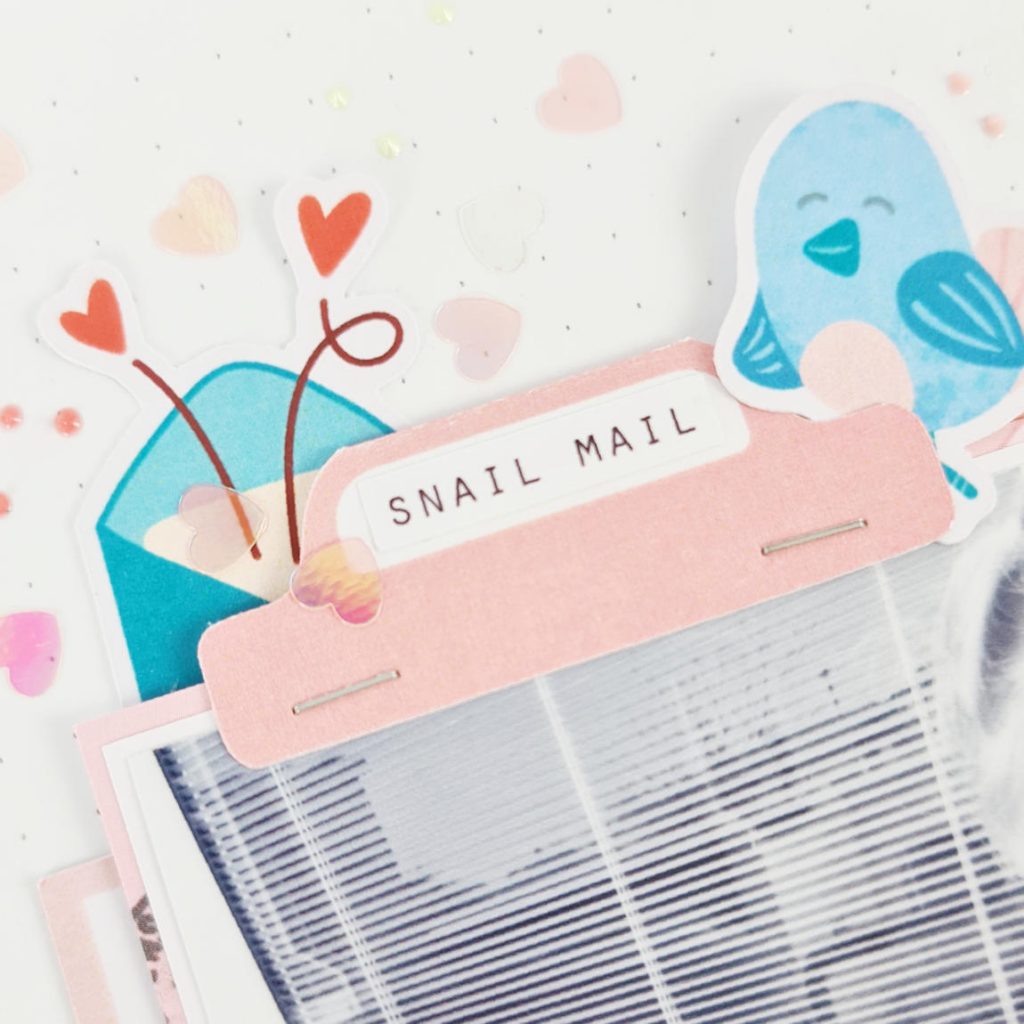 .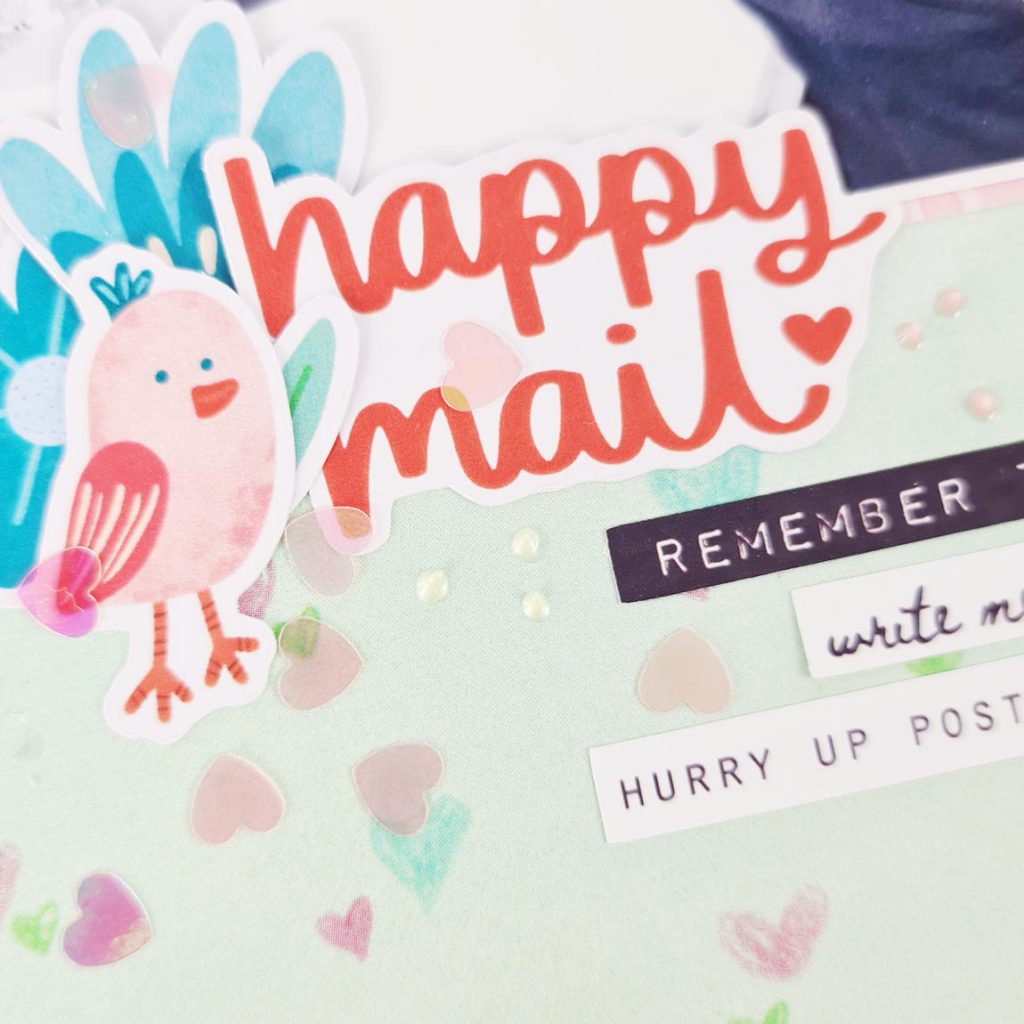 .
To finish, I added my journalling to a tag which I cut to fit inside my envelope & used the pink thread from the kit to finish the look. I just love the size of a Travellers Notebook, it's a great format to get a story documented quickly & you are not overwhelmed by white space, there are some great notebooks available in the shopif you fancy giving it go.
Much Love
Em x