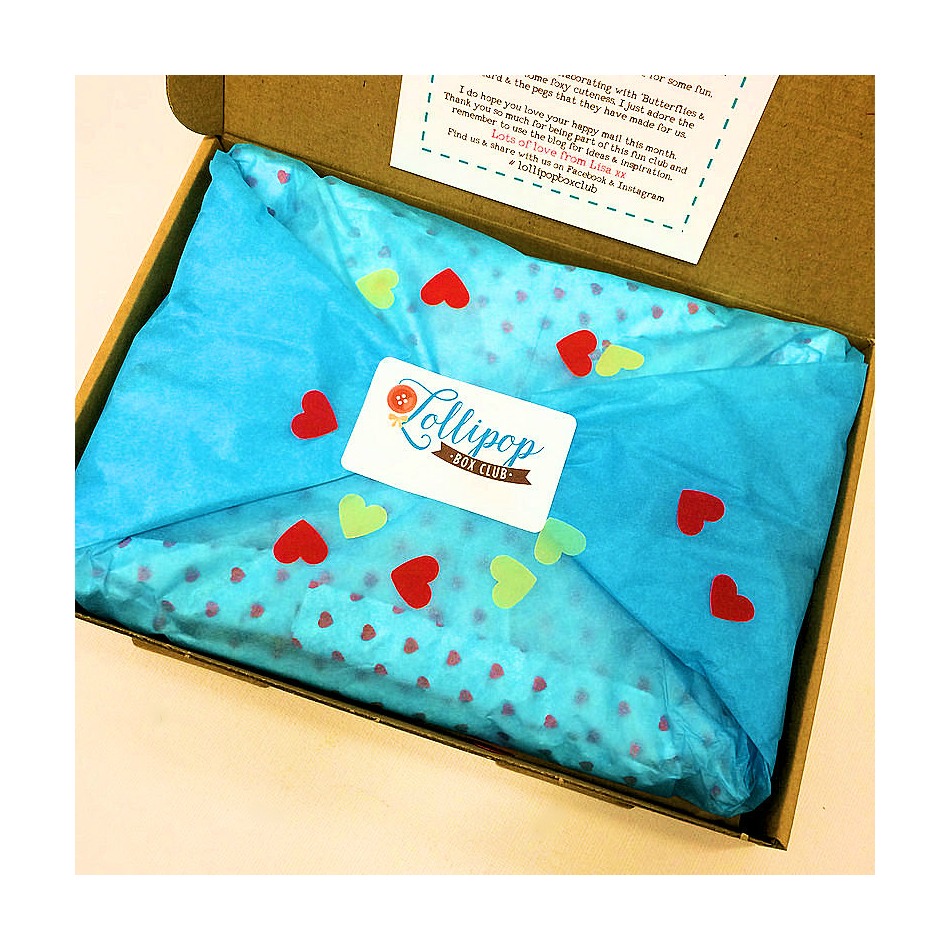 I have packed and worked like crazy these past 48hrs, but with 5 minutes to spare today……all of your happy mail boxes were left with Royal Mail.
Hip Hip Horrraaaayyyyyyy!!!!
I can not tell you how good that feels : )
I hope you will love this months kit. I personally think it's a real cutie.
And now, I shall pour myself a rather large glass of wine. Cheers xxx